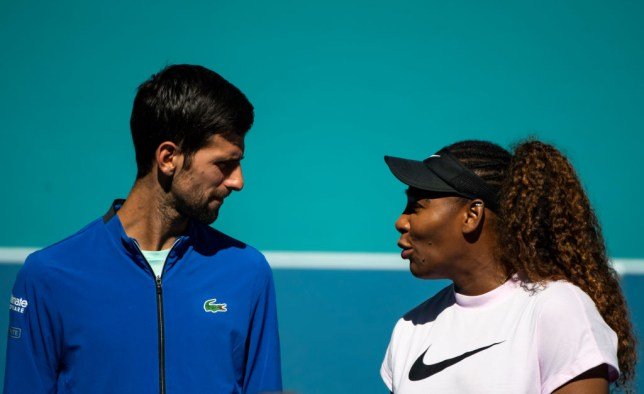 Top Seed Novak Djokovic answers all apprehension regarding the new player's association by fulfilling Andy Murray's wish for the involvement of female players in his plans. He confirms on his discussion with WTA stars Serena Williams and Sloane Stephens regarding the inclusion of female stars in the association on Friday.
 "I've spoken to Serena about three days ago. Also to Sloane. Vasek has spoken to Sloane," Djokovic said post his third-round match at the US Open 2020.
Formation of New Players association and involvement of WTA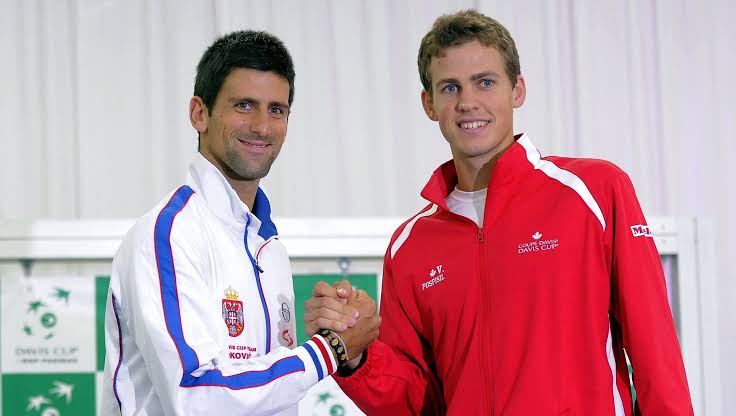 "Vasek and Sloane last year, before the Open, before the US Open, have managed to collect about 70% of the top 100 of participants at the US Open in singles, both men and women to collect their signatures and approval," Djokovic added.
Further, the Serbian explained that their legal representatives had a talk with the USTA and other Grand Slam events last year, backing the signatures they had received, negotiating with them on several issues, including the prize money. But, it did not work.
"There was not response from all of them. The response we got from some of them was not approving, was negative. They did not accept to sit on the table and discuss with players about that. They referred to ATP and WTA," Djokovic continued.
He also informed that the failure of negotiations caused them to bring up a lawful organization and have more credibility this year. He stated his desire that in the future it can "be able to have and fight for the seat on the table in the decision making. The biggest decisions in our sport."
World No. 1 divulged of the ongoing conversations between him and the likes of Williams and Stephens. "I'm going to reach out to more female tennis players," Djokovic expressed.
Additionally he elucidated the future plans of the new association. "It's going to take time. We also don't have majority of the players in top 500 singles or top 200 doubles at the moment. We are gradually increasing," Djokovic explained.
He indicated the plan for the new association to concur with the ATP system. Many men players have opposed the new association to see how things work with the ATP structure.
Also Read: After PTPA, Novak Djokovic has a Tennis Academy coming soon