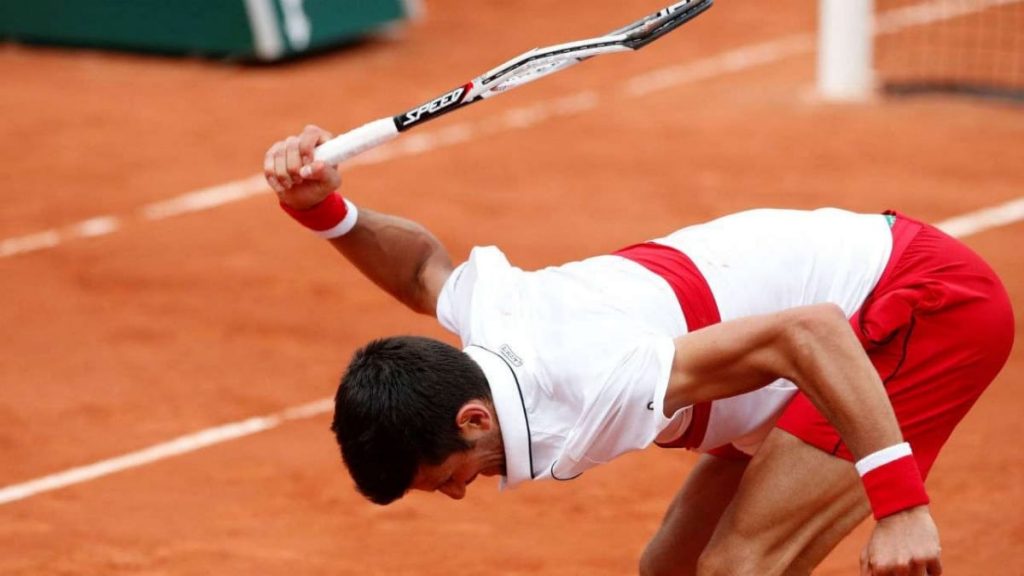 As the French Open 2020 concluded, Rafael Nadal reminded us why he is called the King of Clay. Defeating the world number 1, Novak Djokovic in three straight sets.
When Djokovic when asked about his loss, he said, "I try to remind myself of how blessed I am really to be in this position. Especially in the big moments, in the big tournaments like this, when the history is written." Further, Djokovic also commented on the criticism that he has been facing.
"I am also human" prompted Djokovic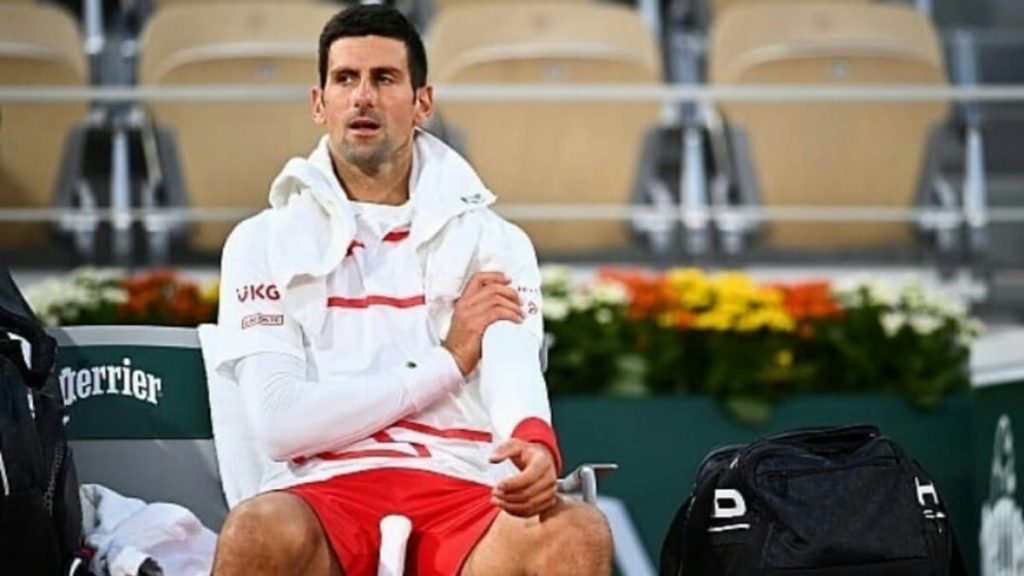 Novak Djokovic has been widely facing backlash since his unfortunate Adria Tour. As ever since the tours resumed, Djokovic has been fired with negative criticism.
After the finals loss to Rafael Nadal, Djokovic addressed this issue. Djokovic said, "I understand that there are people that don't like maybe what I do on/off the court."
He added, "I understand that I can't be liked by everyone. That is fine. I think its important to have an understanding of who you are and your position in this life, be grateful and move on. I am a human being, I have flaws like everyone else."
'Change is necessary' believes Djokovic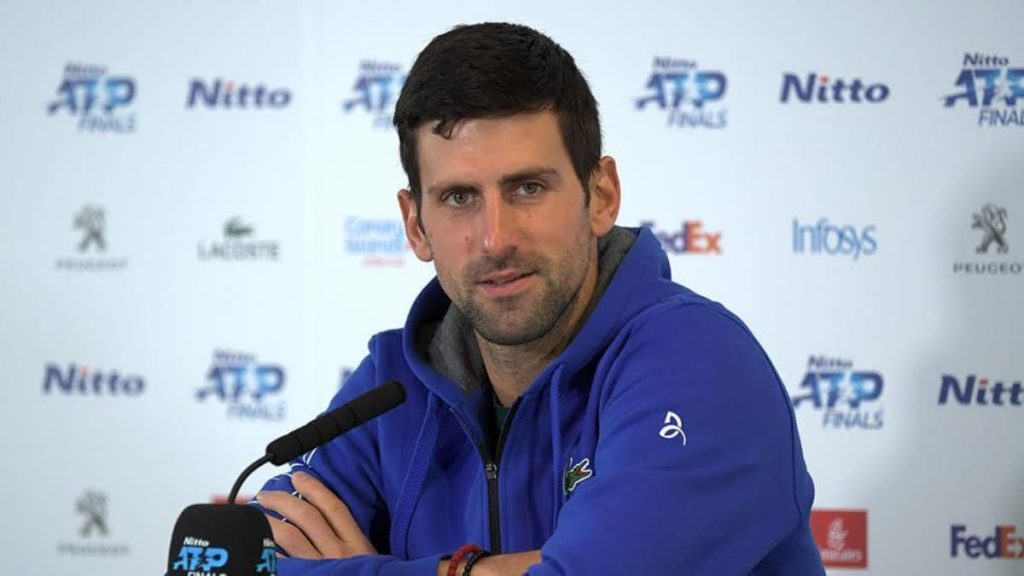 The 33-year-old Serb, Djokovic has won 17 grand slam titles till now. This clearly reflects on how he adapts to changes year in and year out.
"I was always saying that the only constant in my life is change. I am someone that has that kind of approach to life, to really have an open mind, open heart, learn and grow and develop my character, be as best of a human being I can possibly be," the Serbian said indicating how he is constantly changing and thriving to become a better person.
The World No. 1 added, "The way I see myself obviously is different the way maybe other people see me. I mean, I try to be true to my core values, what I kind of grew up with."
Djokovic will be looking to equal Nadal and Roger Federer's record of 20 grand slam titles each. Djokovic will hope to continue his form in 2021 and defend his Australian Open and Wimbledon titles.
Also Read: "I do things my way" declares Rafael Nadal after becoming a 20-time Grand Slam Champion