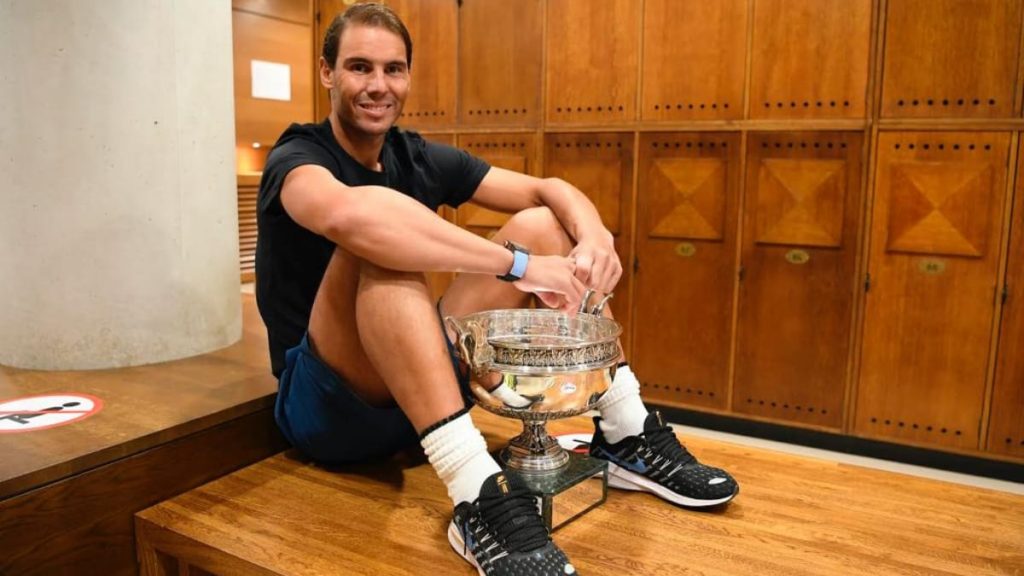 Rafael Nadal won his 13th French Open title after downing the World No.1 Novak Djokovic in incredible fashion. Nadal won the French Open 2020 final after vanquishing Djokovic 6-0, 6-2, 7-5.
The Spaniard recorded his 100th match win at Roland Garros. He is the only player to have achieved this feat. He has lost only twice in his career at this tournament. Although one of those defeats was handed to him by Djokovic, the Serb didn't come remotely close to Nadal this time.
"I played at my highest level when I needed to," says Rafa after the extremely one-sided match against Novak Djokovic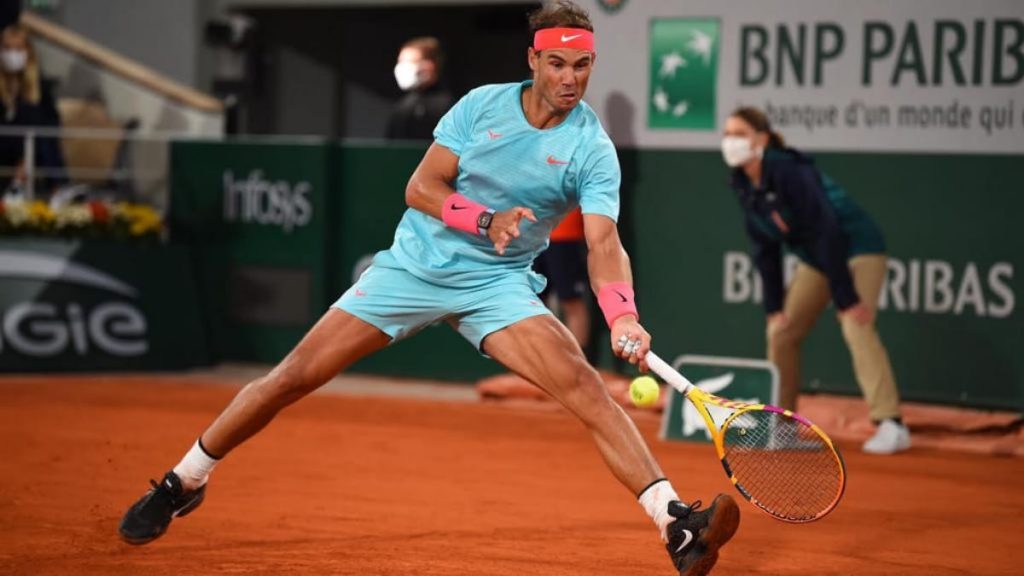 In his Roland Garros Press Conference, Nadal said, "I played at my highest level when I needed to play at my highest level. So (that is) something I am very proud of."
Ahead of the tournament, the change in conditions was being cited as a major obstacle for Nadal. Many believed that the change in balls and the heavy weather would affect the Spaniard's play and will end his winning streak in Paris.
Taking this into account, Nadal continued, "The personal satisfaction is big because under the circumstances that we played this Roland Garros. Even if I played an amazing match this afternoon, the conditions are a little bit not the conditions that I will choose to play an event like this."
Related: "Would love to be the player with the most Grand Slams" confesses Rafael Nadal
"Playing at this level, it's the result of a lot of dedication," says Rafa after producing a master-class in the final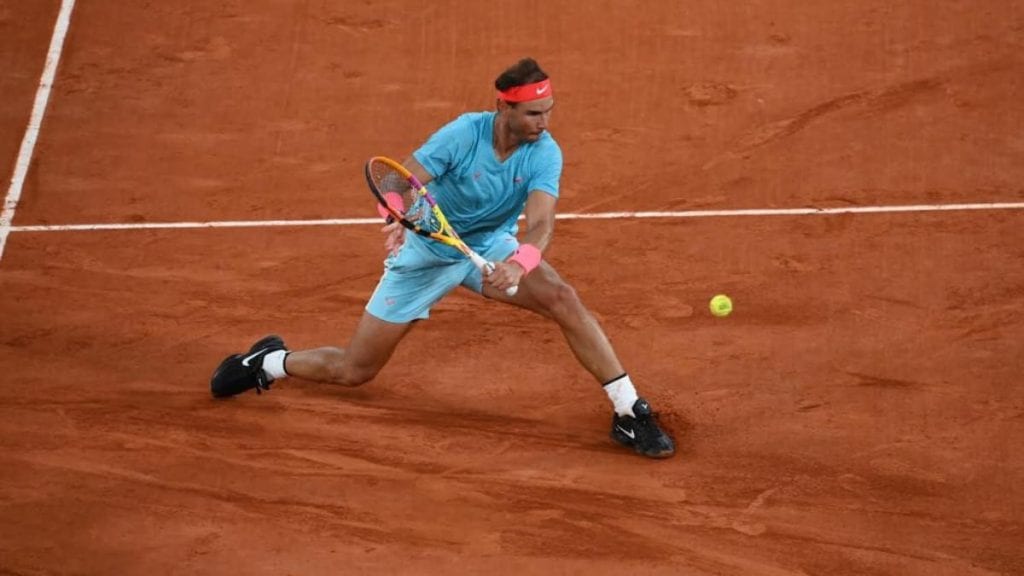 Nadal didn't have a very smooth road ahead of his French Open 2020 appearance. After being inactive for 5 months, he lost to Diego Schwartzman 6-2, 7-5 in the quarter-final of the 2020 Italian Open, just a week before his Roland Garros run.
Alluding to this, Nadal said, "Honestly, 1/2 month ago if you had told me I would've this trophy today, I would've thought it would be too hard this year. But in sports, things change quickly. Playing at this level, it's the result of a lot of dedication."
Nadal further elaborated on his plans for the rest of the season. He said, "I don't know what I'm gonna do after this. I didn't decide if I stop playing till next season. I have to take this decision with my family and team. We have to analyse the future. We are facing a tough situation. You have the 14 days of quarantine in Australia."
Nadal's dedication for tennis as a sport is crystal clear to any viewer who has ever seen his performance. He refuses to break any racquets out of frustration because he deems it to be disrespectful to the sport.
"I'm fan of the history of the sport. But I do things my way, try my best. We are still playing," Nadal concluded.
Also Read: "Roger is happy when I'm winning," says Rafael Nadal after claiming 13th Roland Garros title