Novak Djokovic continues to show his dominance in Australia. The 21-time Grand Slam title winner defeated Denis Shapovalov in the quarter-finals of the 2023 Adelaide International. The Serb beat the Canadian 6-3, 6-4 as he inches closer to his 92nd career title.
Djokovic reaches the last-four without dropping a single set this week. With the 2023 Australian Open beginning in less than two weeks, his 10th Australian Open title is starting to look like reality. With the Serb unbeaten in Australia since 2018, he has now won 32 consecutive matches Down Under.
The win over Shapovalov was not only important but also historic for the former World No. 1. Djokovic can now boast of having 100 wins in Australia. He already had registered a century of wins in France, the UK, and the USA. The clash against the Canadian southpaw was Djokovic's 110th match taking his winning percentage to 90.9%.
Related: "One of them has a lot of titles in Australia," Daniil Medvedev jokes of Novak Djokovic's dominance in Australia prior to their Adelaide International semis
Novak Djokovic's breakdown of wins in Australia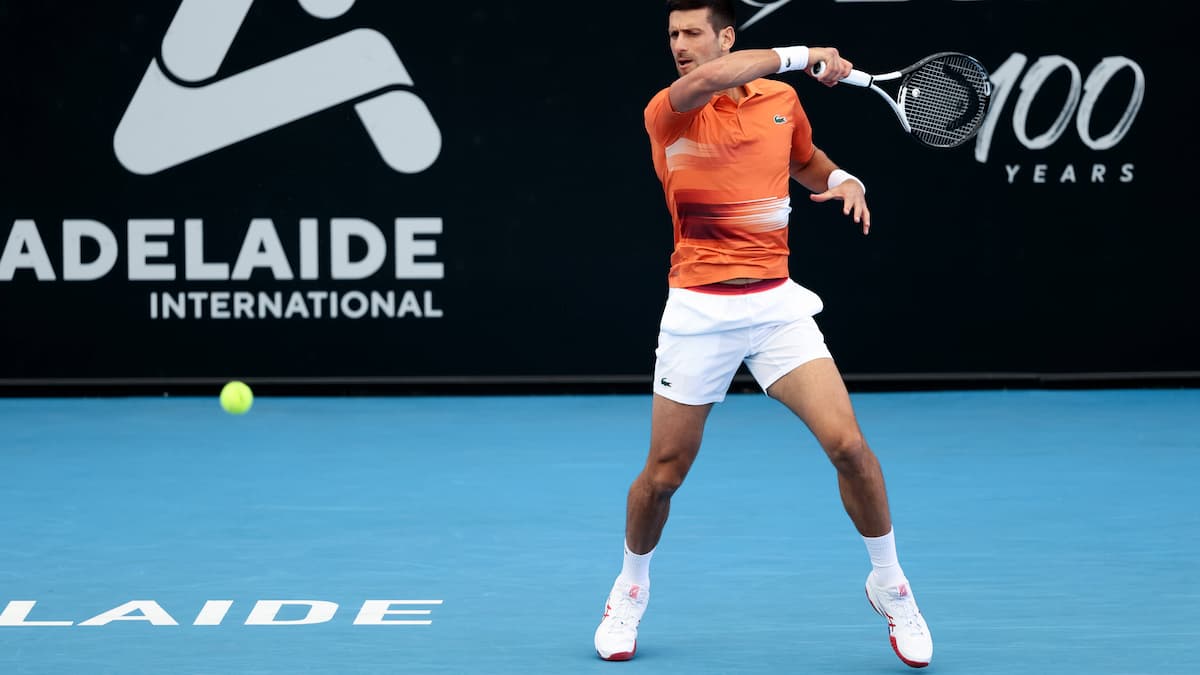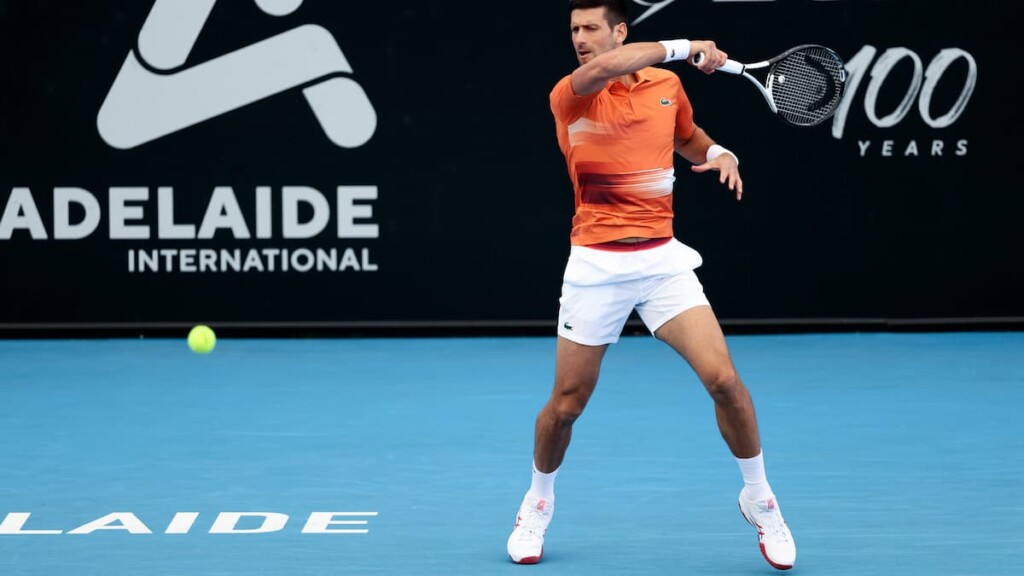 With 17 appearances in the Australian Open, Novak Djokovic has a record of 82-8 at Melbourne Park. Of the 17 appearances, Djokovic was crowned the champion a record nine times. On the other eight occasions, he made quarter-final exits thrice (2009, 2010, 2014), fourth-round exits twice (2007, 2018), a second-round exit in 2017, and two first-round exits in 2005 and 2006. The remaining 18 wins have come in different events spread across the country.
In the other three Grand Slam nations, Djokovic's record is quite similar. But his winning percentage is the highest in Australia. In France, Djokovic is 140-29 (winning % of 82.8), in the UK, Djokovic is 141-29 (winning % of 82.9) and in the USA, the Serbian great is 217-42 (winning % of 83.8).
With the win over Shapovalov, Djokovic is now in the semi-finals. He will now take on rival Daniil Medvedev. The two have played some great encounters between them over the years. The other semi-final is set between youngsters Yoshihito Nishioka and Sebastian Korda. With very little experience for the youngsters, the two Major winners will be eyeing another Tour title.
Incase you missed it:
"If this happens to you, it's not the end of the world," Caroline Garcia share her insights on defeating Bulimia
Pedro Martinez on his biggest problem with India, a transition from juniors, and learnings from the HEARTBREAKING losses in 2022