Spanish tennis star Pedro Martinez had a good start to his 2023 season where he made it to the quarterfinals of the Maharashtra Open. After two good wins, he easily succumbed to 8th seed Aslan Karatsev in the quarterfinals in straight sets 1-6,2-6. Despite his last 8 loss, Martinez has a lot of positives to take away from his trip to India, especially after his horrendous end to the 2022 season.
Martinez spoke to the media during his time at the Maharashtra Open. He had a couple of good matches last year against top players like Matteo Berrettini and Hubert Hurkacz where he took a set against each of them. When asked about the learnings he had from those tough losses, Martinez revealed the improvements he has to make in the mental aspect of the game. He also spoke about how close he is to beating top players and what changes he intends to implement in the near future.
"The matches were very close. Hurkacz and Berrettini both. Against Berrettini, I was leading 5-1 in the tie-breaker of the second set but I missed one drop shot and he took charge thereafter. In my opinion, I'm doing things well because if you're close to beating these guys, that reflects your level. My league is good right now and I just have to keep improving my ranking and that's it," Martinez told FirstSportz.
The Spaniard was a very promising junior and even had good results in 2015 but he could've achieved much more. He reached a career-high ranking of 16 in 2015 but due to injuries, almost missed a full season and had to enter the senior tour with little preparation.
"I was playing well in juniors, but unfortunately, when I was seventeen, I got surgery on my knee so I couldn't play even one more tournament when it was my last year of juniors, the year that I could achieve more things because I was the old one," Martinez said.
Related: Reilly Opelka questions Nike's 'performance requirements' after the brand terminated its contract with Andrey Rublev
Pedro Martinez on his love for dogs and Spanish tennis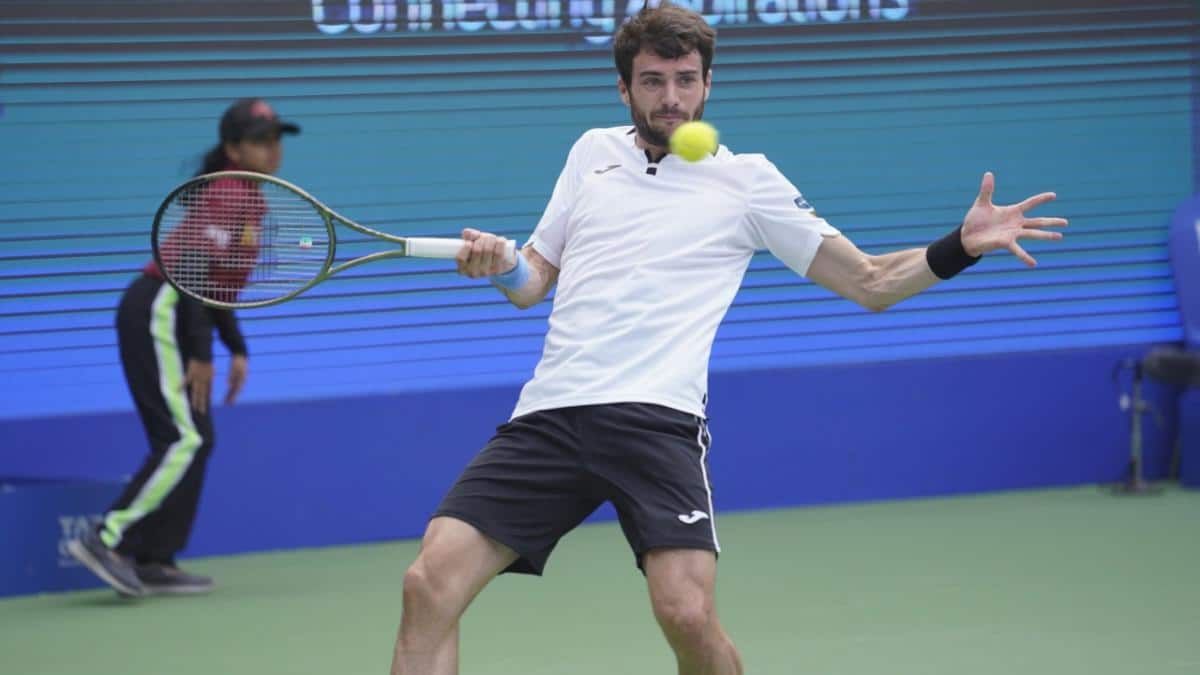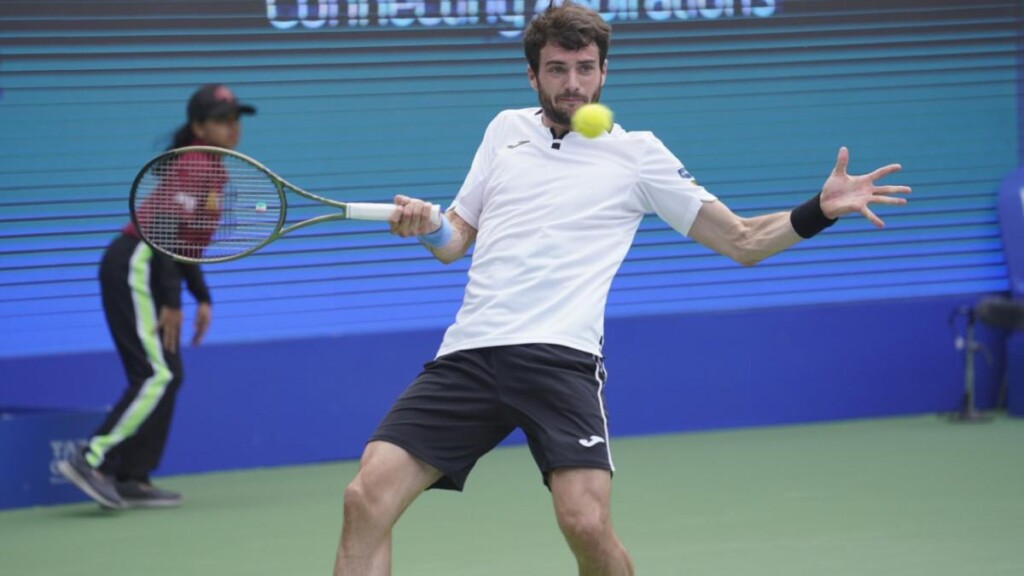 He also spoke about the whereabouts of Spanish tennis. Currently, there are 6 Spanish players in the Top 100, and the current World No.1, Carlos Alcaraz is also from Spain. Martinez detailed the importance of training kids at an early age and hoped that they are still following the same model in Spain.
"They make you feel that you can achieve these things, that they are not impossible. In Spain, we have a very good school of tennis and I hope the people are still working on that because it's very important to keep showing the kids how to learn tennis," he added.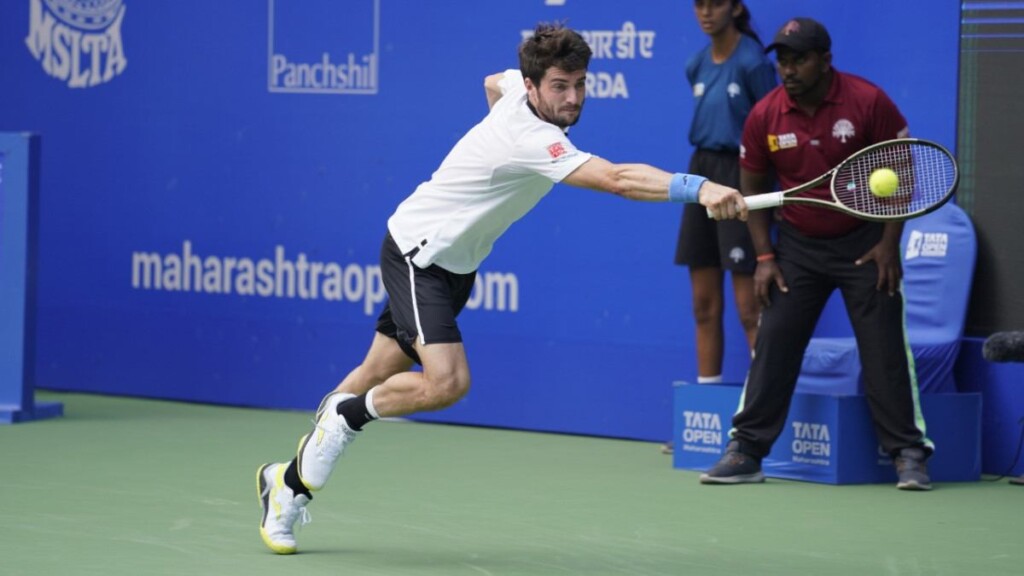 Martinez is a huge animal lover- especially dogs. He has 6 dogs back home in Spain and spoke about how his heart aches seeing stray dogs roaming on the streets of India not getting much care. He said that he tries to feed food to stray dogs whenever possible and also urged all the Indians to provide better for them in the coming future.
"I always try to help them when I'm in Spain. I always try to help the protectories of dogs where they take care of them. In India, for me, it's very tough because I see a lot of them on the streets and I always try to feed them if I have food or I take food from the buffet of the restaurant and I give it to them. I tell people to do the same because they need us and I hope for better conditions for them here in India in the future," he said.
Related: Martina Navratilova holds Cristiano Ronaldo in contempt for his decision to play in Saudi Arabia amidst human rights issues
Related: Novak Djokovic picks two of his favorites among the next-gen stars to keep an eye on