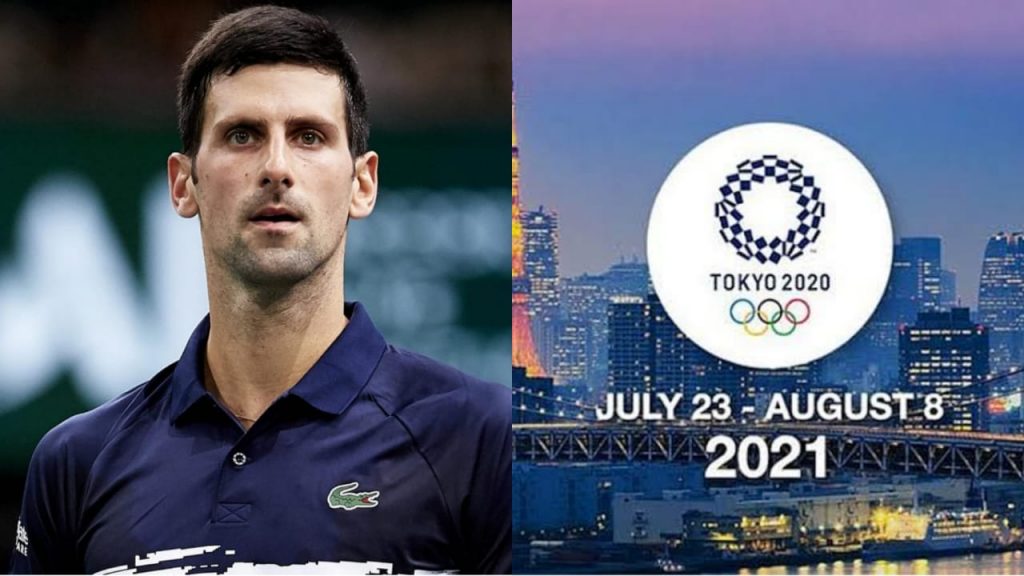 Novak Djokovic has won it all on the tour. A total of 81 ATP singles titles, including 17 Grand Slams. But, he has never made secret of the fact that he wants to win an Olympic Gold medal. Once asked by Andy Murray if he wanted to change the result of any match in his career. Novak had said: "I think it would be related to the Olympic Games." Novak would later go into details. It would be either the Rio or the London Olympic matches according to him.
"I did win bronze in Beijing, but… if I had a chance to turn back time and change the outcomes, it would probably be Rio or London." Novak concluded. Clearly the Olympic games is something that he cares about. But he doesn't want to get vaccinated. A stand that might be challenged by the British Olympic Association, putting his participation in the Olympics in doubt. 
British Olympic Association chief, Andy Anson, wants all the athletes participating in the Tokyo Olympics to be vaccinated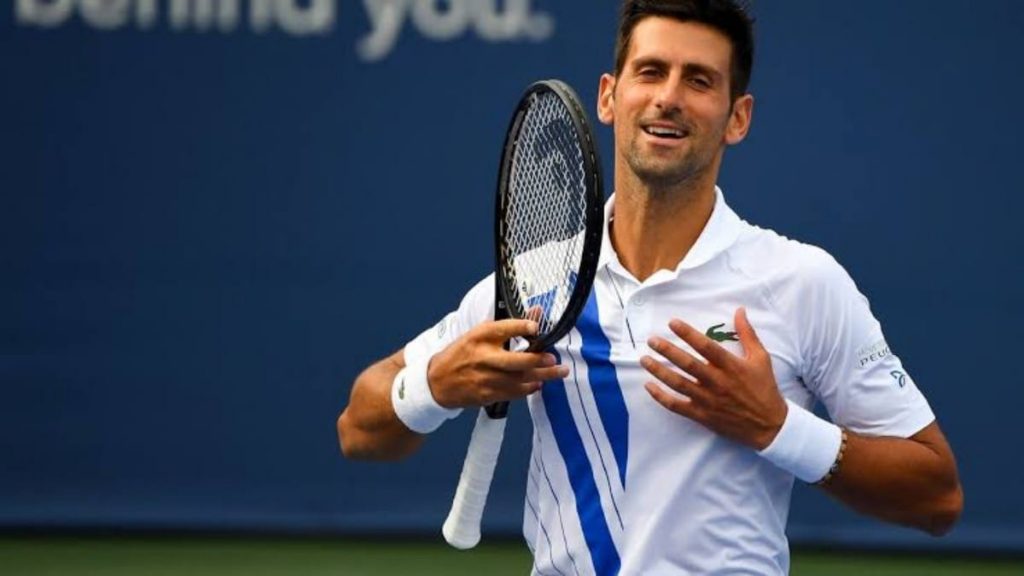 Andy Anson believes that the best way forward is to make the usage of vaccines on athletes mandatory. He believes with so many people congregating at one place in Tokyo, it's the appropriate thing to do. Anson said, "There will come a time, hopefully in late spring/summer ahead of the Olympic Games when the athletes can be vaccinated."
But he said that the time is not now but rather when the Governments deems fit. "But we'll do that when it's appropriate and when the government feels it's appropriate." says Anson. This stand though is exactly opposite to what Novak wants. So, in the coming months it  will be interesting to see how the International Olympic Committee settles this matter. 
Read More: Jannik Sinner is the next big thing in tennis, says Andy Roddick