Joe Burrow and the Cincinnati Bengals made history on Sunday. Their AFC Championship victory leads the Bengals to their 3rd ever Super Bowl and their first appearance in the big game for 33 years. But that's not all Burrow did.
In beating Patrick Mahomes and the Kansas City Chiefs, he now is the only quarterback to ever play multiple games against Mahomes and not lose to him. Sunday's performance will be remembered for a very long time due to just how brilliantly the Bengals held on and stayed strong. Down as many as 18 points, they were never fazed and came right back to shock Arrowhead Stadium and claim a Super Bowl berth.
Related: "Thought we were heading home": Joe Burrow reacts to coin flip loss after AFC Championship Win
Joe Burrow separates himself from every NFL quarterback in history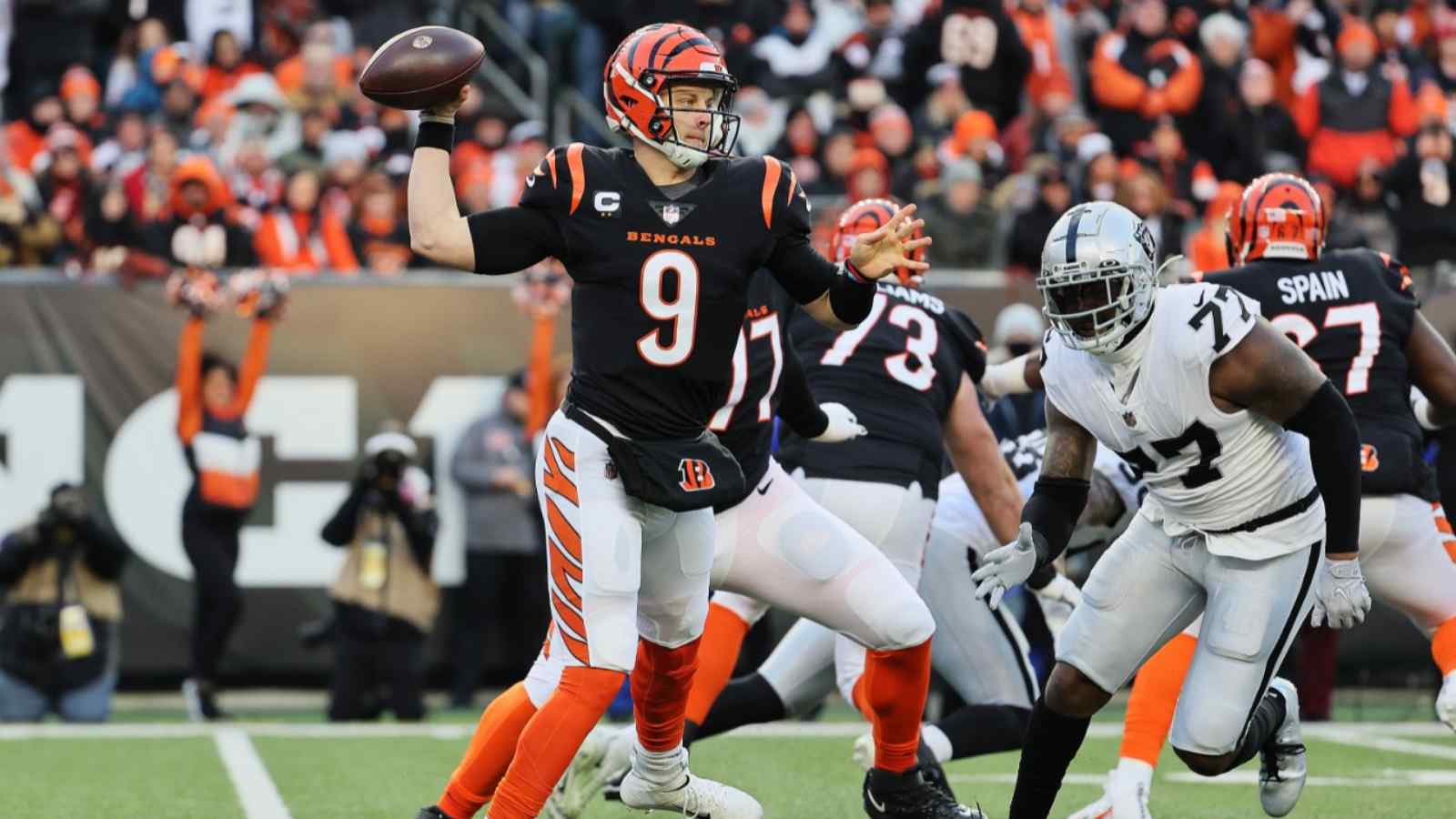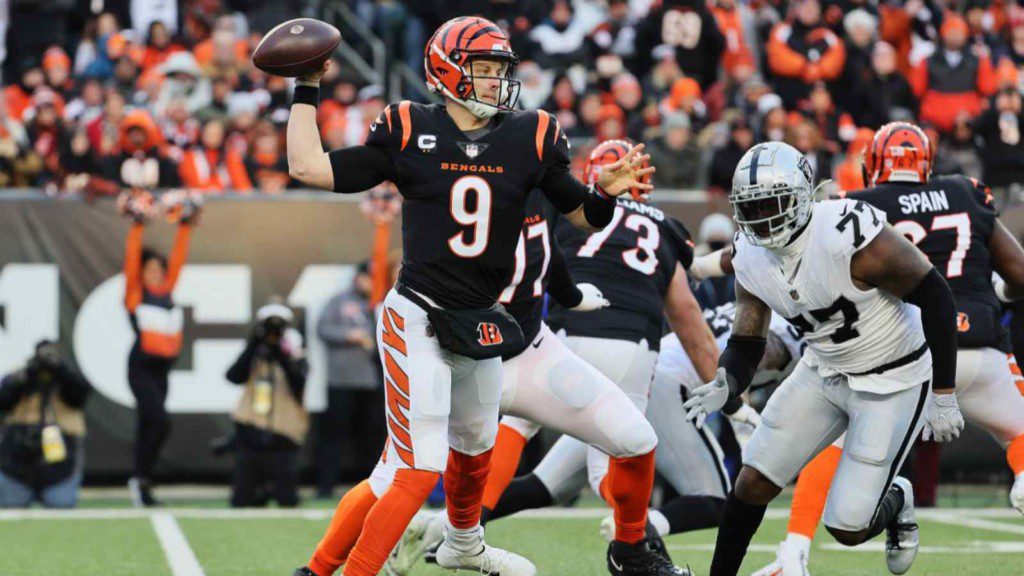 Joe Burrow is a winner. Plain and simple as that. He's been winning at every level before the NFL and that's something we've seen before. But now, he's transitioned it to the NFL as well and that is truly astounding. Regardless of the result of the Super Bowl, this Bengals team will be remembered for quite some time.
No one expected them to be here when just two years ago they had the worst record in football. But here they are now setting new heights for the rest of the league to match. With the win, Burrow is now the only quarterback to have faced Mahomes more than once and not lost.
They've played two times now, both this season. In both games, Joe Burrow led his team back from behind to claim victory against Mahomes. Sunday's performance may not have been as flashy as their week 17 performance, but all that matters now is that the Bengals will play for the Lombardi.
With the run they've been on this season, who's to say they can't claim the throne in Los Angeles.
Also read: "It's never gonna be shown in the highlights" – Peter Schrager believes Matthew Stafford is potent enough for a Super Bowl ring