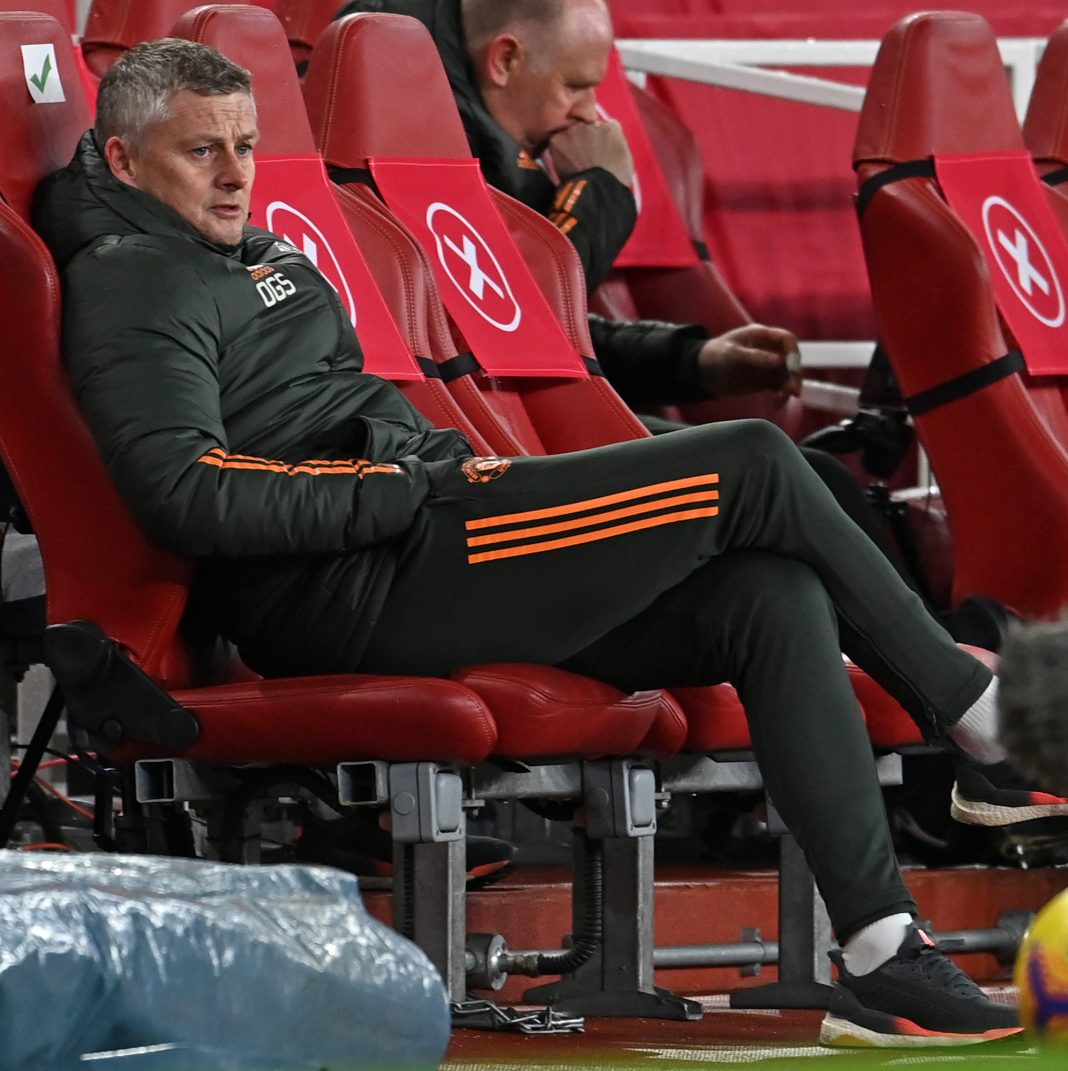 French midfielder Paul Pogba has been in good form in recent times and has bagged the Manchester United club player of the months award for his efforts.
United have themselves as a whole been impressive in January but had a little hiccup along the way when they lost to bottom placed Sheffield United. At the moment they are second in the table and can only hope for Manchester City to mess up.
Ole Gunnar Solskjær opens up about Paul Pogba's future at the club
There has been a lot of speculation in recent times that Paul Pogba is on the verge of leaving of Manchester United with many clubs interested in the midfielder. Now manager Ole Gunnar Solskjær gas come out and said that speculation over Pogba's future is always there.
Ole Gunnar Solskjær insists that Paul Pogba is happy at Manchester United but hasn't commented on how long he will be staying at the club. Pogba's contract ends in 2022 and till now there has been no talks about renewing any new contract.
The players brother has said that the club should look to sell Paul in the next transfer window if they want to make any money or else he will be leaving for free in 2022.
Ole Gunnar Solskjær has been praised for managing Paul Pogba well in a time where his future was uncertain, the manager has said that the credit goes to Pogba and not him. Pogba was voted the fan's player of the month and also won the goal of the month award for his strike against Fulham.
Speculation about Paul is always going to be there, we've got a good open dialogue with Paul so what we talk about and how we see that situation remains between us," Solskjaer said.
"I'm just happy he's focused and playing really well and he's happy within himself and that's important. You can see Paul enjoying football himself with a red shirt on."
I think you should ask Paul what he's done. Because the answer is Paul has really knuckled down, he's worked hard, he's got his fitness, I have said this many a time he had a bad season last season with injuries and he had Covid this season and an injury but he really works hard and is playing in a team that plays well and he's a big inspiration for everyone," 
Also Read: Jurgen Klopp and Pep Guardiola engage in a war of words before showdown on Sunday