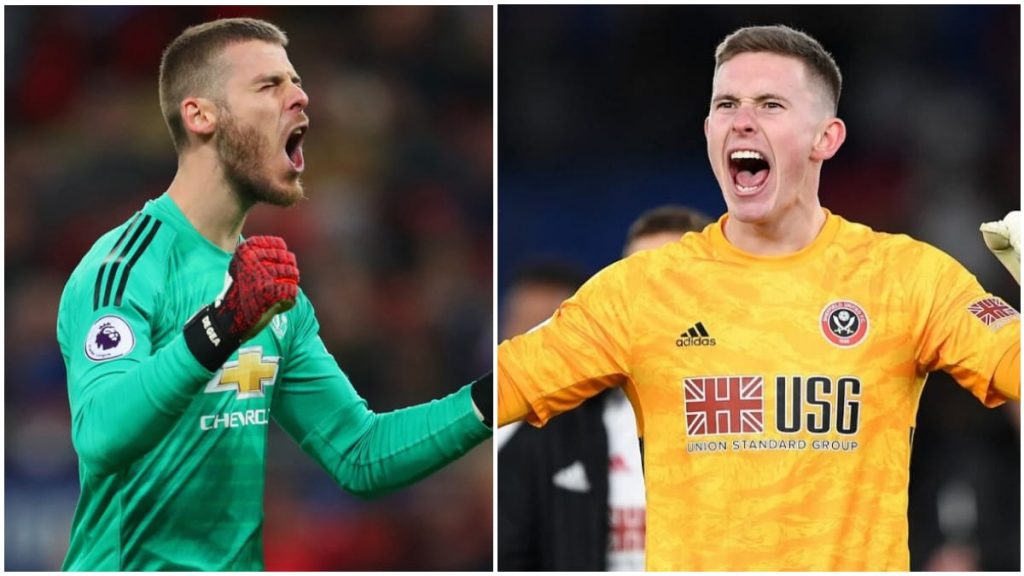 Manchester United's superstar goalkeeper David de Gea has come under criticism for his performances in the last 2 seasons. His position as the undisputed No. 1 is under jeopardy for the first time in 10 years. Ole Gunnar Solskjaer has recalled Dean Henderson from his loan spell at Sheffield United who is looking to be United's and England's No. 1.
Who remains as United's No. 1?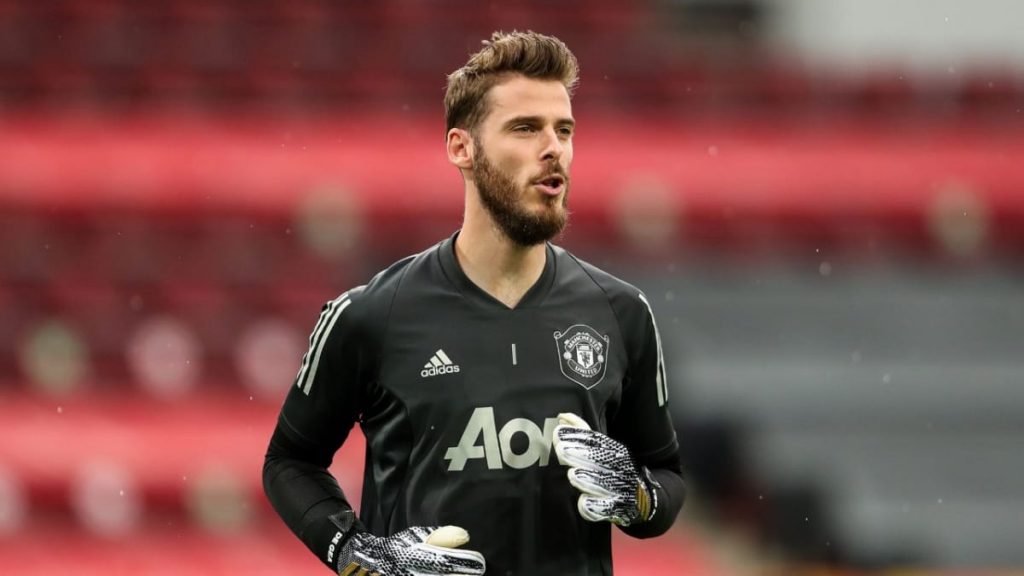 Ole has chosen David de Gea to continue as No. 1 for the match against Crystal Palace on Saturday, however, he has issued a warning to the Spaniard after a string of weak performances last season.
Ole Solskjaer claimed, "Yeah, you keep your place in the team or you play when you play well, it doesn't matter if you're a keeper or a striker or full-back" meaning that both will need to perform well. Moreover, he is hopeful that the competitive environment will extract the best out of them, "But you need competition, and you need to get that competition to push each other so we can get the best possible performance out of one of them. Hopefully, the two of them will always be performing when they play." The full interview can be found below:
It will be interesting to see how the season shapes up and who is finally going to be the one between the sticks at Old Trafford. There is no doubt that both of them have the ability and courage to step up when it is expected of them.
Also read: Ole Gunnar Solskjaer Explains the Reason behind Poor Transfer Window.