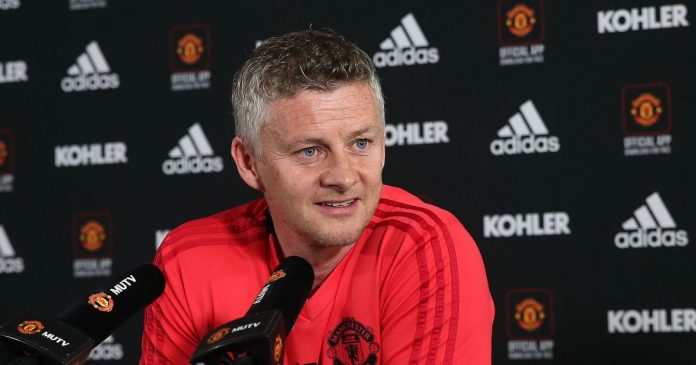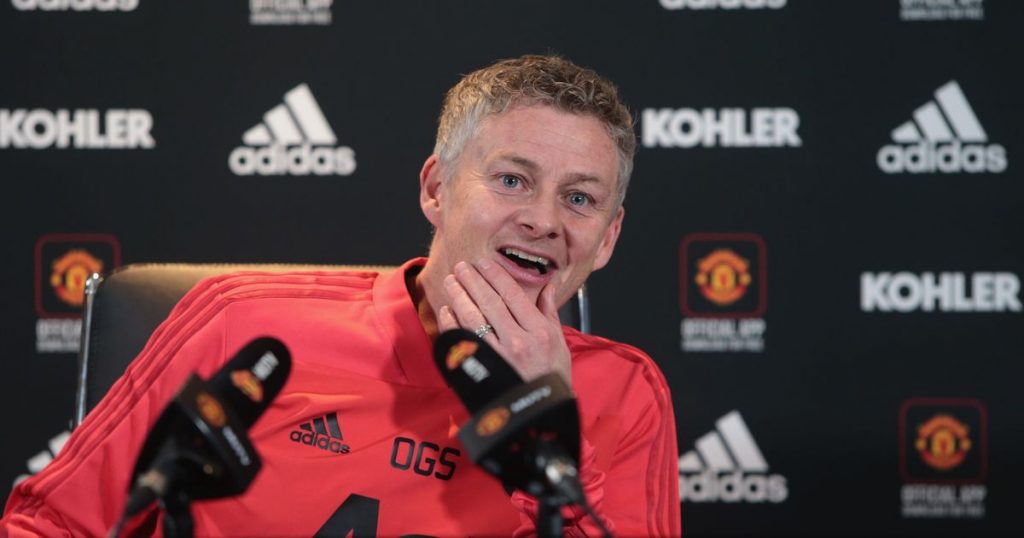 Ole Gunnar Solskjær claimed that just making it to the Europa league semifinals is "Not Good enough for United." The Red Devil's manager wants to go to the next level of elite football. Manchester United booked themselves a slot in the Europa league semifinals by defeating FC Copenhagen 1-0 in extra time. The match was played in Cologne in a single tie format.
However Manchester United has been trophy-less since 2017. The last trophy that the club won was the Europa League itself, under the guidance of Jose Mourinho. United progressed to the last four, after Bruno Fernandes scored from the penalty spot in 95th minute of extra time.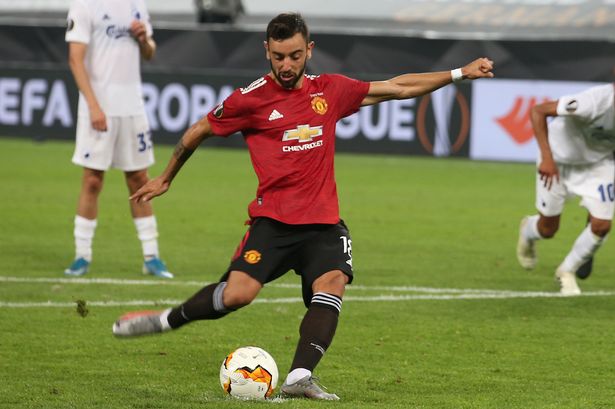 Manchester United has been knocked out of the semifinal stage of both Carabao Cup and FA Cup this season. Ole and co. are expected to learn from their mistakes and make it through to the finals eventually winning it.
Ole Gunnar Solskjær on Manchester United's Standards
In an Interview with MUTV Ole said, "Reaching semi-finals is a good effort, decent. But it's not good enough for Man United. The team has been developing and getting more and more hungry. Let's make sure that hurt that we felt in the two other cups we went out of can maybe be the marginal difference, in that we want it more than them. When I lose a game or lose at something you don't want that feeling again so I would think they're ready for Sunday."
Ole on United's Fitness and New Europa League Format
The Norwegian manager suggested that fitness levels will not be a problem for United, despite playing extra time against FC Copenhagen.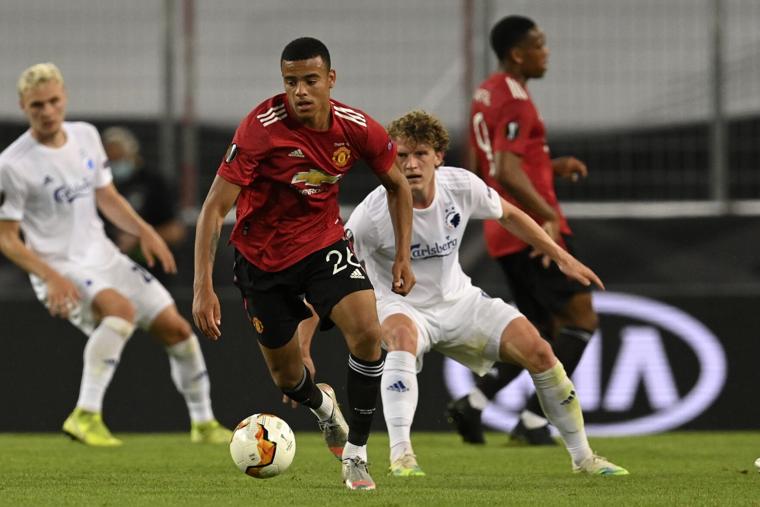 Ole said, "Physically we're fine, all the teams have played many games anyway. Now it's about who is mentally strongest. You can look at the opponent and know they're tired but you want them feeling more tired than you. You've got to be strong mentally, concentrated and focused. Any of these games can be, and will be, decided on a marginal decision or finishing. We've just got to keep them [the players] focused with the right attitude."
"It's like a European Championships or a World Cup. You don't get a second chance and you just know you have to leave everything on that pitch which for me is fine It's a different set-up to what we're used to, we're used to home and away, but for me, this is the best scenario so that we can finish this tournament" Commented Ole Gunnar Solskjær on the new Europa League format.
The new Europa league format was adopted due to the Covid outbreak. The competition's matches are being played in a neutral environment of Germany. United will take on Seville on Monday the 17th of August in a Europa League semifinal single tie match.
Also Read: Pakistani-origin Aqsa Mushtaq joins Napoli Women's team