A few of the laws were identified by the North Dakota representative earlier this year as being a part of a package of measures targeting transgender individuals. From kindergarten to college, North Dakota has recently established a rule disallowing transgender girls and women to partake in female sports teams.
"I expected someone to stand up for us because I believed someone would," expressed Riley Gaines. Naomi Chaffee also questioned, "How did we end up in this situation?" The media and social media platforms focused extensively on Riley Gaines, a celebrated swimmer and advocate, owing to her opinions regarding the involvement of transgender people in sporting events.
In the past, Gaines was a competitive swimmer for the University of Kentucky. Gaines and transgender swimmer Lia Thomas shared fifth place in the women's 200m event last year. After some time, it was determined that Thomas had won. Gaines is going on a nationwide trip to converse about her unique experiences. Accompanied by Naomi Chaffee, a vocal supporter, she found herself in Bismarck where her views were strongly endorsed.
What led society to a position where individuals believed that the societal construct of gender identity, rather than being a factual certainty, could potentially jeopardize the fields of science and biology? They wondered why there are only two genders, male and female. Gender cannot be considered as a continuum because it is biologically established. "Sex is biology, it's not a spectrum".
For instance, a man named Lia Thomas was not performing well in men's swimming but found success when competing in women's events. This raises ethical concerns, as it seems unfair. Many laws and policymakers use terms like biological male or female when discussing transgender issues. However, two advocates argue against using this language. They believe that words matter and shape our actions and perceptions.
Related:Riley Gaines' involvement in library incident unleashes disruptive real-world chaos, heightening security concerns at California
Riley Gaines' battle to protect women's rights continues against trans athletes participation in women's sports
Referring to someone as a biological man or woman implies the existence of an un-biological alternative. They both used to adhere to this distinction themselves, but now realize that the only distinction needed is the one created by God when he made man and woman. So, by adding the term "biological," it becomes redundant and unnecessary.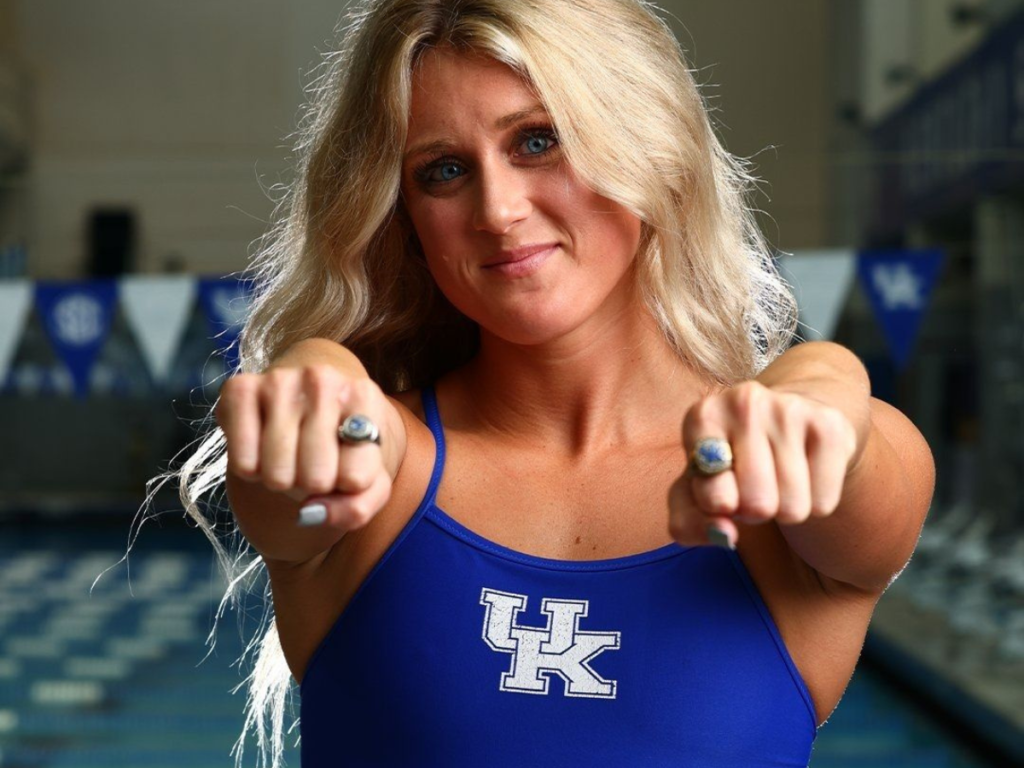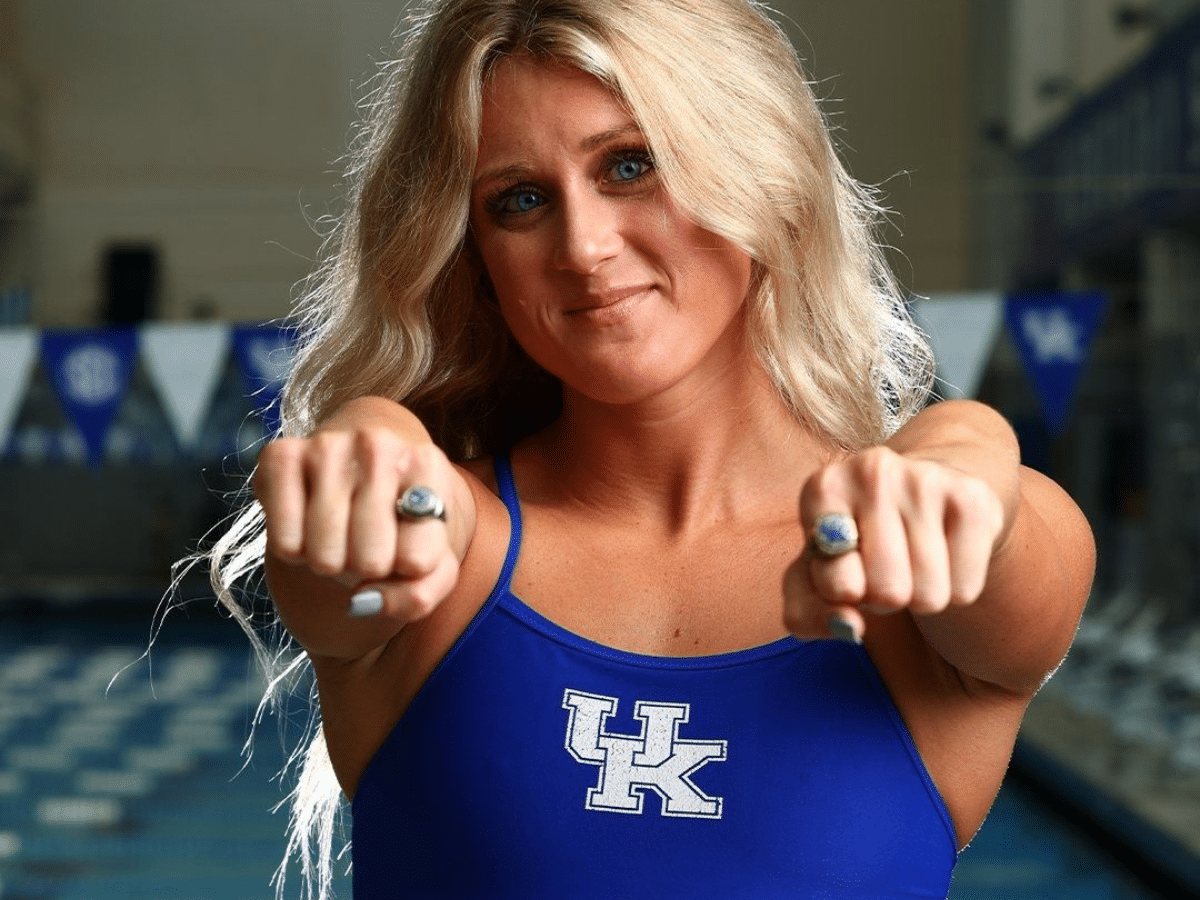 Therefore, she no longer considers herself as a biological woman and Thomas as a biological male. "I simply identify as male, and in turn, I am just a female," Gaines stated. But why is this aspect so crucial to them? "Because if they cannot provide a clear definition of what a woman actually is, how can we address all the bills and amendments that specifically pertain to women's rights?
If we cannot define what a woman is, why do such laws even exist?" Chaffe questioned. Gaines and Chaffe both believe that parents and students can take certain actions to address this issue. Parents need to be actively involved, whether it means engaging with their local school board or expressing their views in another manner.
"We, as Turning Point USA Faith, attend school board meetings and thoroughly analyze bills from a biblical perspective. Subsequently, individuals can testify or voice their concerns during public comments," Gaines further added. On the capital website, a marriage and family licensing board or whatever was holding a meeting, but they didn't make the public aware of it.
The meeting was about conversion therapy and de-transitioning, and they didn't let the public know about it. We still want to do a few more things, but it's critical that we provide these people the knowledge and tools they need to effect real change, according to Gaines. Gaines says the problem extends beyond women's sports and that she feels like her truth is being suppressed.
In case you missed it: