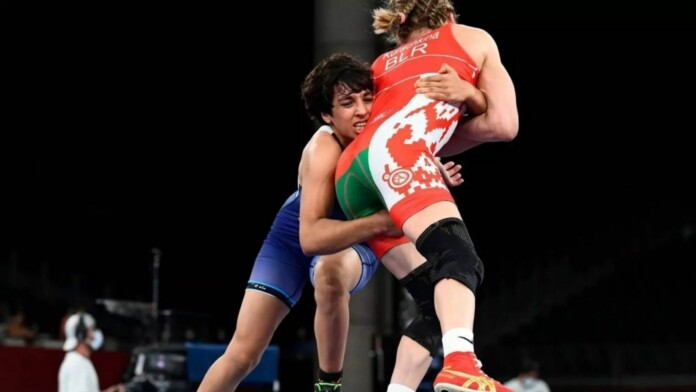 The day 11th of the Tokyo Olympic Games 2020 marked the women's freestyle 57 Kg wrestling contest. Indian wrestler Anshu Malik was also in the hunt for an Olympic medal in this weight category as wrestling has always been one of India's fortes.
Malik had a really tough draw and she was booked to face the two times World Championship Medalist, Iryna Kurachkina from Belarus in her very first fight in the round of 1/8. Kurachkina dominated Malik and won the fight by 8-2 in the end.
She then moved forward and defeated Valeria Koblova from Russia in the ¼ finals by 6-3. She continued her dominating performance that kept Anshu Malik's hopes for an Olympic medal alive. In the semi-finals, she defeated the Bulgarian opponent, Evelina Nikolova by a massive score difference of 11-0.
As soon as she won this fight and entered the finals, it brings a ray of hope for the Indian camp as Malik also entered the repechage stages with Iryna Kurachkina entering the finals. Kurachkina will be facing the Japanese opponent, Risako Kawai in the finals now and Anshu Malik will start her new run in the repechage stages.
Anshu Malik will look to secure a Bronze Medal at the Tokyo Olympics 2020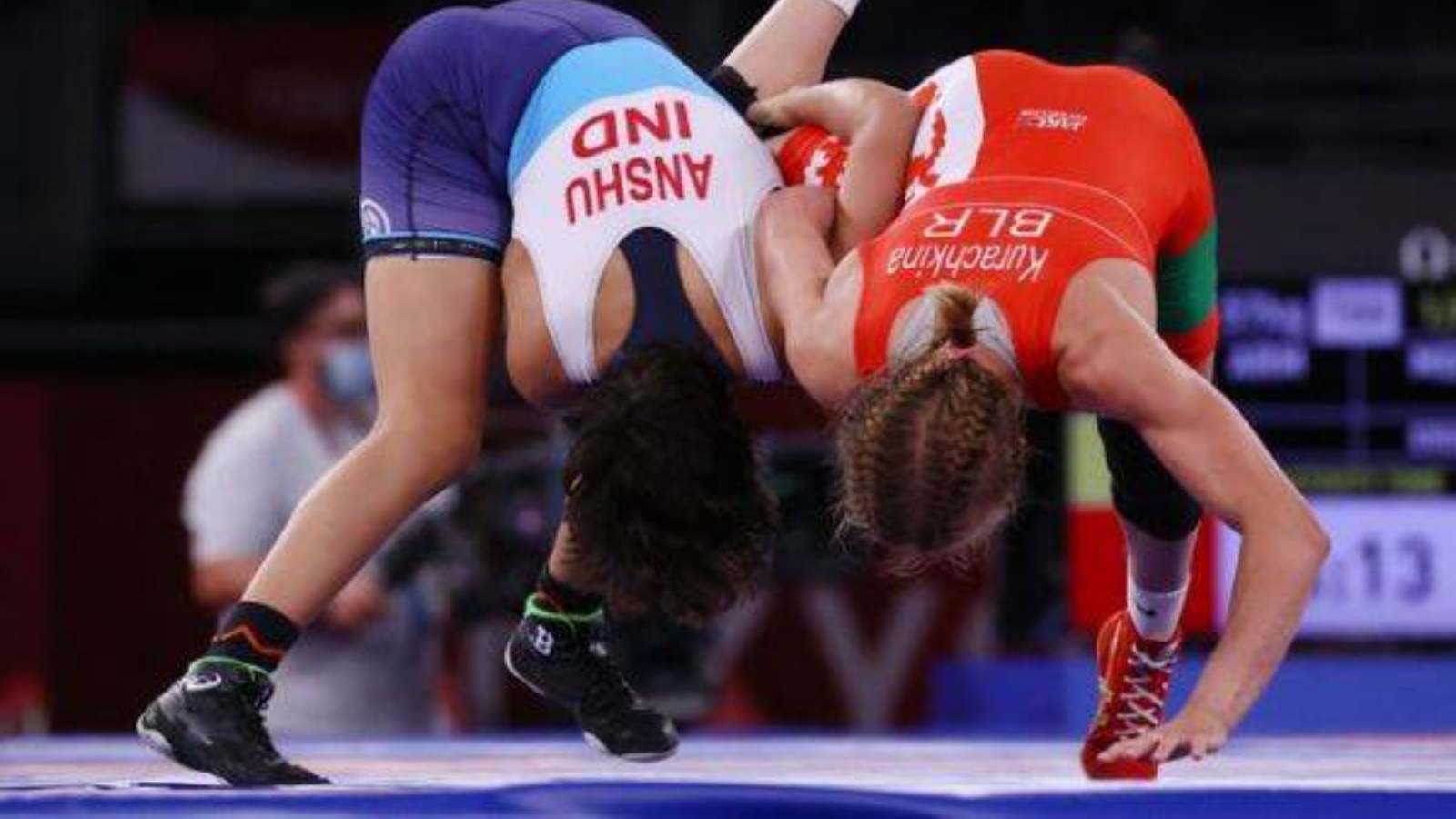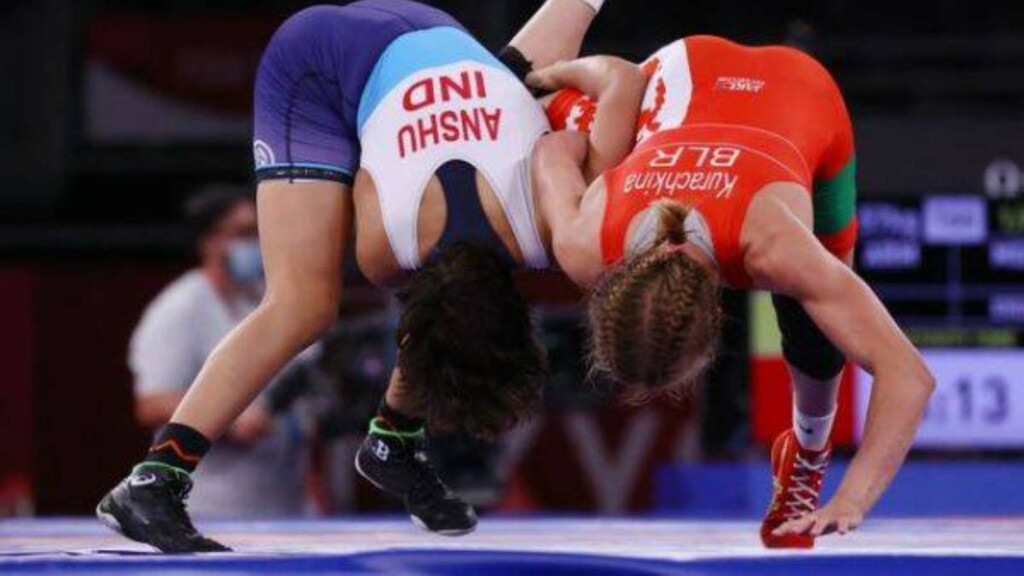 Anshu Malik will be facing the Russian opponent, Valeria Koblova in her repechage round 2 fight and this will mark the start of her journey towards an Olympic Bronze medal. If Malik wins this one, she'll face the Bulgarian opponent, Evelina Nikolova, in the Bronze Medal fight.
Indian wrestlers such as Sakshi Malik, Bajrang Punia, and Sushil Kumar have already claimed Bronze Medals through repechage fights in their respective Olympic Games. It is going to be interesting to see whether Anshu Malik will be doing the same or not.
The Indian fans will be waiting eagerly to see her back in action and add one more medal to India's medal tally.
Also Read: Ravi Dahiya and Deepak Punia through to quarterfinals, Malik loses opening bout to World no.3.