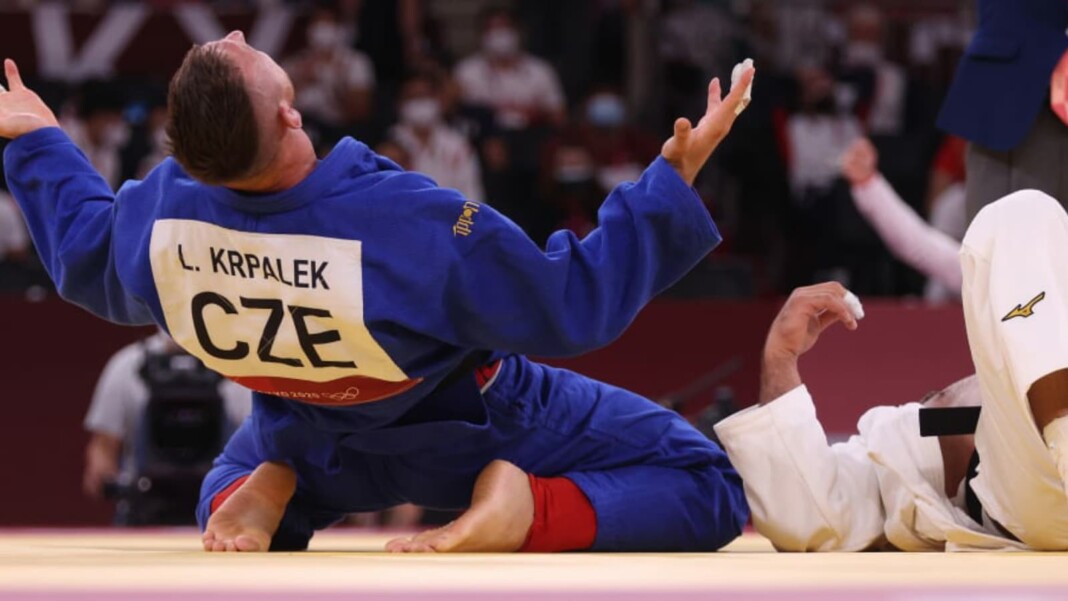 The seventh day of the Tokyo Olympics marked the fight of the +100 Kg category in Judo. It was one of the most exciting and star-studded weight categories of the sport and Czech Judoka Lukas Krpalek claimed the +100 Kg throne at Nippon Budokan.
Krpalek started his Olympic campaign by fighting the first fight against Javed Mahjoub from the Refugee Olympic team and defeated him with an ippon. He faced Bekmurod Oltiboev from Uzbekistan in the quarter-finals and defeated him via Waza-ari.
In the semi-finals he faced the home country star, Hisayoshi Harasawa, after Teddy Riner losing the quarter-final fight, Harasawa was considered the main contender for Gold Medal. But Lukas Krpalek defeated him on his home turf via a Waza-ari and moved to the finals.
Krpalek faced the Georgian Judoka, Guram Tushishvili in the fight for Gold Medal and after having a really tough fight, he defeated him with an Ippon and won Gold Medal for the Czech Republic in +100 Kg category of Judo at the Tokyo Olympics.
Guram Tushishvili fell short in front of Lukas Krpalek, claims Silver Medal for Georgia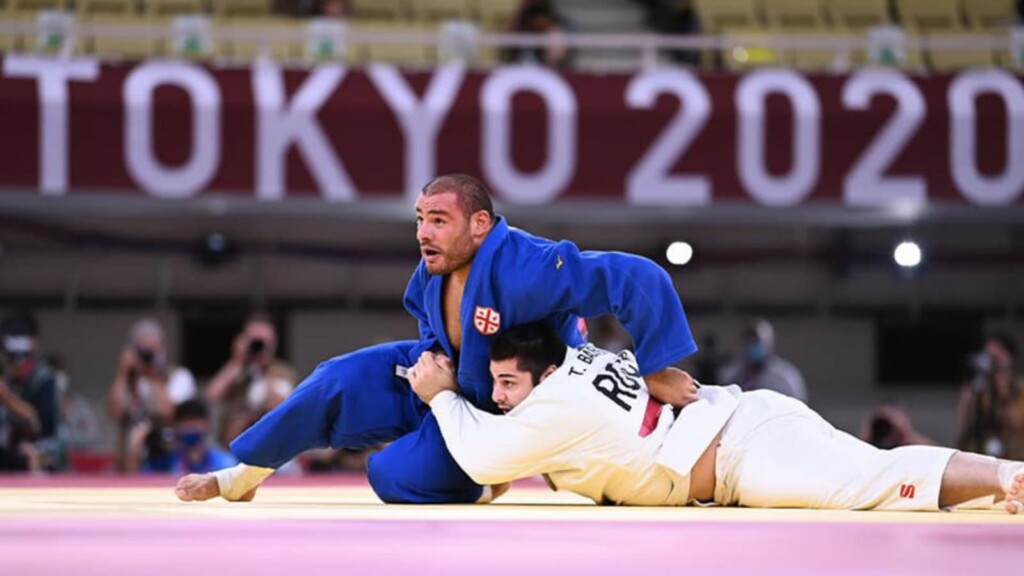 The Georgian Judo star, Guram Tushishvili claimed the Silver Medal in the +100 Kg category; he defeated the Russian Judoka, Tamerlan Bashaev in the semi-finals.
Bashaev came into the semi-finals defeating the former two times Gold Medalist, Teddy Riner, Tushishvili defeated Bashaev, and reached the finals to face Lukas Krpalek.
In the finals, he fell short in front of Krpalek but won Silver Medal for Georgia in the +100 Kg weight category.
Teddy Riner and Tamerlan Bashaev won Bronze Medal in the +100 Kg category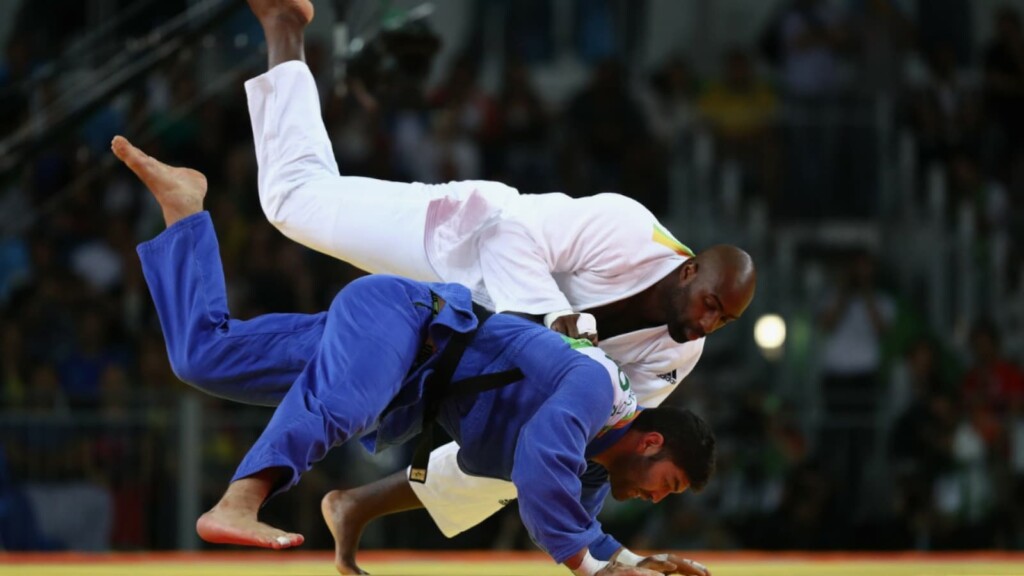 The defending champion of the +100 Kg weight category, Teddy Riner slipped to the third position at the Tokyo Olympics and won the fourth medal of his Olympic career.
Riner defeated Hisayoshi Harasawa in the fight for Bronze Medal and won the second Olympic Bronze Medal of his career.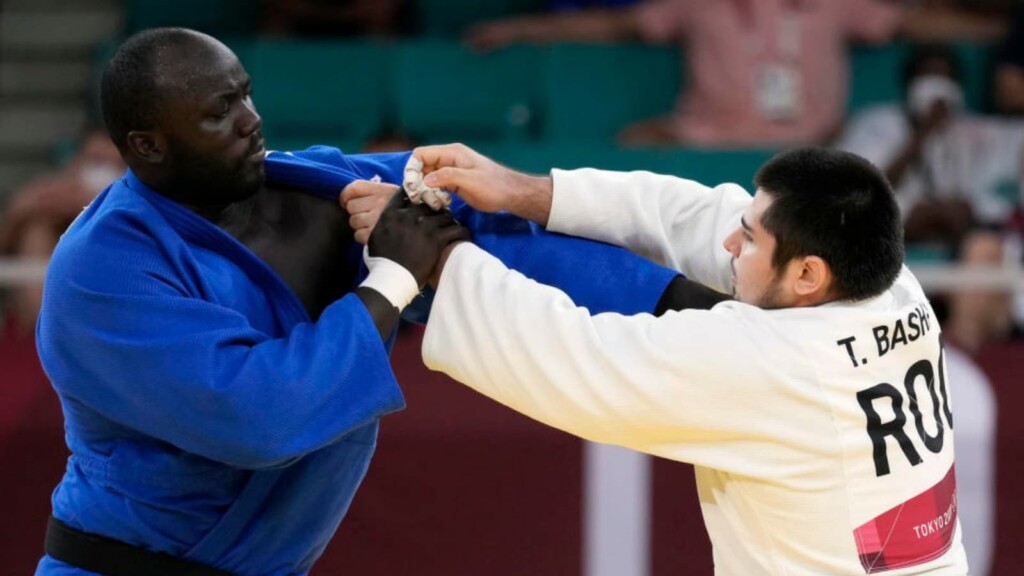 The number one ranked Judoka in the +100 Kg category, Tamerlan Bashaev also added the final piece in his perfect resume by winning an Olympic Medal at the Tokyo Olympics 2020. He defeated Iakiv Khammo from Ukraine in the fight for the second Bronze.
Also Read: Aaron Wolf from Japan claims the -100 Kg throne in Judo, adds eight Gold Medal for Japan in Judo.