The International Olympic Committee (IOC), in its latest convening, has laid out recommendations for international federations with regards to Russian and Belarusian athletes. The recommendations mandate on athletes having passports from Russia or Belarus to be participating as neutrals under individual capacity. This would give them a chance to continue competing, without politics being a hindrance.
However, the international community of countries draw contention to this latest IOC decision. Countries including President Thomas Bach's native country Germany, have raised serious concerns over Russia spreading propaganda through sports. However, Bach has turned down all such remarks as 'deplorable' and believes athletes should have equal chance in competing in international sporting events.
Russia and Belarus were barred from participating in sporting events from February 2022 following the Ukraine invasion. Furthermore, Russia was also barred from the Olympics in 2019 following a state-sponsored doping scandal. Bach, speaking on the current stance of the international community, has highlighted the 'double standards' followed by the allies of Ukraine. He believes that athletes from certain countries should not be targeted, with them being part of just one of seventy countries involved in armed conflicts globally.
Related: IOC recommends on participation of Russian and Belarusian athletes as neutrals in sporting events, bans athletes supporting Ukraine war
IOC's recommendation of allowing Russian and Belarusian delegates as neutrals has drawn eye-brows amongst world leaders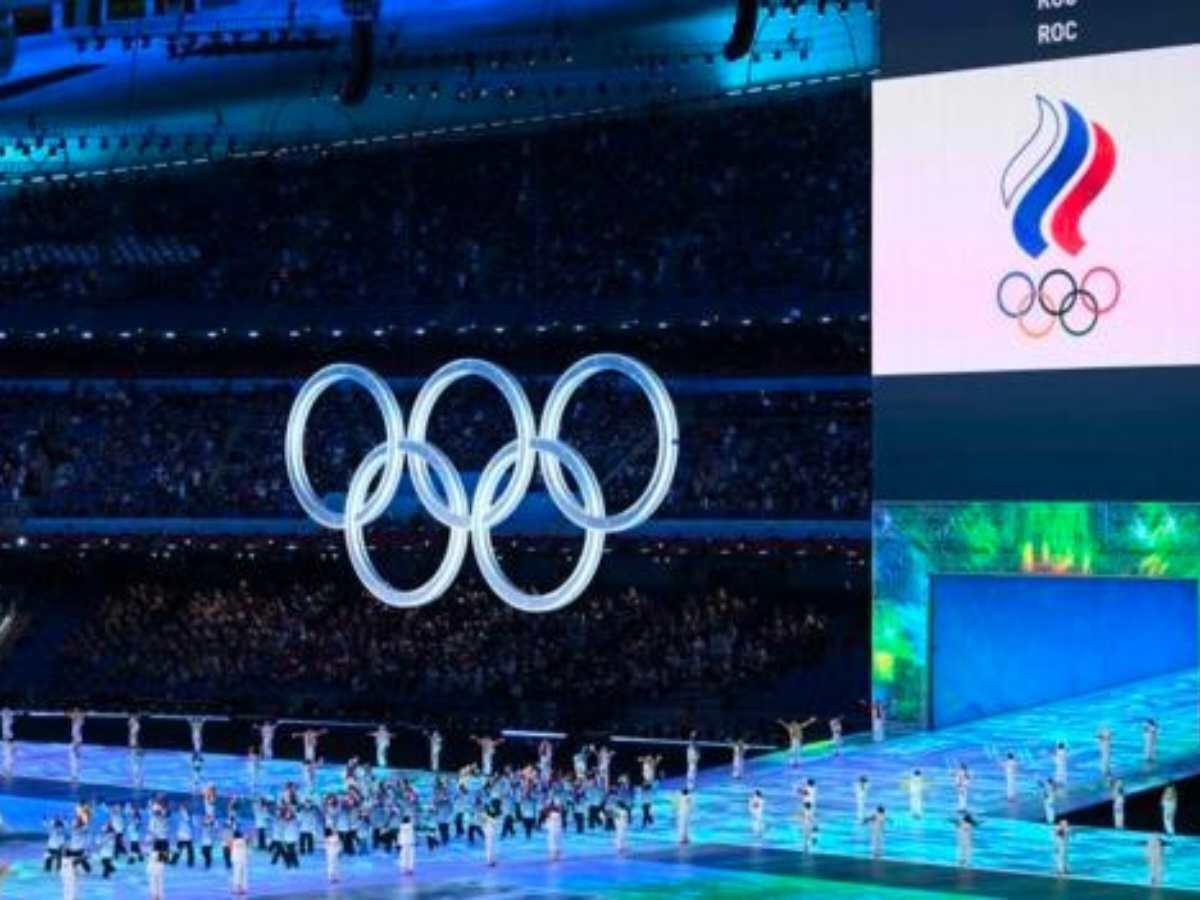 While Vladimir Putin and Chinese Premier Xi Jinping had recently applauded IOC's efforts, others in the international community are not quite pleased with IOC's stance. German sports minister Nancy Faeser, commenting on IOC shift in decision from last year, has said that the inclusion of Russian and Belarusian athletes would be "a slap in the face of Ukrainian athletes."
Faeser further comments, "Those who let the warmonger Russia use international competitions for its propaganda are damaging the Olympic idea of peace and international understanding," reiterating on comments by Ukrainian President Volodymyr Zelensky and allies such as Poland.
Bach responded to the backlash saying, "It's deplorable that these governments don't address the question of double standards with which we have been confronted. We have not seen a single comment from them about their attitude about the participation of athletes whose countries are involved in the other 70 wars and armed conflicts in the world."
He further adds, "Such governments do not want to respect the majority within the Olympic movement and of all the stakeholders nor the autonomy of sport which they are praising and requesting from other countries. It cannot be up to the governments to decide which athletes can participate in which competition."
One of the sports federations to follow up on IOC's recommendations was the International Table Tennis Federation (ITTF). They have now allowed Russian and Belarusian players to participate under individual capacities and as neutrals. Citing the example of "ping pong diplomacy", IITF highlighted how the American team traveling to China in 1971 helped stabilize relations between the two countries.
The Olympic Committee has not yet taken a solid decision on the participation of the barred athletes as of yet. While the looming concern about Paris 2024 Olympics lies, the global sporting fraternity is looking forward for a decision from the IOC on the fate of Russian and Belarusian athletes.
In case you missed it: