British athlete Sir Mohamed Muktar Hama Farah, better known as Mo Farah, has been one of the most successful track distance runners from the United Kingdom. He was a gold medalist in the 2012 and 2016 Olympics and has also won six World titles. This year, Mo Farah will be running the last race of his career in 2023 at the London Marathon
As the runner declared his retirement from athletics, he will bid his final goodbye to his fans. This will be an emotional moment for everyone in the United Kingdom, considering the number of contributions Farah has given to athletics. A ray of hope still lingers for the fans who want to watch him beyond this tournament, as he is unsure whether this will be his last competitive event. Farah says that he will now be taking one race at a time.
"Without the fans, I don't think I would have achieved what I have. It's just nice to say goodbye, and I think it will be quite emotional," said Farah, as BBC reported. Alongside Mo Farah, Commonwealth 10,000m champion Elish McClogan will also make her marathon debut at the event on 23 April.
Related: Shelly-Ann Fraser-Pryce Net Worth, , Career Achievements, Endorsements, Coach, Husband, Family, and more
Mo Farah will be making his last run with the London Marathon 2023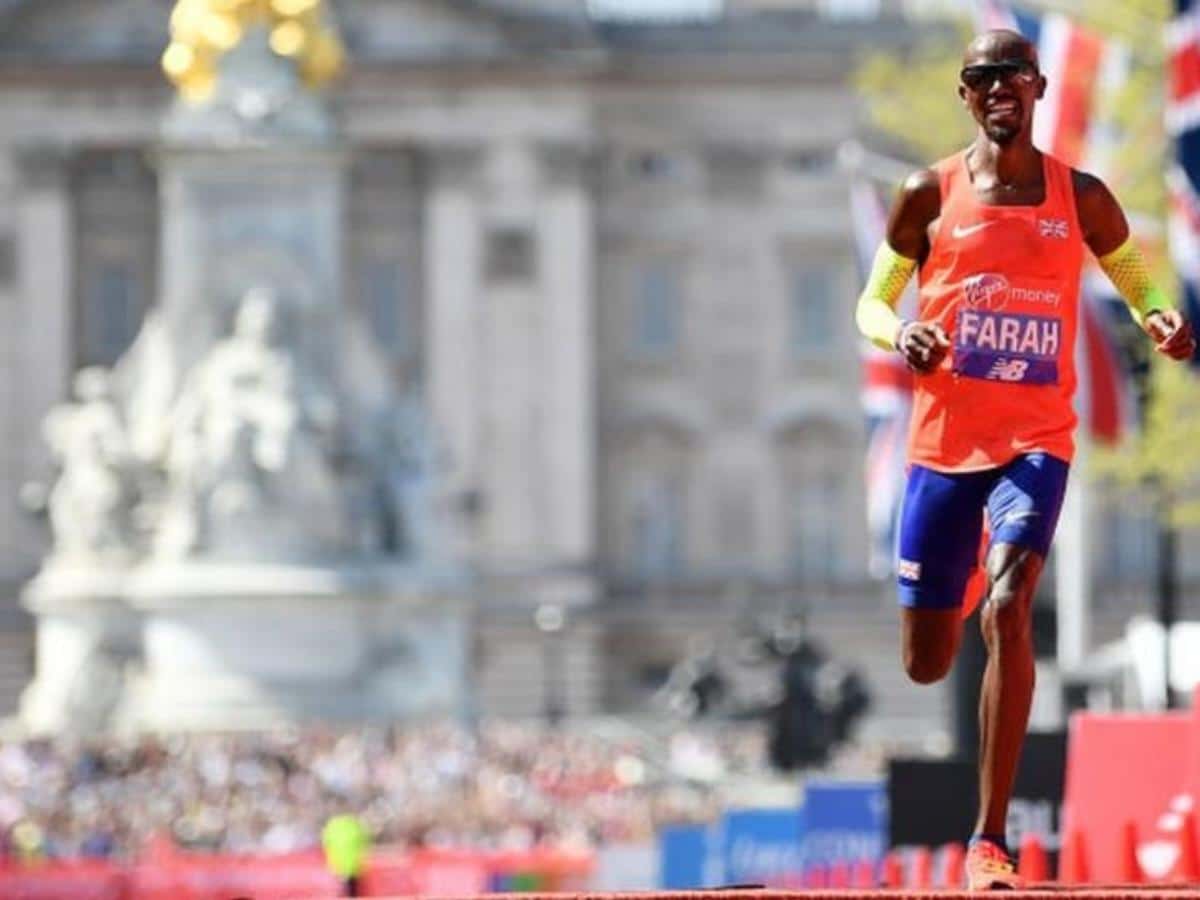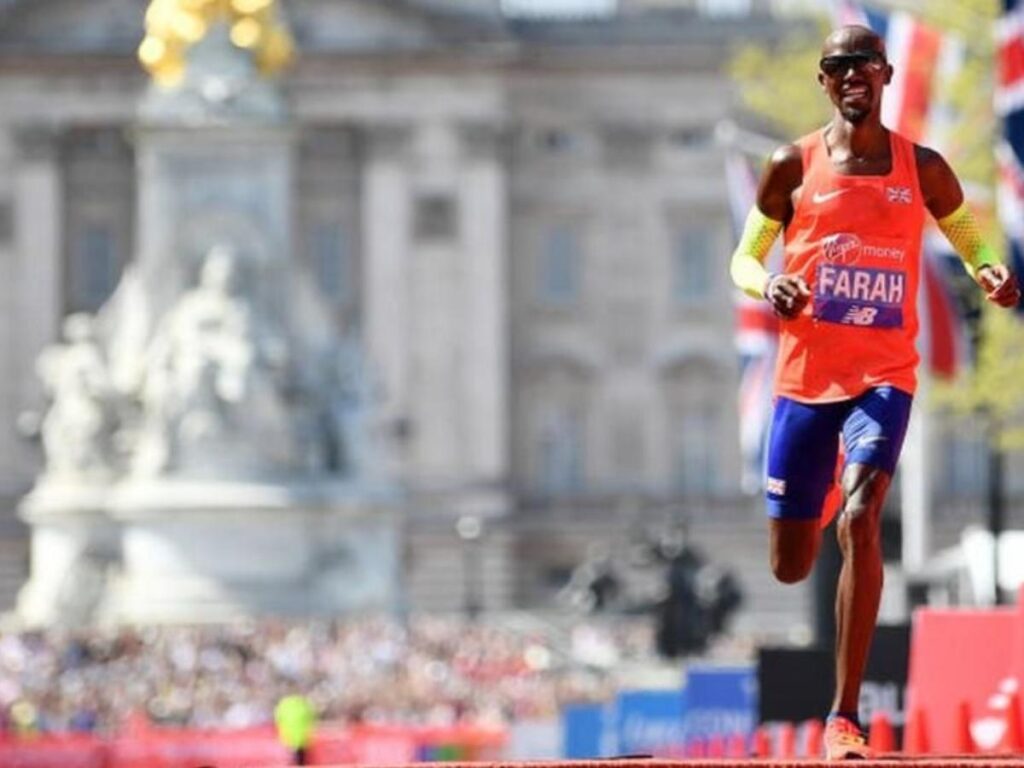 The London Marathon's schedule now returns to its usual spring slot after two long years of the COVID-19 pandemic. The event is set to be broadcasted live on BBC, iPlayer, and online on 23 April 2023. Mo Farah was scheduled to take part in the tournament back in 2022. However, the track and field legend had to back out due to fitness-related issues.
Farah will be turning 40 this March, and this event will mark his first full marathon since 2019. He is the British marathon record holder and will contest London Marathon for the fourth time in his career with this year's event. His best finish in this event was third in 2018, and that same year, he claimed his only major marathon win in Chicago.
Farah says about the event, "It has been an amazing career, and for me, to take part in London Marathon is a big deal. I have always said it would be nice to win it one day, but it takes a lot." Since 2019, Farah has raced just seven times owing to his fitness issues and a hip injury that had jeopardized his career to a great extent. The six-time World Champion failed to qualify for the 2020 Tokyo Olympics and lost out to club runner Ellis Cross. However, representing his country is something that still motivates him to go.
Farah adds, "I am very proud of what I have achieved, and I just want to give myself one more shot and see what I can do. But I have nothing to prove. I'm not going to go to the Olympics, and I think 2023 will probably be my last year. At the same time, if it came down to it towards the end of the year and I was picked for the country, then I would never turn that down."
Mo Farah is extensively recognized in the United Kingdom for his contributions to athletics and was knighted by Her Majesty Queen Elizabeth II during the 2017 New Year Honors.
In case you missed it:
"Knew he was the one" – Simone Biles shares how Jonathan Owens' care for his mother confirmed their stardust love story
Usain Bolt's investment firm manager found guilty of laundering his money in his tragic financial loss