Usain Bolt has been going through a challenging phase lately. The Jamaican track and field legend was recently the victim of a vast financial fraud, costing him around $12.7 million of his investment money. This was one of the most tragic incidents the athlete faced after putting his trust and faith in Jamaican investment firms.
In a recent development to this news, a client relationship manager was found to be partly responsible for stealing Bolt's money. The firm was given a deadline of 10 days by Bolt to return the money that he had lost. Nationwide News Network has obtained the employee's details of siphoning funds from the firm for over a decade.
In an affidavit, the employee, Jean-Ann Panton, has admitted to siphoning funds from the decade for more than ten years. The employee has been associated with the firm, Stocks & Securities Limited, for over 25 years now. She has informed the firm in an affidavit that she has been stealing money since 2010 after her father was diagnosed with cancer.
Related: Usain Bolt's millions of dollars reportedly go missing from accounts
Usain Bolt's investment firm manager responsible for laundering his money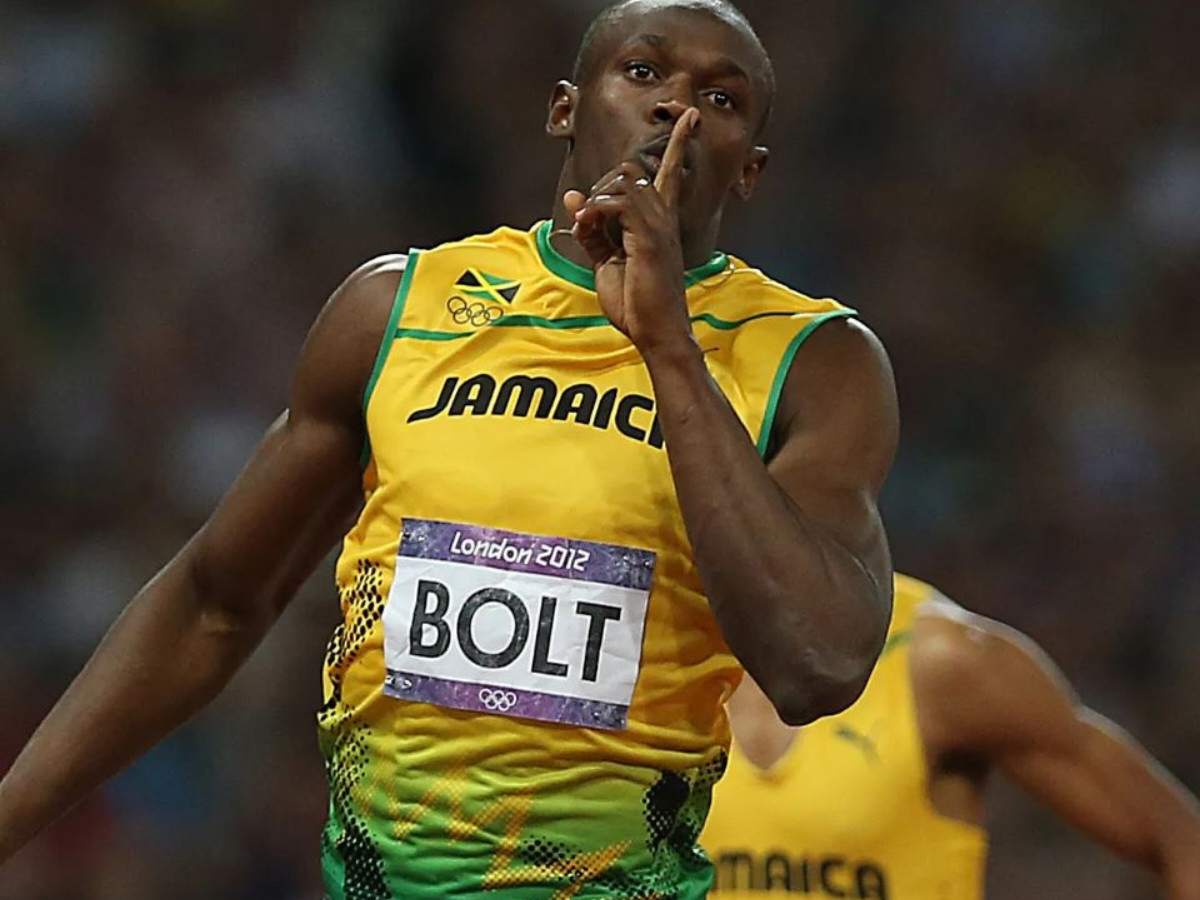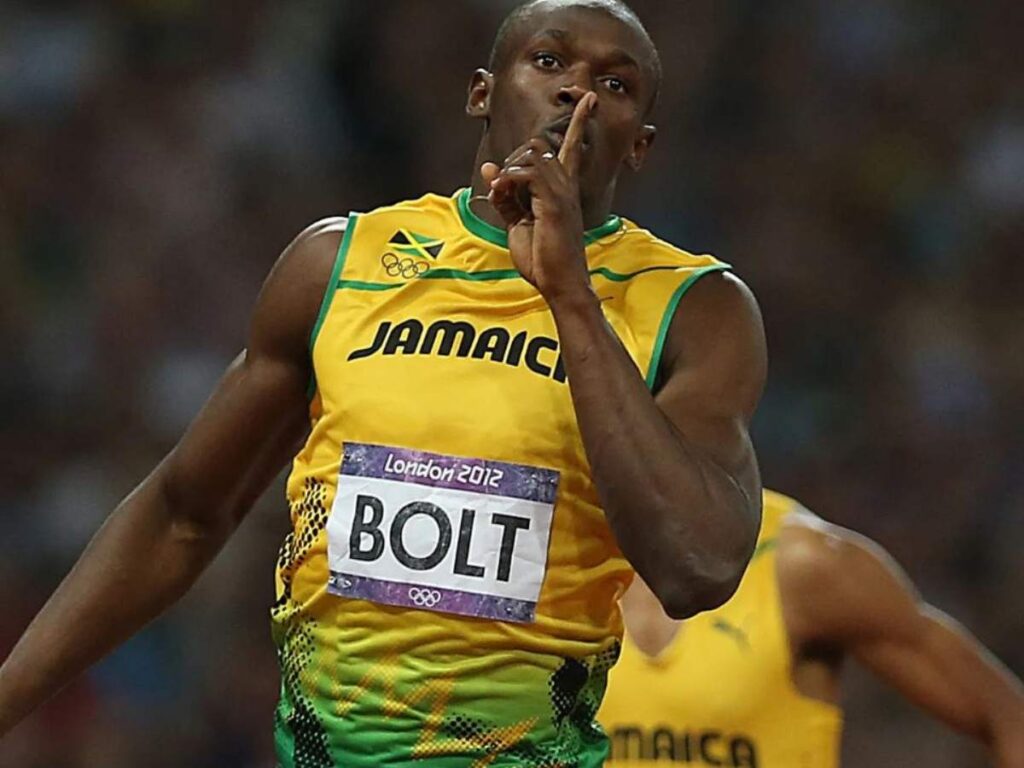 Client relationship manager Jean-Ann Panton has admitted in an affidavit that she stole money from clients' accounts for over a decade. The employee has been associated with the firm for over 25 years. In the affidavit, she reasons her actions stating her father's cancer diagnosis in 2010.
Panton did not have any plan in place on how to return the stolen money. According to the affidavit, her sole concern was her father's treatment and well-being. While her initial reasoning stated she was 'borrowing' funds to pay for the medical expenses, she did not know how she would return this money.
Panton's father tragically passed away three years after the diagnosis. However, this did not stop Panton from stealing money. She later revealed that she would continue to borrow large sums from clients' accounts to cover funeral expenses. Her next excuse was to help save her mother when her brother attempted to murder her.
The COVID-19 pandemic struck a massive blow on Panton's income as she could not pay the loan amounts she had taken from her company. As a result, she continued with her stealing of clients' money, stating 'various purposes
If the total amount of money she stole were valued, it would come to $900,000 or $138 million in Jamaican money. The company has stated that this fraud was uncovered just a few weeks back, and several other clients, including Usain Bolt, had millions of dollars gone missing from their accounts.
In case you missed it:
"Cryptic World", Usain Bolt speaks out against social ills and greed for money after getting defrauded of millions of dollars
"Sad to see him go," Usain Bolt DISHEARTENED to see Cristiano Ronaldo leave Manchester United