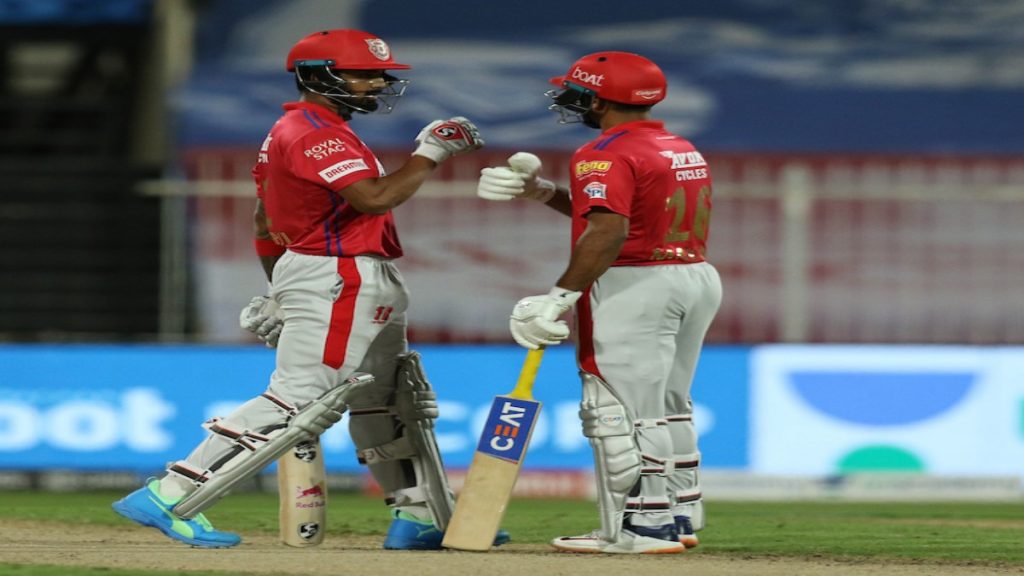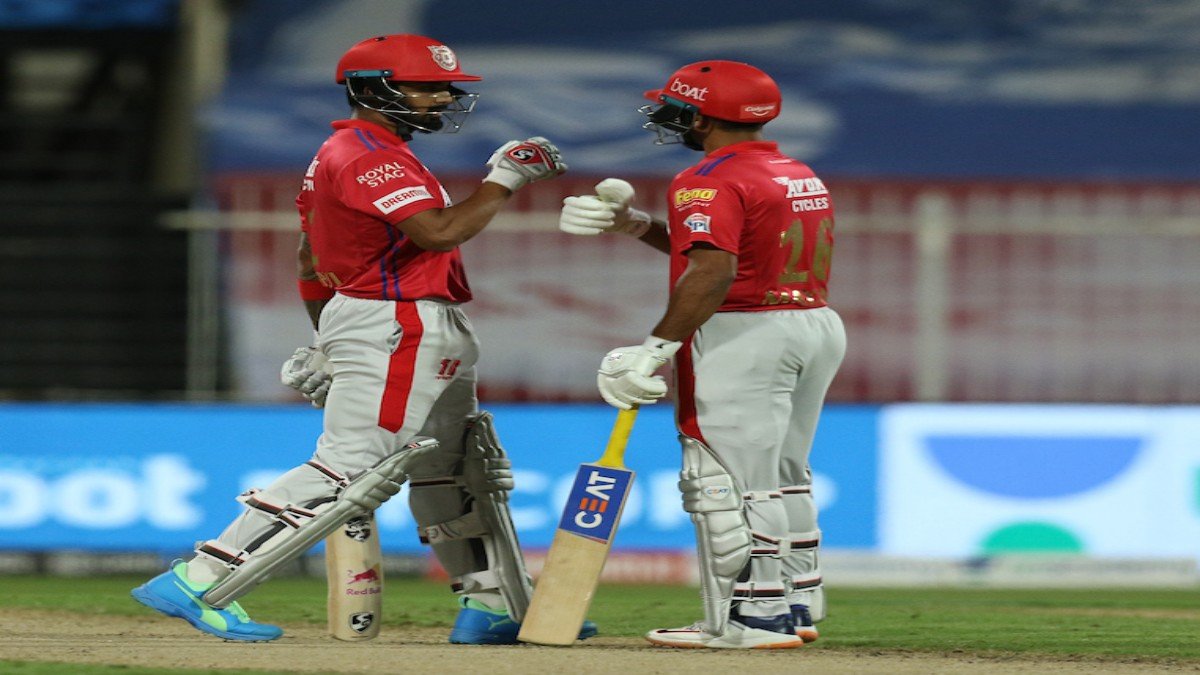 It has been a disastrous season for Kings XI Punjab owing to their inability to close matches. And this has put skipper KL Rahul in a difficult position in his debut season as captain. KXIP secured just their second win in 8 games as they came uncomfortably close to messing up, what started out as perfect chase.
Their second win came against RCB, the only side they have managed defeat this season, after a mammoth 93 run partnership between Rahul and returning Chris Gayle. The partnership put them in a commanding position yet they somehow managed to end up with 1 run to get off the last ball.
These close calls have left Rahul frustrated, who himself has been in phenomenal form. He admitted that they have failed to succeed as a side while the openers have been in superb form. He hopes that this win against RCB will boost the side's spirits as they go up against table-toppers Mumbai Indians next up.
"I have no idea, it's [heart beat] the highest it can be. I don't even have words. We knew we had to scrape and get over the line," said Rahul after the game.
"We are a far better side than where we are in the points table. It just got too close for comfort, happy that we crossed the line. As a group, we have been disappointing. It can get frustrating. Our skills were good, but we didn't capitalize on the big moments. It becomes a habit – winning and not winning. There are ups and downs and this has been the roller-coaster. We wanted this win to get some confidence in the group," Rahul added.
Universe Boss still hungry for runs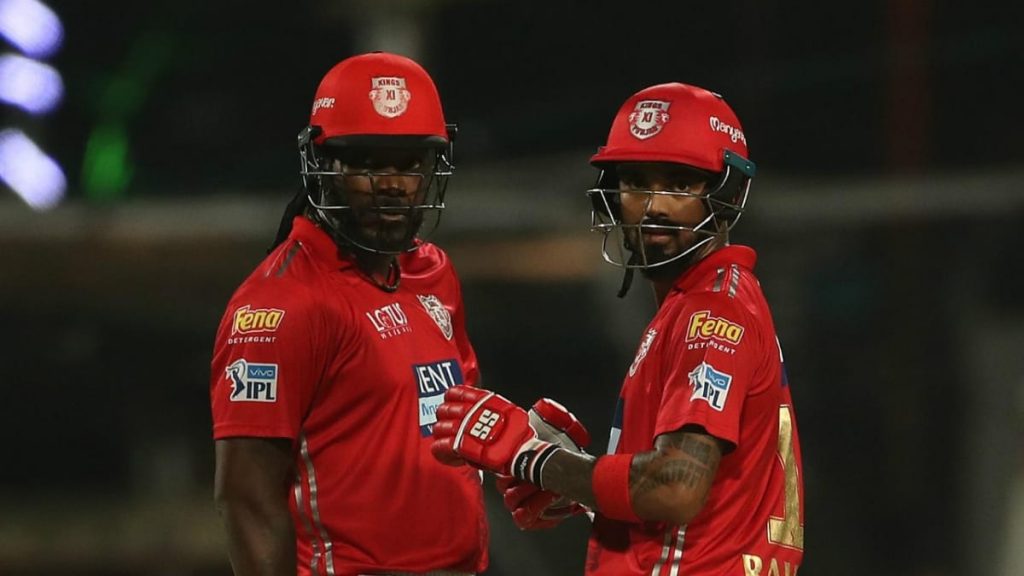 With both openers, Rahul and Mayank Agarwal, in top form this season, Chris Gayle had been on the bench. But the "Universe Boss" returned to action in style as he scored a superb 53 against RCB. Rahul's impressed by Gayle's hunger for runs even at the age of 41. He shares how hard the big West Indian been training waiting for the opportunity to prove himself and he did so against his former side.
"It's my first time as captain, for me it's always about winning. The personal performances haven't been on my mind too much. He's (Gayle) not been feeling well in the last couple of weeks. But, he is hungry even at 41. He always wanted to play from the first day. He was training hard, he wanted to be out on the park. It was a tough call to make and not make him play. It's important to keep the lion hungry. Wherever he bats, he's dangerous. He's taken it up as a challenge as well. He'll still be intimidating," he concluded.
Also read : IPL 2020 RCB vs KXIP: Universe boss Chris Gayle announces return in style as KXIP beat RCB by 8 wickets in a nail-biting finish