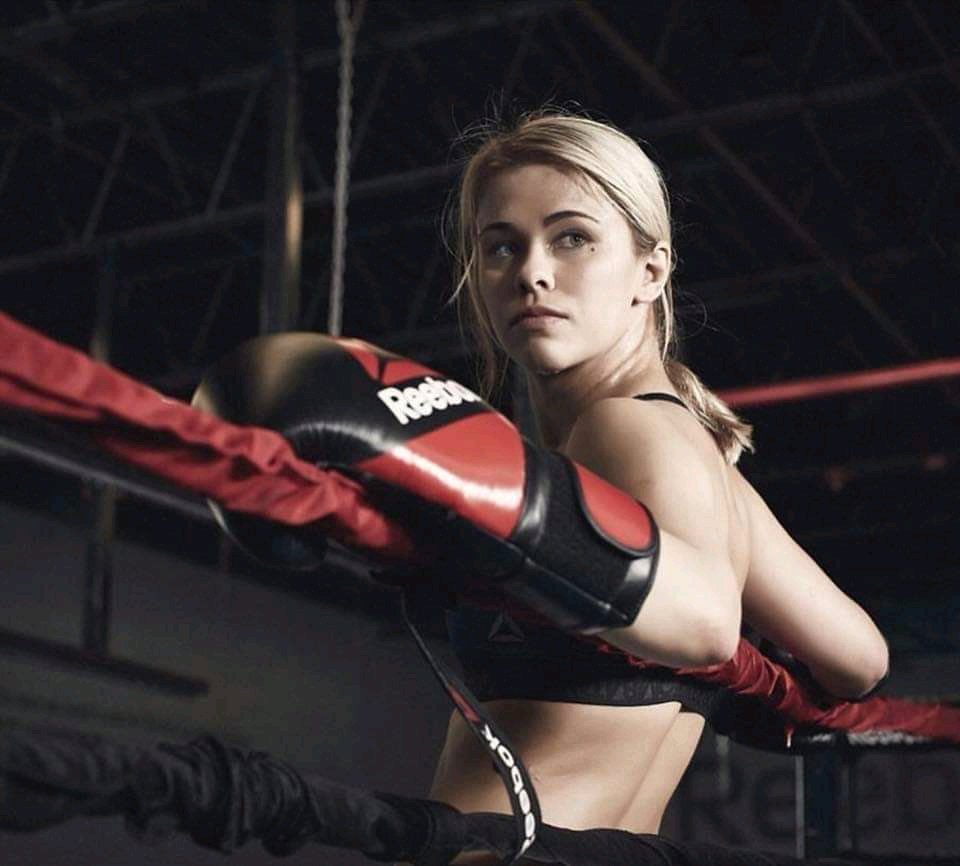 UFC legends and soon to be a BKFC fighter releases a video on her YouTube channel providing update about her health.  In the video she believes, she may have been contracted the COVID-19 after her husband was scratched from an upcoming fight due to a positive test. 
The video titled as 'My husband gave me COVID-19'. VanZant described symptoms similar to those infected by the virus including a severe migraine headache. She also informed that she and her husband have gone into quarantine for a 2nd time. After Vanderford again tested positive for the virus. 
VanZart asks for fans' help
VanZart took her social media handle to ask for help from fans to explain severe symptoms that followed a negative test result for COVID.
Unclear about VanZant, there has been no official word on BKFC fight getting postponed. But "We will see what happens in the next week," BKFC President David Feldman told MMA Fighting via text. "If she tests positive we will consider pushing it back."
The couple had recently moved to South Florida to train at American Top Team in Coconut Creek,. Several other fighters from the gym had tested positive earlier. Thiago Moises and Marcos Rogerio de Lima had already been scuffed out of their UFC Vegas 9 fights earlier. In the video, Vanderford said five of his teammates have been affected. 
ATT owner Dan Lambert attributed the surge to the size of the gym and possible asymptomatic carriers of the virus.
Lambert rejected the idea of shutting down the gym. Saying individuals should be allowed to choose whether they want to go to work. He cited low morbidity rates in healthy populations who contracted the virus and indicated its severity was overblown. 
Also Read: Khamzat Chimaev to face Gerald Meerschaert on Sept 19