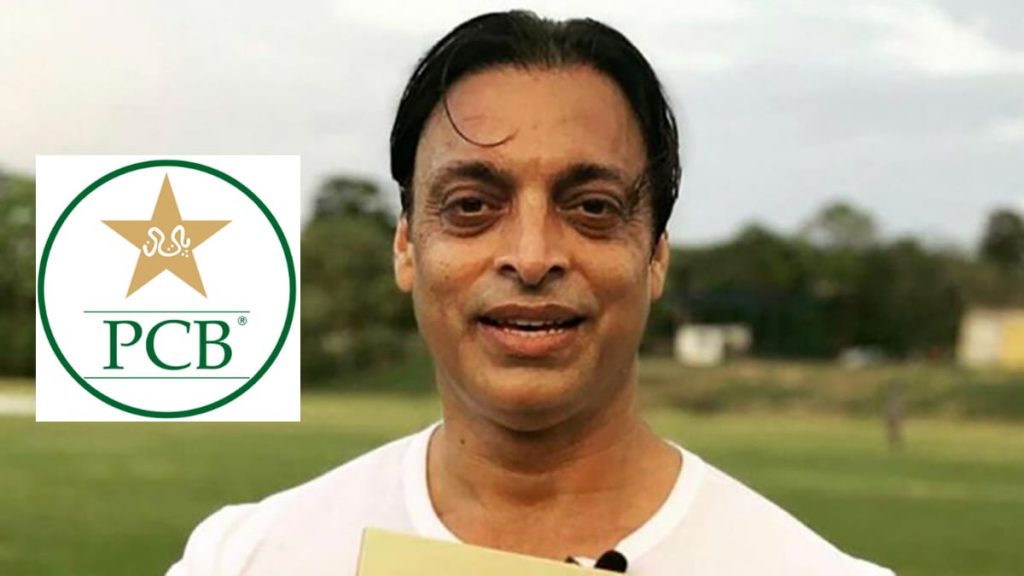 Pakistan Fast bowler Shoaib Akhtar had speculated a major role for him in Pakistan Cricket Board (PCB). Akhtar mentioned that he has been approached for a major role in the Pakistan national board. However, he said nothing was finalized then.
PCB has now turned down reports of offering any role to Shoaib Akhtar in the PCB. As per Pakistani journalist Saj Sadiq, PCB has not offered any role to Akhtar.
The speculations started when Shoaib Akhtar made comments regarding meeting senior PCB officials. Pakistan media started reporting of Shoaib replacing Misbah ul Haq for the head coach role.
"I will not deny it. Yes, I have had some discussions with the Board and I am interested in playing a major role in Pakistan cricket. But nothing is decided as yet," Shoaib Akhtar told on YouTube show – Cricket Baaz.
Pakistan's Dull Show in England Series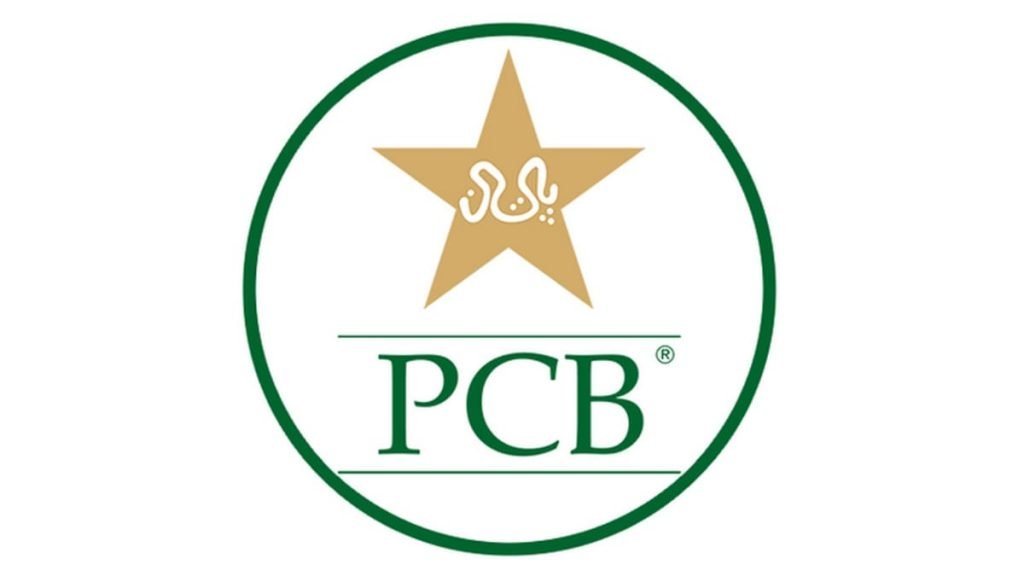 Pakistan started the Test series against England well but went down to lose the match by 3 wickets. Eventually, they lost the series 1-0 to England. They were able to draw the ODI series 1-1.
During the series, the Rawalpindi Express had criticised the board and players for a more aggressive approach.
"This mindset had to be changed. I believe that If had been with the team there was no way we would have lost the first test to England after reducing them to top 117 for five… aggression is necessary in top cricket," Shoaib remarked.
Pakistan Cricket Team has made Azhar Ali the captain in the Test format and Babar Azam in the white-ball format.
Also Read:Shoaib Akhtar in line to become the new chief selector of Pakistan Cricket Team