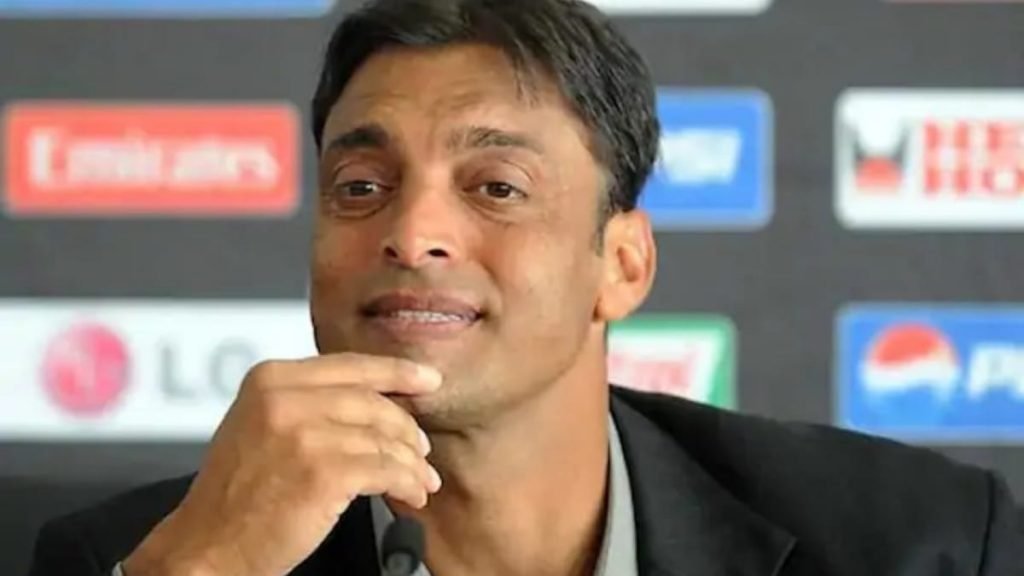 Pakistan former speedster, Shoaib Akhtar is in line to replace Misbah Ul-Haq as the new chief selector of Pakistan Cricket Team. The former Pakistan fast-bowler talked about the development on his Youtube channel.
Akhtar is currently in talks with the Pakistan Cricket Board but has refused to give any details of the discussions on the same. Misbah Ul Haq was made the head coach as well as chief selector of Pakistan cricket after the side endured a modest run in the 2019 World Cup.
"I will not deny it. Yes, I have had some discussions with the board and I am interested in playing a major role in Pakistan cricket. But nothing is decided as yet…I can reveal only this much but nothing concrete as yet. But talks are still on. I have not said 'yes' neither have they (PCB) said 'yes'."
I will create a pool of players who play with an aggressive mindset and without fear of failure: Shoaib Akhtar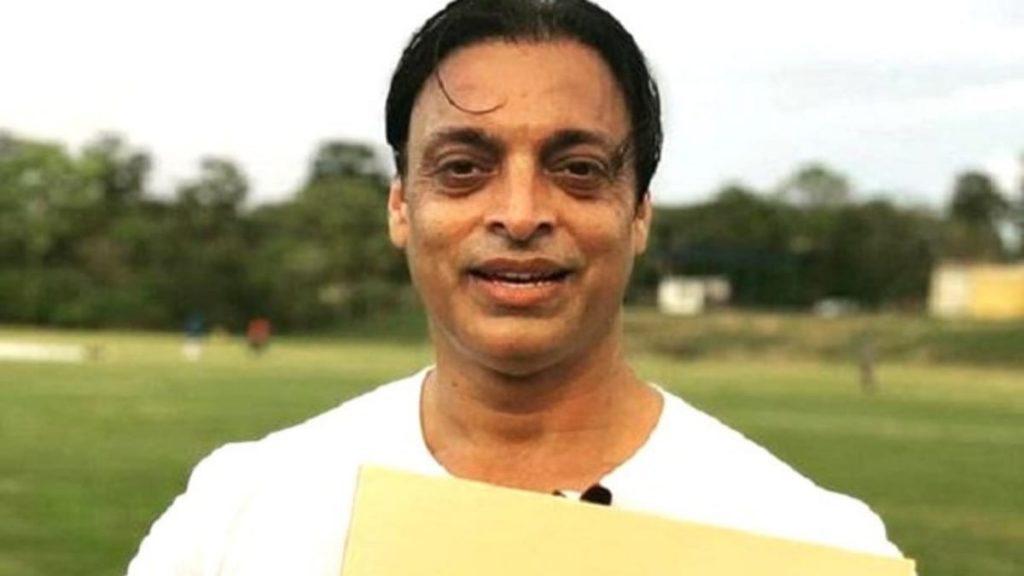 Pakistan's record hasn't been great since Misbah took over both as the head coach and chief selector the Pakistan Cricket Team. After losing the recent Test series 1-0 and levelling the T20 series 1-1 against England, the Pakistan Cricket Board has now decided to look for a new chief selector of the team.
Shoaib Akhtar looked excited to take up the role. He expressed his desire to nurture a young crop of players and instil the fearless attitude in them.
"I am ready to get in the line of fire. I will do it because I want to play a role in creating a pool of players from the new generation who play with an aggressive mindset and without fear of failure."
Shoaib Akhtar is counted amongst the fiercest bowlers of all-time in world cricket. Shoaib Akhtar, in his international cricket career, has played 163 one-day internationals and 46 Tests, picking 247 and 178 wickets respectively. He played his last one-day international in 2011 World Cup.
Also read: Shah Rukh Khan unveils new campaign; urges fans to support KKR in IPL 2020