Former chief of Indian team selection panel Mannava Sri Kanth Prasad said that Rishabh Pant is getting caught in the euphoria of invariant comparison with Mahendra Singh Dhoni.
After Dhoni played his last game against New Zealand, Pant is trumpeted as the future of Indian wicketkeeping but the 22-year-old has so far failed to prove himself with the bat and keeping gloves.
'Pant gets caught in the euphoria of MS Dhoni'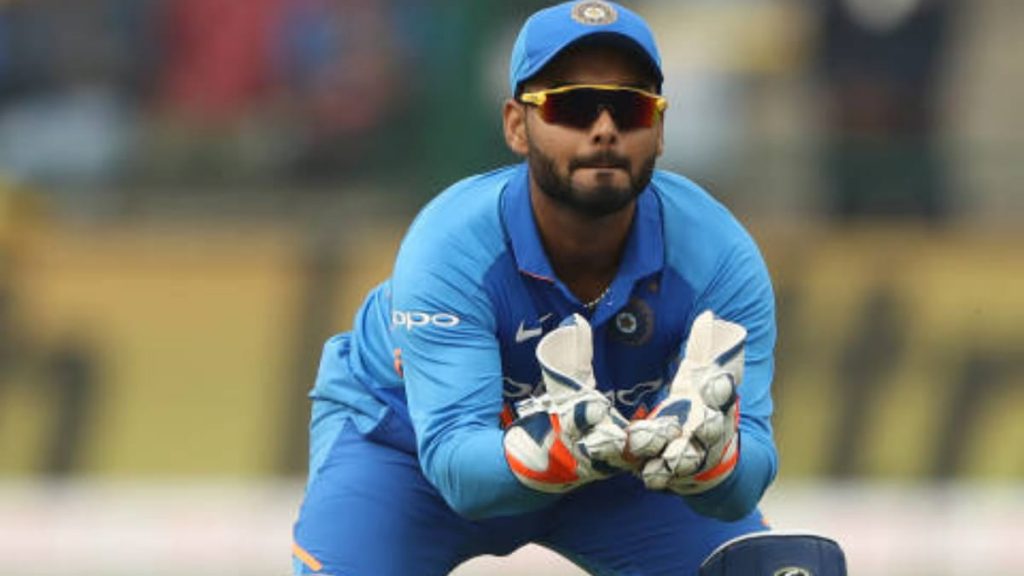 Prasad also stated the reason of Pant's failure is the turmoil imprisoning him to fill Dhoni's shoes in Indian cricket.
"Every time when Rishabh steps in, he is always compared with MS Dhoni, and probably, he is also getting caught in that euphoria. Many times, we spoke to him that he has to get over it," Prasad was quoted as saying in an interview with Sportskeeda.
Prasad said that Pant tries to copy Dhoni's mannerism. "He always was in this shadow of MSD. He started comparing himself with him and started sort of copying him, even in mannerisms and all, if you see the way he does all that sort of stuff," he stated.
In 2017, the youngster made his debut for the Indian side in a T20I against England. Although, it was in 2018 during the Test series in England that he started getting regular chances. Pant has centuries at the Kennington Oval and at the Sydney Cricket Ground.
However, he hasn't replicated the same form in the shorter formats and this made ways for KL Rahul as India roped him in as their regular keeper in ODIs and T20I.
Pant is geared up for the upcoming 2020 Indian Premier League (IPL) season, starting from September 19 where he will be representing Delhi Capitals.
Also read: Mahi Bhai is my favourite batting partner says, Rishabh Pant