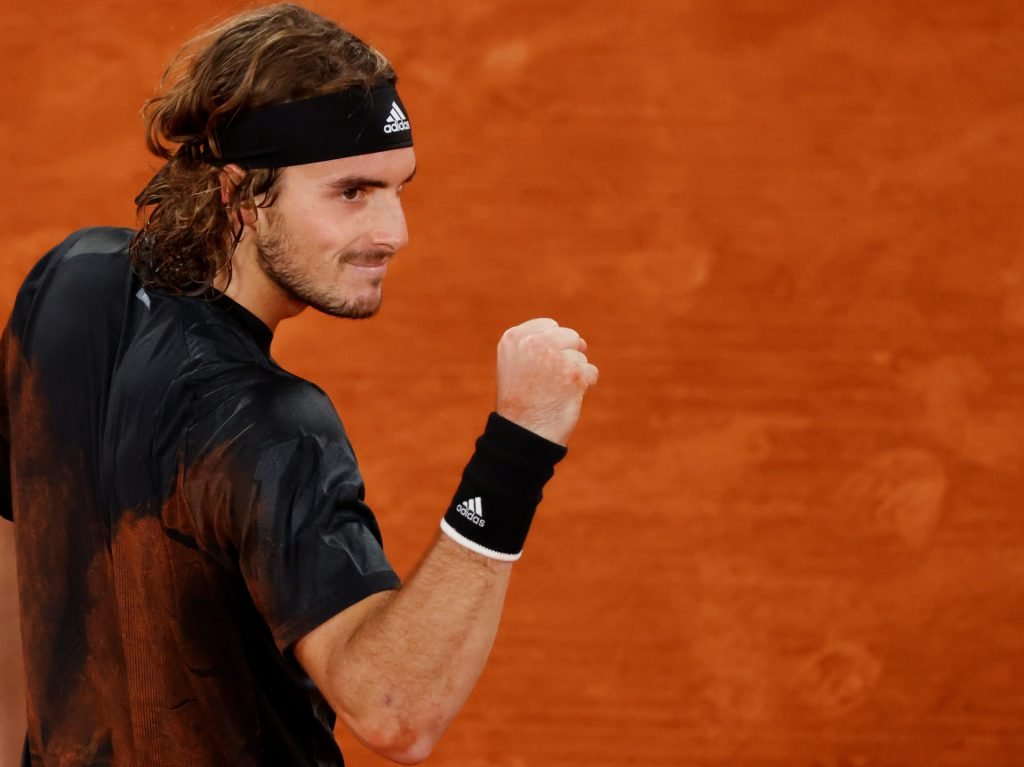 In the latest episode of the French Insider, Patrick Mouratoglou gave his honest opinion on Roland Garros 2020 semifinalist, Stefano Tsitsipas. Mouratoglou, coach of Serena Williams believed that one of the key elements of his game that needed major improvement was his level of consistency, not just at ATP events but also at Grandslam events. The 22 year old Greek reached his 2nd major semifinal on Wednesday and faces a tough challenge in the form of top seed, Novak Djokovic to progress into the final of the French Open.
Patrick Mouratoglou believed that Tsitsipas can win multiple Grandslams if he plays consistent level of tennis. He also gave an example of Dominic Thiem to portray how the Austrian's consistency on tour rewarded him his first Grandslam title at US Open 2020. Mouratoglou told the host, Jenny Drummond, "For a player of his level and his ambition, what's very important is to have his low level be high enough so he's consistently reaching the quarters, the semis, and more, of course, of the Grand Slams."
Patrick Mouratoglou has worked with Stefano Tsitsipas ever since the Greek was 17 years old and he invited him to train at his Patrick Mouratoglou Academy. The 22 year old talented youngster is only of the 13 people in the century and first since 2009 to reach multiple Grandslam semifinals before his 23rd birthday.
"Stef thinks like a champion and has enormous potential," claims Patrick Mouratoglou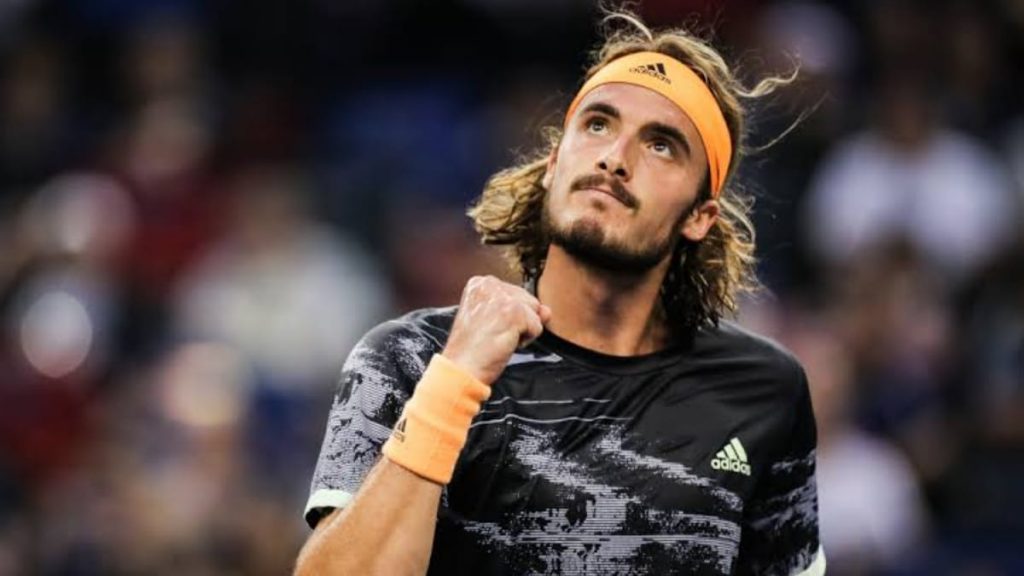 Patrick Mouratoglou was pictured alongside Tsitsipas's father cheering the Greek during his quarterfinal victory over Andrey Rublev at the French Open 2020. The French coach has said that he was happy with Tsitsipas's progress and were working on him to be calm. In the episode with with French Insider, the Frenchman also spoke about his reaction when he first saw the Greek play and admired his determination to the game.
"When I saw the video of Stefanos playing at the Orange Bowl, a junior event in Florida, I was stunned by his qualities.He was fully focused on his match, he was 100% into it, he knew how to identify key moments, what to do in those moments, when to take risks, when to come to the net,and so on. Stef thinks like a champion and has enormous potential. He breathes tennis, he is ambitious, he is determined, and he is never satisfied," the Frenchman spoke of Tsitsipas.
"Tsitsipas was devastated after Australian Open 2019 semifinal loss," reveals Patrick Mouratoglou
Stefano Tsitsipas reached his major semifinal at the Australian Open 2019. He announced himself on the big stage defeating the defending champion, Roger Federer in 4 sets in the Round 4. However, his dream run was cut short by Rafael Nadal who defeated him in straight sets in the semifinals. In the episode of French Insider, Patrick Mouratoglou revealed that the Greek was felt very disappointed his semifinal loss to Nadal. He also said that for some players, reaching their maiden semifinal at just 20 was a dream and they would be satisfied with their performance, but it was not the same for Tsitsipas who was left devastated.
Also Read: "There will be no further surgeries" reaffirms Roger Federer, hoping to make a comeback at the Australian Open 2021