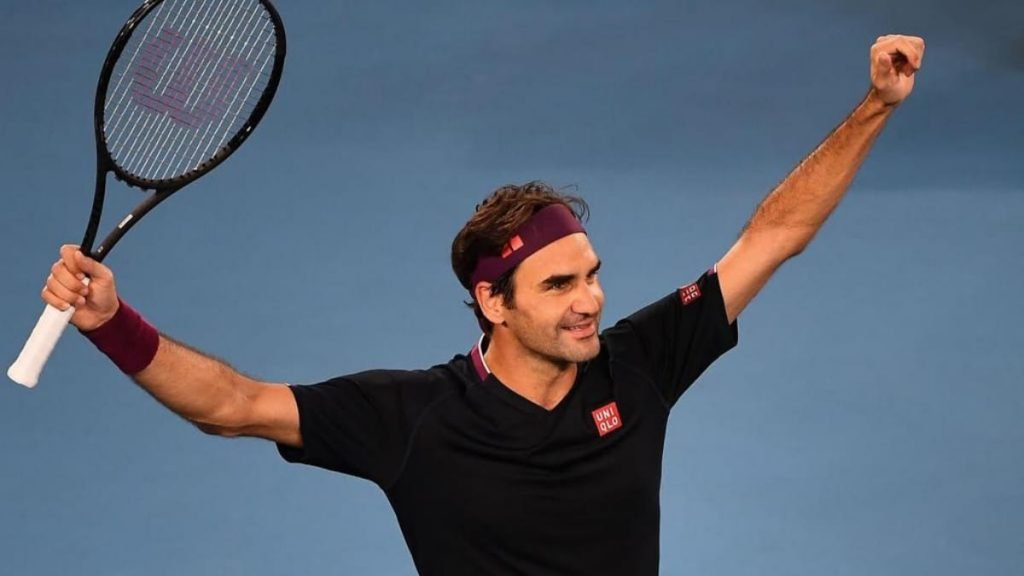 Roger Federer is missing from the tennis scene since February earlier this year. The Swiss Maestro has faced turbulent times since then, having faced twin knee surgeries on his knee and as a result, has skipped the entire 2020 season. However, to the delight of the fans, the 20-time Major champion has confirmed that he will make a comeback to the sport in January next year and hopefully will participate at the Australian Open 2021.
For 14 years now, Federer has been a regular guest at huge coffee company Jura. In his interview at the Jura visit, Federer has confirmed that he will only make a return to tennis when he thinks that he is 100% fit.
I can't train for more than two hours with the racquet at the moment: Roger Federer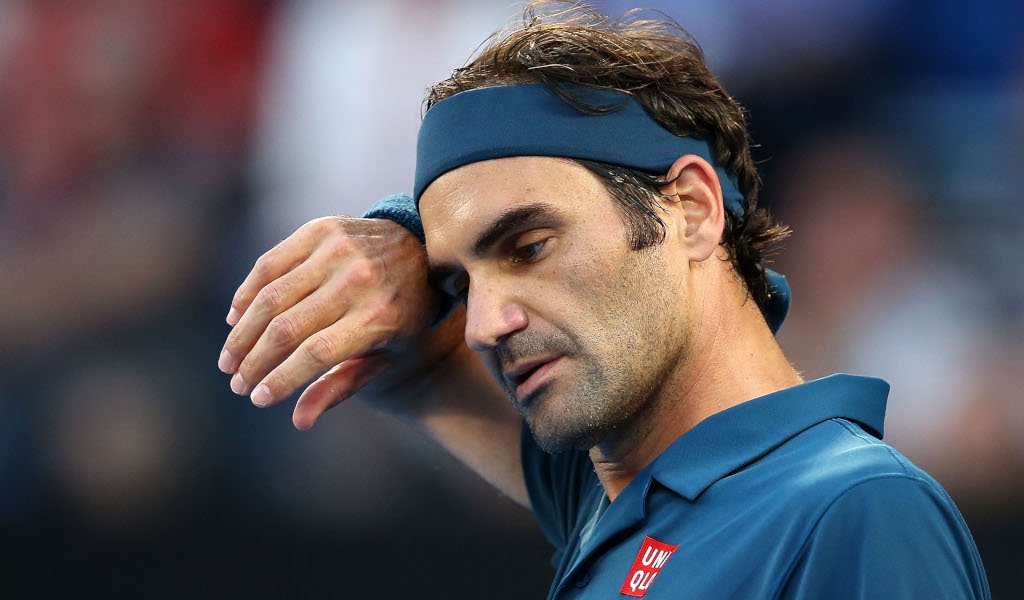 Federer, after going through the rehabilitation process, has finally started his training though in limited phase. In his interview at Jura, Federer has said that right now he can't train more than two hours with the racquet, while also confirming that his knee is fine now and doesn't require any further surgery.
"I'm on the right path; I'm gradually coming back but without putting any pressure on myself and taking my time. I will enter the tournaments only when I'm 100% fit. It currently looks like I can make my comeback at the Australian Open in January. I can't train for more than two hours with the racquet at the moment; I have been working on my stamina and strength painlessly for a while. There will be no further surgeries," Federer said.
Let's all hope we get to witness Federer playing at his best sooner than later. The comeback of the legend will reignite the best rivalry tennis has ever seen among the 'Big Three', comprising of Novak Djokovic and Rafael Nadal other than Federer himself. Federer, meet you at the Melbourne park in January next year!
Also Read: "I hope Roger comes back as soon as possible," Rafael Nadal on Federer's return to tennis