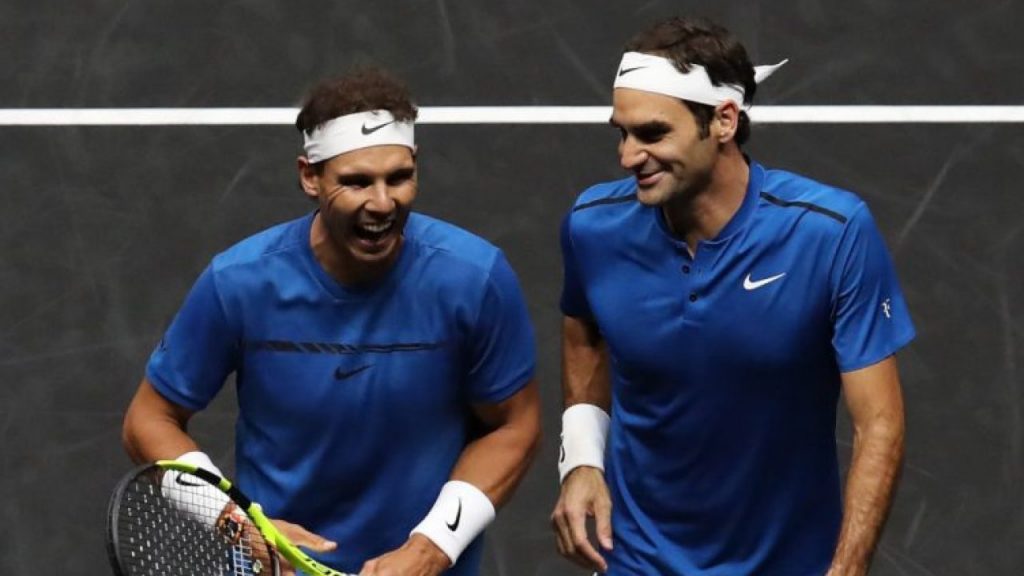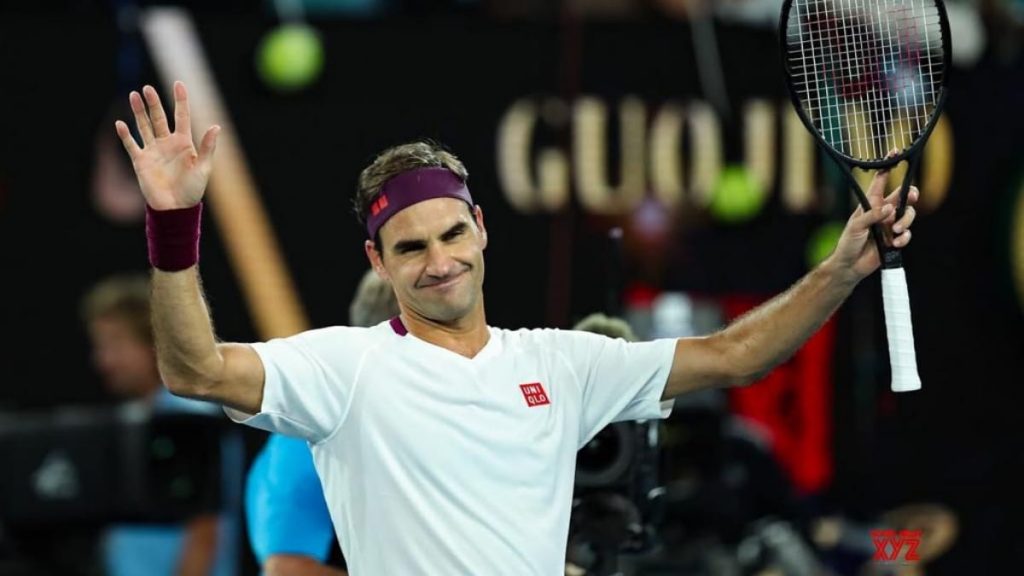 Rafael Nadal and Roger Federer are arguably two of the best tennis players of our generation. Not only are the two legends amazing rivals on the court, they also have immense respect for each other off the court. However, the fans of both the players have been deprived to watch them face each other as Federer has been struggling with a knee injury after the Australian Open 2020. The Swiss maestro has already returned to training following his surgery and has confirmed himself for the Australian Open 2021.
Speaking in the post match conference at the Roland Garros, Rafael Nadal stated that he hopes that the Swiss returns to action as soon as possible and stated that his long time away from the sport is not good for tennis. The Spaniard speaking after his 4th round victory over his childhood fan, Sebastian Korda also revealed how him and Roger kept in touch during the lockdown.
"We don't have 10 years of Roger left," Rafa eager to see the Swiss maestro back in action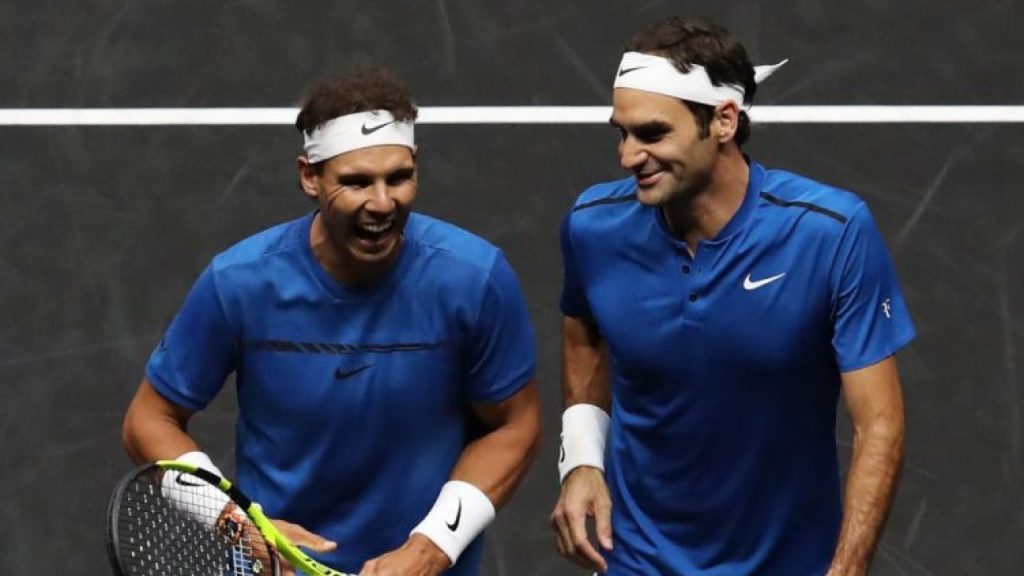 Rafael Nadal, who is currently battling it out in Paris to claim his 13th French Open title stated that he cannot wait to see his rival and great friend, Roger Federer back in action. In the post match conference after his win over Sebastian Korda in the 4th round, Nadal said,"We can't fool ourselves,we don't have ten years of Federer left, and it's a bad thing every time he is away from the court. He is one of the greatest icons of our sport, and to have him away from the court is bad for everyone."
Nadal also spoke about how both of them have been in touch during the lockdown and expressd his delight when Roger Federer was confirmed to play at the Australian Open 2021. The Spaniard said,"I talked to Roger during the past months; I would say a lot. We spoke about many things which happened.We are in the player council together, and apart from speaking about ATP issues, we also took a chance to talk personally about our lives during these times. I knew he was getting better, and I am thrilled he announced the Australian Open return; I hope he'll come back as soon as possible."
Rafael Nadal and Roger Federer last faced off against each other at 2019 Wimbeldon Championships in the semifinal where the Swiss won in 4 sets. Fans around the world would be eager to witness the two greats face off against each other in 2021.
Also Read: Sebastian Korda following the footsteps of his father, Petr Koda, former Australian Open champion