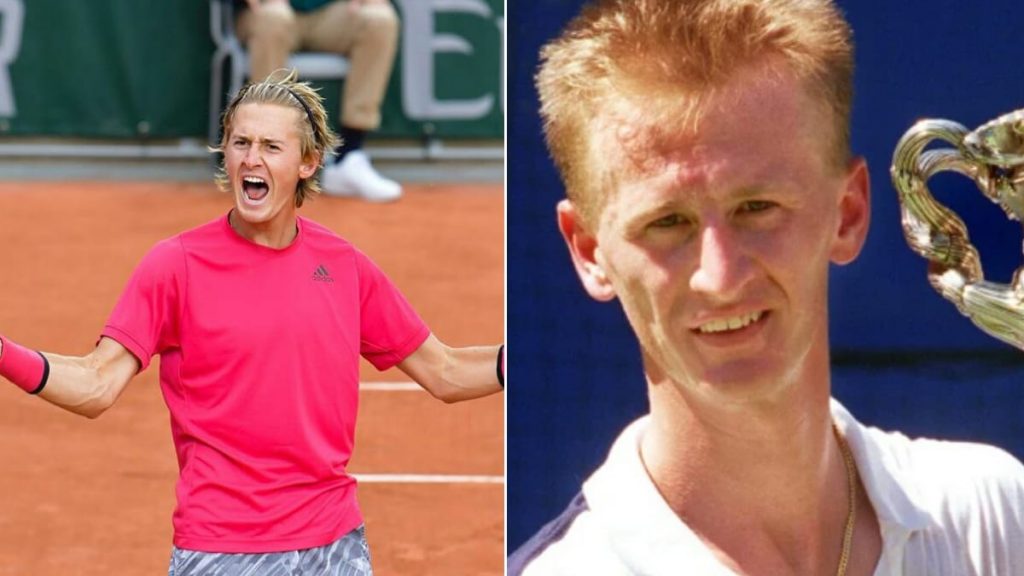 Sebastian Korda, ranked 213th in the world, has caught the attention of the tennis following his 4th round match at the French Open 2020 against his childhood idol, Rafael Nadal. Before his match with Nadal, Korda spoke about his admiration for the Spaniard and how he had motivated him to play start playing tennis. He also mentioned that he has a cat named after his idol, Rafa. However, he lost in straight sets to Nadal ending his dream at the French Open this year.
Sebastian Korda is the son of former Czech tennis player, Petr Koda who was the winner of the 1998 Australian Open. The Czech also reached the final of the French Open 1992 and achieved a personal best ranking of World number 2 in 1996.
Rafael Nadal ends Korda's dream run at the French Open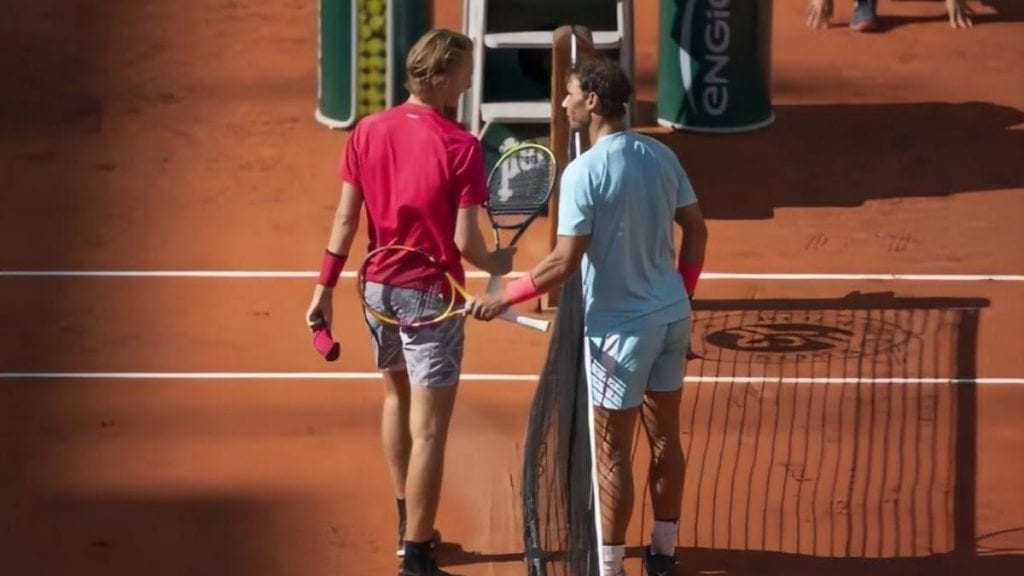 It was a dream come true for the 20-year old, Sebastian Korda as he met his idol, Rafael Nadal in the 4th round of the French Open on Sunday. The Spaniard completely ran past the young American in straight sets dropping just 4 games all match.
Sebastian Korda should be proud of his efforts at the French Open 2020 as he has made a huge progress in his career and is well and truly following the footsteps of his father, Petr Koda who has won one Grandslam title. The 20 year made it to the main draw of the French Open after winning 2 qualifying rounds. In the main draw, he defeated Andreas Seppi in Round 1, the big serving American, John Isner in Round 2 and Pedro Martinez Portero in Round 3. His run was halted by his idol, Rafael Nadal in straight sets in the 4th round.
Nadal sends Korda a precious gift
After defeating Sebastian Korda, Nadal sent his Number one fan a shirt with his autograph. The message read,"To my friend Sebastian, all the very best in your tennis career." 20 year old, Korda was elated after receiving this precious gift and stated that, "It was definitely the best moment of my life, super awesome. I think after the match I asked him for a signed shirt when we were tapping rackets."
Rafael Nadal predicts a bright future for Sebastian Korda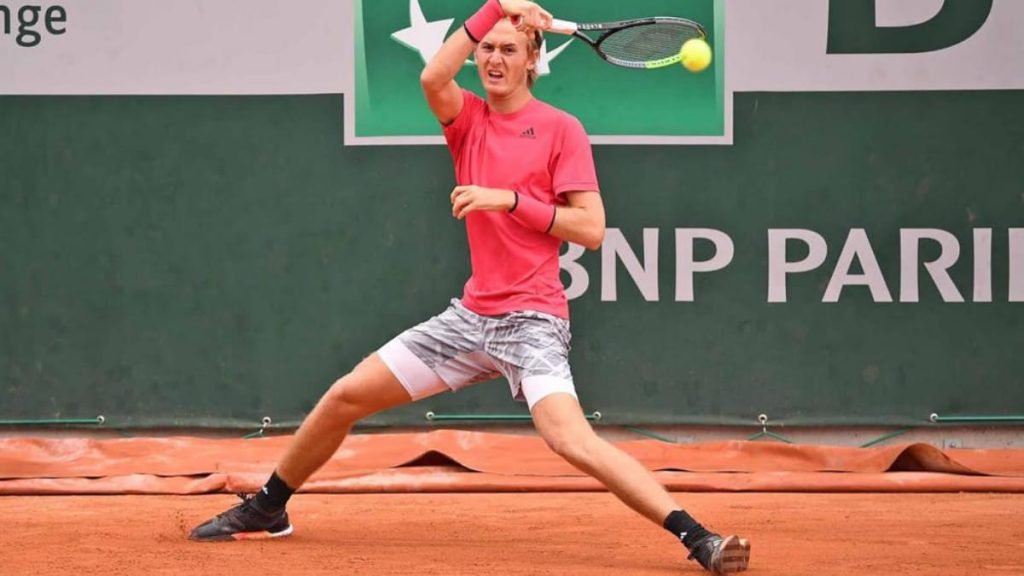 Rafael Nadal, 12 time French Open champion, said in the press conference after defeating his admirer, Sebastian Korda that the young American surely has a bright future ahead. Korda, ranked 213th in the world prior to the French Open 2020 has made a huge mark for himself on the big stage. With age on his side, he will just get better with every tournament he plays in. Korda, son of former Australian Open champion, is expected to have a huge surge in the ATP rankings which will be announced after the French Open ends.
Also Read: French Open 2020: "Probably why he got destroyed" Kyrgios shades Rafa's opponent for getting autograph