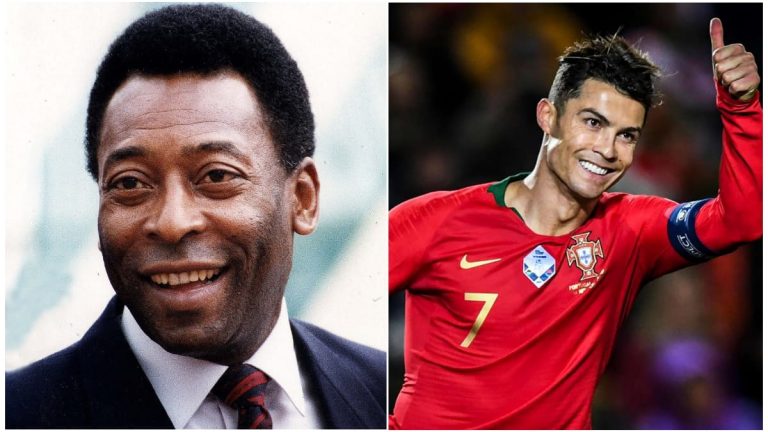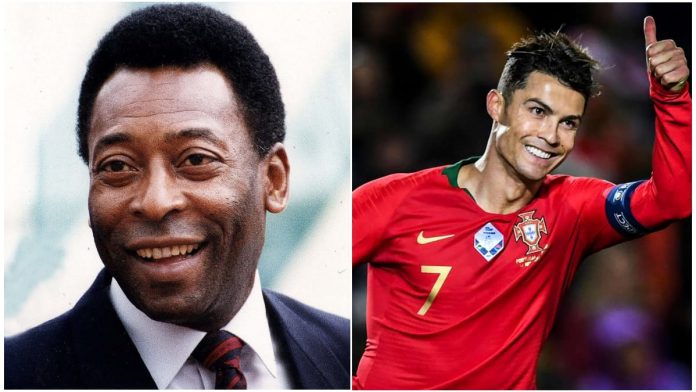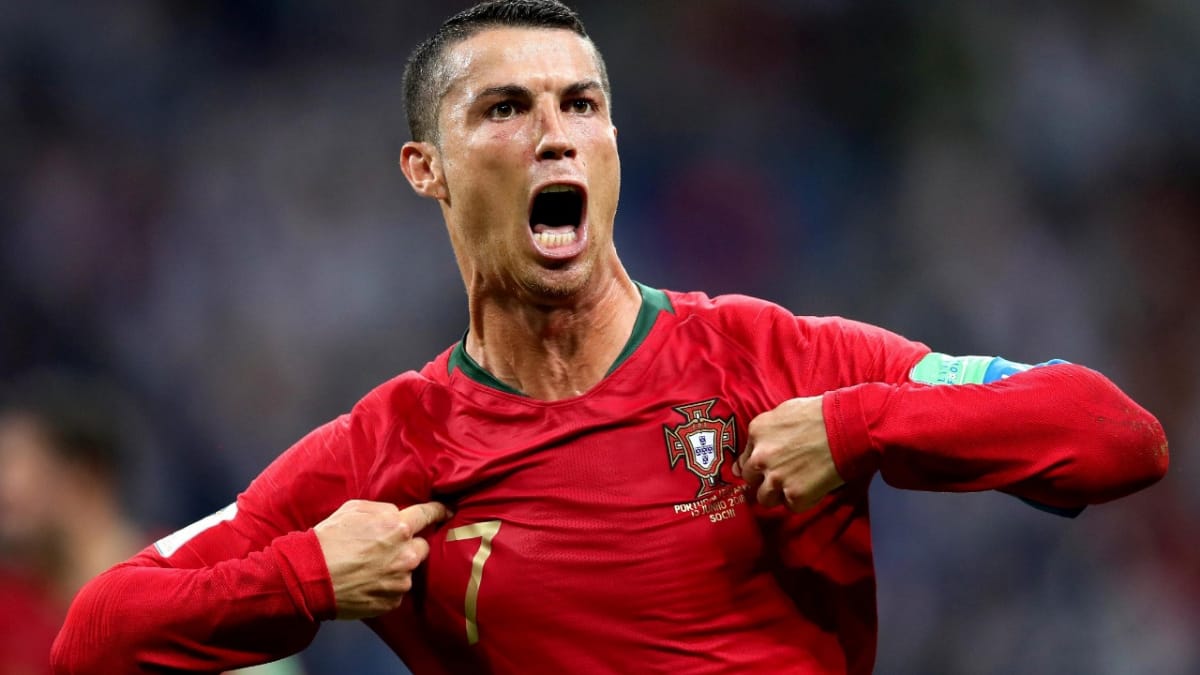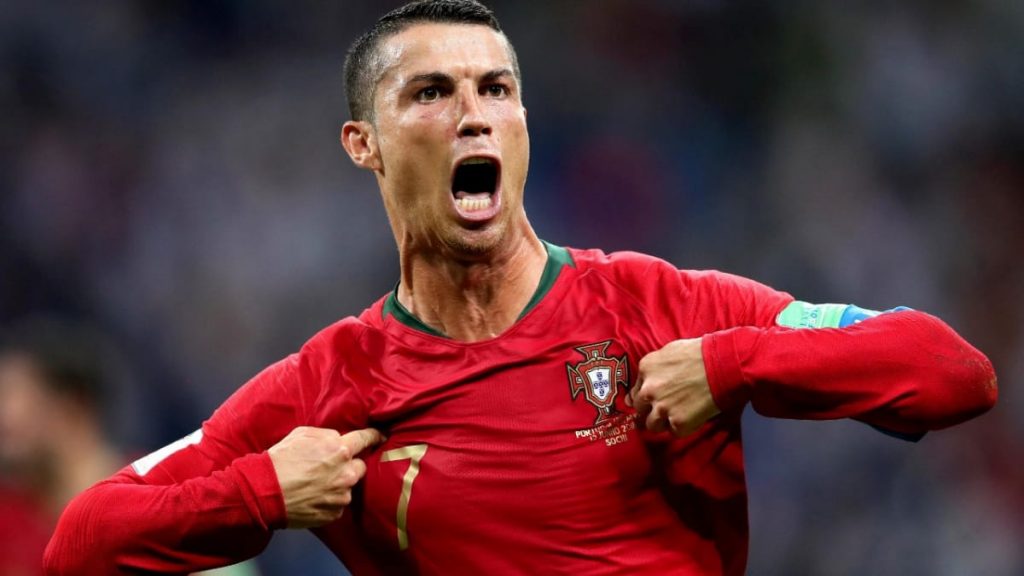 Brazilian legend Pele congratulated Cristiano Ronaldo for reaching the landmark of 100 international goals. Ronaldo achieved this feat while playing for Portugal against Sweden in the Nations League match. The 36-year-old is now just nine short of beating Iranian legend Ali Daei's record of 109 international goals.
Pele himself was scorer of 77 goals for Brazil and congratulated the Portuguese star. "I thought we were going to celebrate 100 goals today. But it was actually 101! Congratulations @Cristiano, as you reach new heights in your journey", tweeted Pele. Praising Cristiano's dedication and love for the game, Pele also quoted: "the modern athlete, who shows everyone that success always comes to those who are dedicated and love what they do," he said.
Pele praises Ronaldo's achievements and his consistency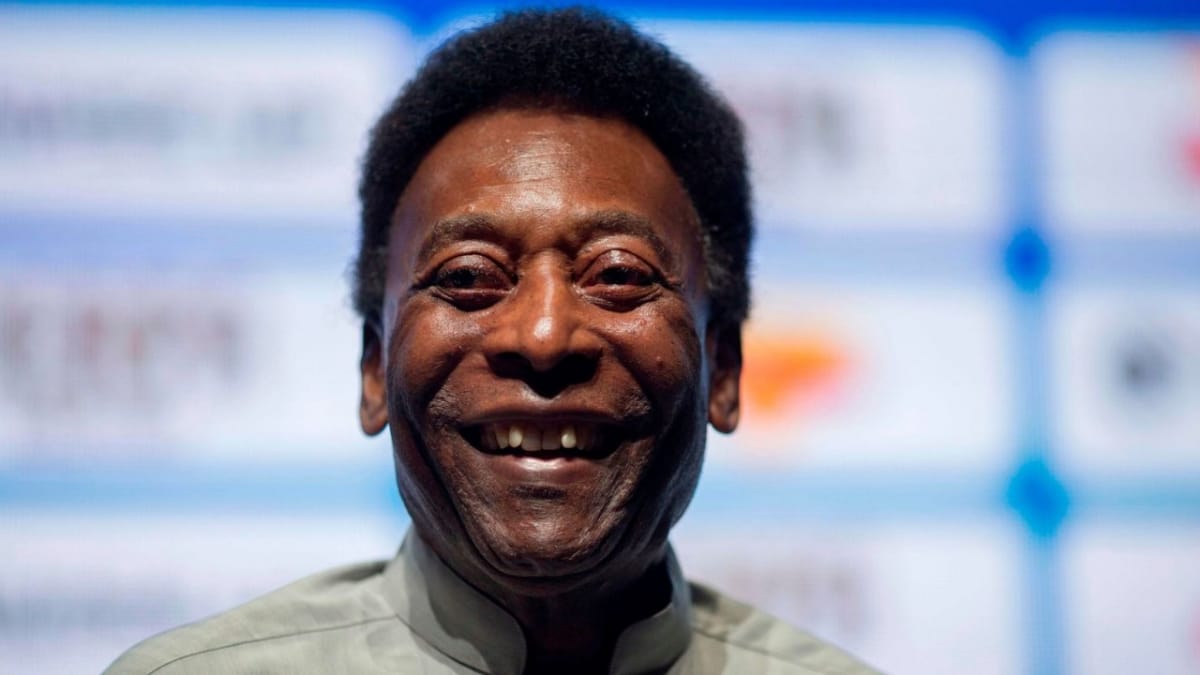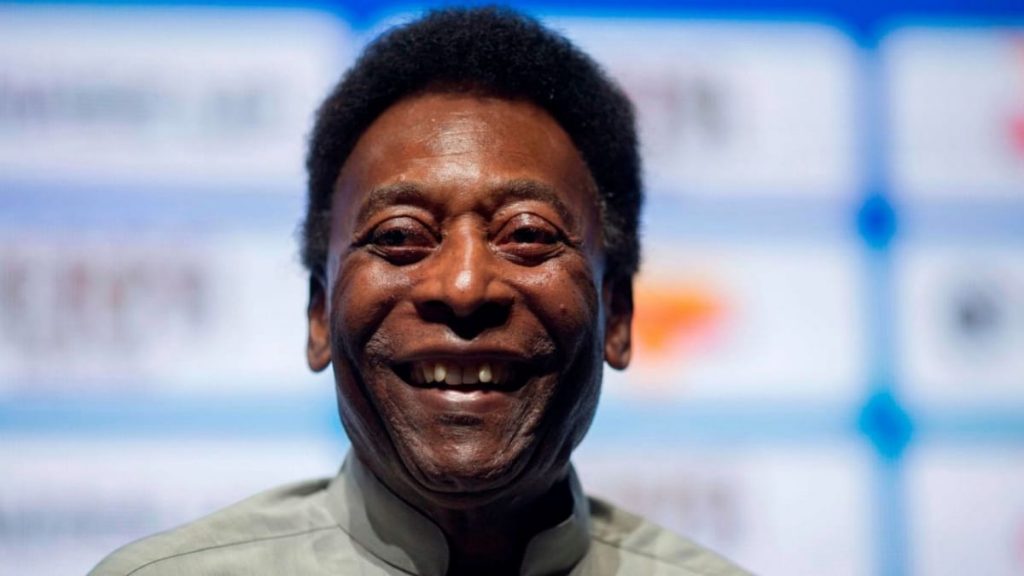 Describing Ronaldo as the most consistent player, the former football legend said, "Right now I think Cristiano Ronaldo is the most consistent player out there, but you can't forget about [Lionel] Messi" said Pele in his interview for Pilhado. When asked to choose between Ronaldo and Messi, "That's a tough question to answer. I've been asked many times.We mustn't forget Zico and Ronaldinho. People always talk about European players like [Franz] Beckenbauer and [Johan] Cruyff."
On a lighter note, he said, "It's not my fault, but I think I was better than all of them. There will only be one Pele. There won't be anyone else like me".
Ronaldo's former Man United teammate Gary Neville also congratulated the Portugal skipper. "It's an obsession with scoring goals and applying himself every day, being the fittest he can possibly be. I think he's lifted his professionalism every single year and progressed," said Neville in his interview with Sky Sports.
"I think he has a plan to go on and take over Pele's record. He wants to be the greatest of all time and that is his sole purpose," he added.
Also Read: Sreenidhi group focuses on infrastructure development for I-League