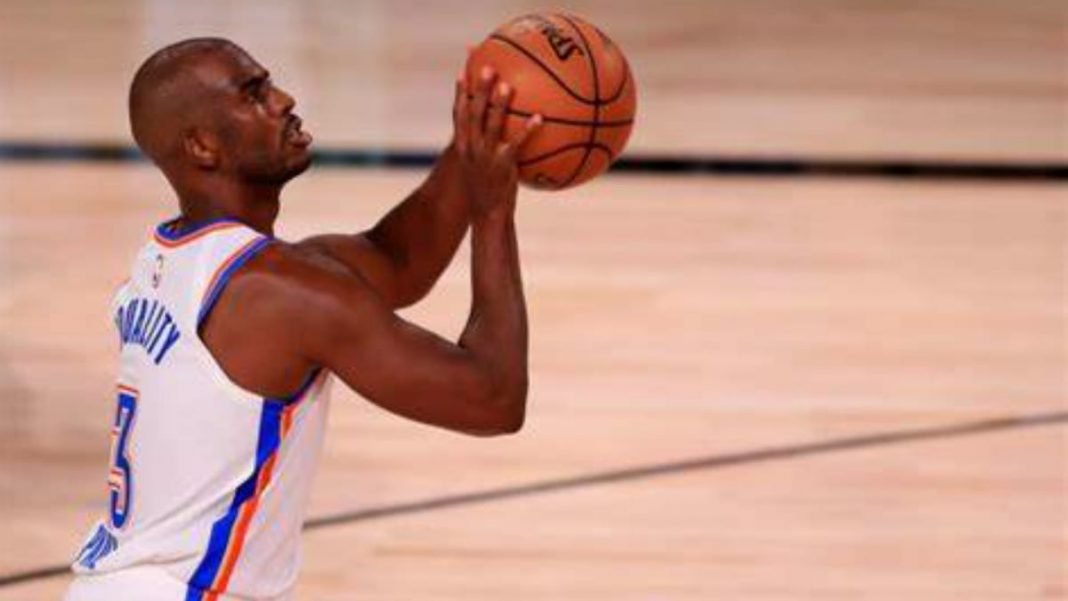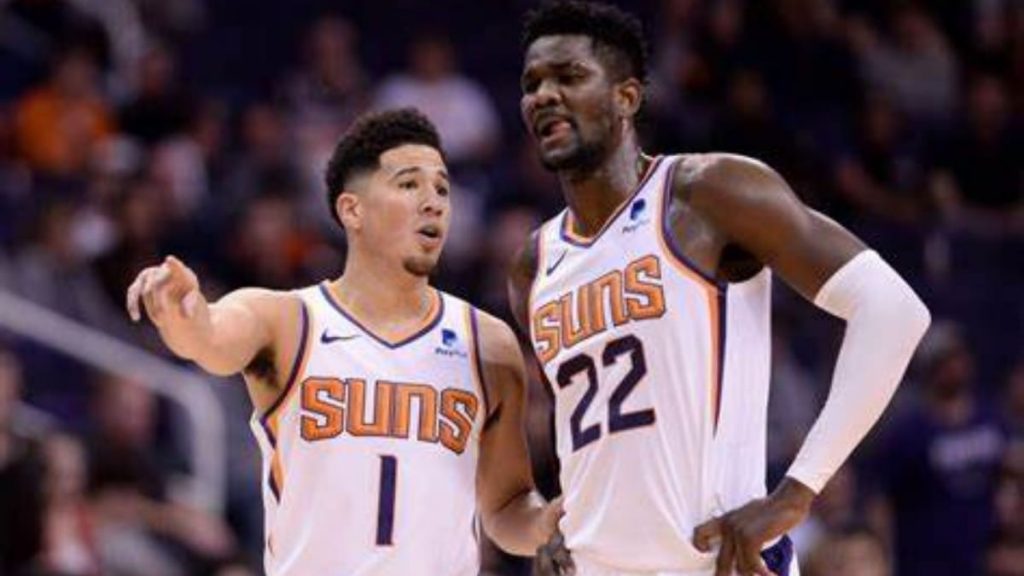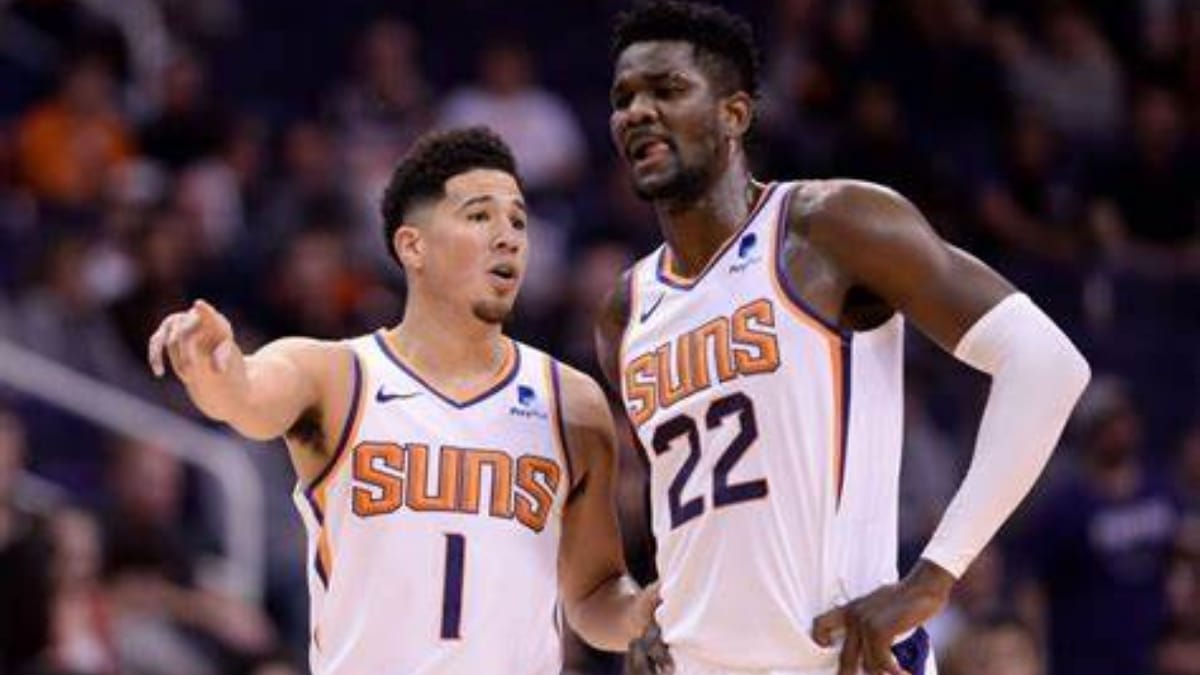 The Phoenix Suns looked vulnerable in majority of their games being on a 3-match skid. But in their latest match against the Golden State Warriors, the Suns rose to the occasion to answer their critics in the most dominant way. Having all their starters score in double digit, the Phoenix Suns outplayed the Warriors in the second half of the game. The Warriors had only 3 players scoring in double digits, while Stephen Curry came out as the lone wolf, scoring 27 points. Kelly Oubre Jr, K. Looney and James Wiseman all were unable to score big in this game. Andrew Wiggin somehow scored 16. 
Mikal Bridges led the Suns with 20 points. While Deandre Ayton scored a double-double with 12 points and 13 rebounds. Suns turned a 5-point lead at the half time into a 14-point advantage by the end of the third quarter. Even in the last quarter, the Warriors showed no signs of making a drastic comeback.
Phoenix Suns end their losing streak by win over Golden State Warriors
Suns were without their marquee scorer Devin Booker, who has now missed 3 games for his team due to sore hamstring. While Suns' former player Kelly Oubre Jr. had four points and four rebounds in his first game against his former team. He shot just 1 of 11 from the field. Oubre was part of the trade with Oklahoma City that brought Chris Paul to the desert. Oubre was then traded to the Warriors.
Golden State shot just 38% from the field, going 29% from 3-point range. On the other side, Phoenix built a 14-point lead by late in the first quarter but Golden State pulled to 52-47 at halftime. The home team had a total of 7 players scoring in double digits. This match was quite a déjà vu scenario for the Warriors, taking them back to the initial days of the season where Curry used to fight alone. 
Also Read: Houston Rockets hold on late to see-off Portland Trail Blazers having…