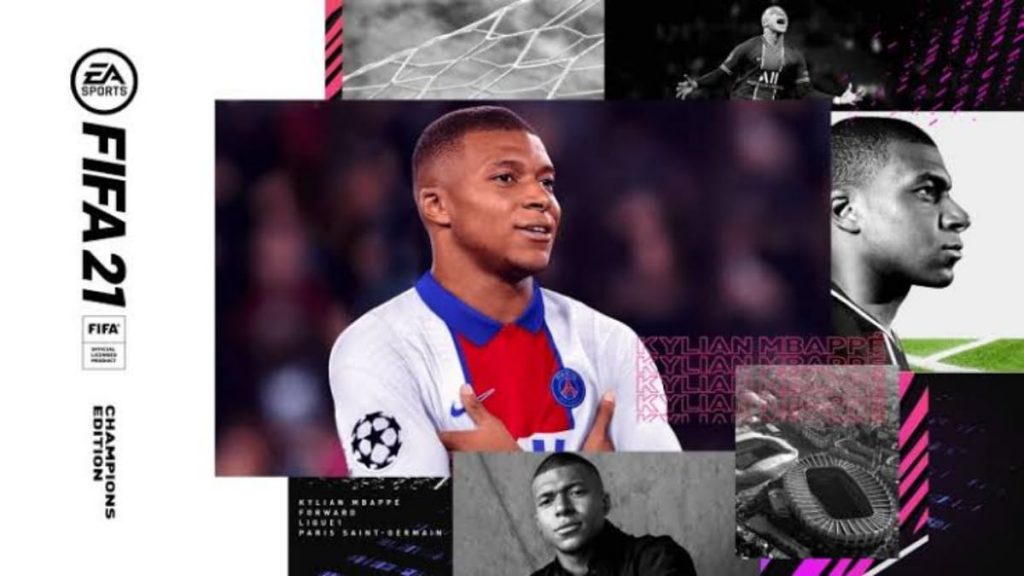 Its that time of the year once again. E-football PES released few weeks back and was subjected to mixed reviews. On the other hand FIFA even before its release has been subjected to criticisms. Interestingly the criticism wasn't about the game play or the game either. But it was about the ratings which they gave for the players.
Players were also disappointed about their ratings. Even some fans were disappointed with the ratings which EA gave the players and some even criticized EA by saying that they randomly assign ratings for the players.
EA has left some players unhappy
One of the most famous FIFA player David Mariyasin has launched a petition on change.org to force EA to change the ratings. Even some players expressed their disappointment towards EA who seem to have randomly assigned the ratings. Aubameyang who was unhappy with his rating after having one of the best seasons of his career expressed his disappointment in a composed manner.
However the former Manchester United striker Romelu Lukaku was not happy with his rating and expressed his anger in a tweet. He said, "Let's be honest FIFA just mess with the ratings so we players start complaining about the game and give them more publicity… I ain't with this sh*t. I know what I do"
Van Dijk who according to EA the best centre-back in the Premier League right now was quite happy with his rating this year. His fellow defender Trent Alexander Arnold too was happy with the rating EA gave him. Laporte who is the fourth best CB in the game seemed a bit unhappy with his rating this year. He especially was unhappy with the 63 pace given to him by EA/
ALSO READ| Marcus Rashford named the most trolled player in the English Premier League