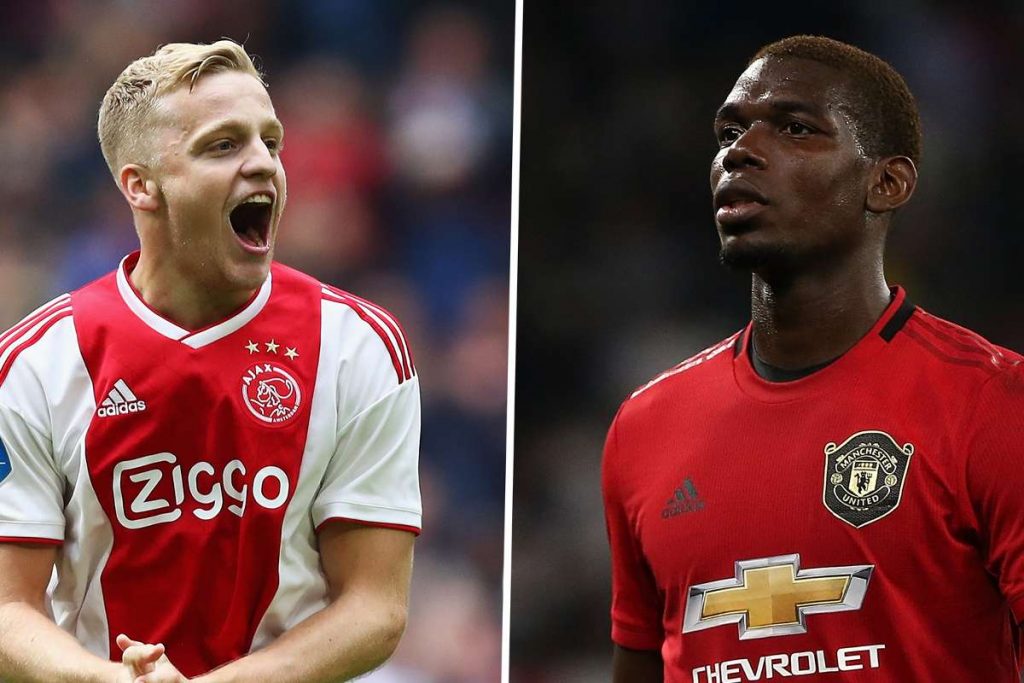 Donny Van de Beek has signed for Manchester United. The Dutch midfielder completed the transfer from AFC Ajax. The fee is reported at around $45 million.
On Manchester United midfield
Meulensteen believes United have a talented midfield. Bruno Fernandes has already settled in well. However questions will be raised on playing three attacking midfielders.
"I can see where [people are] coming from, in terms of playing basically three attacking-minded midfield players in one midfield.
"In certain games, you can get away with it because good footballers will always find a way to play with each other.
"But if you come up against stronger opposition, then they will leave themselves short defensively because they are all not really defensive-minded players.
On Pogba's future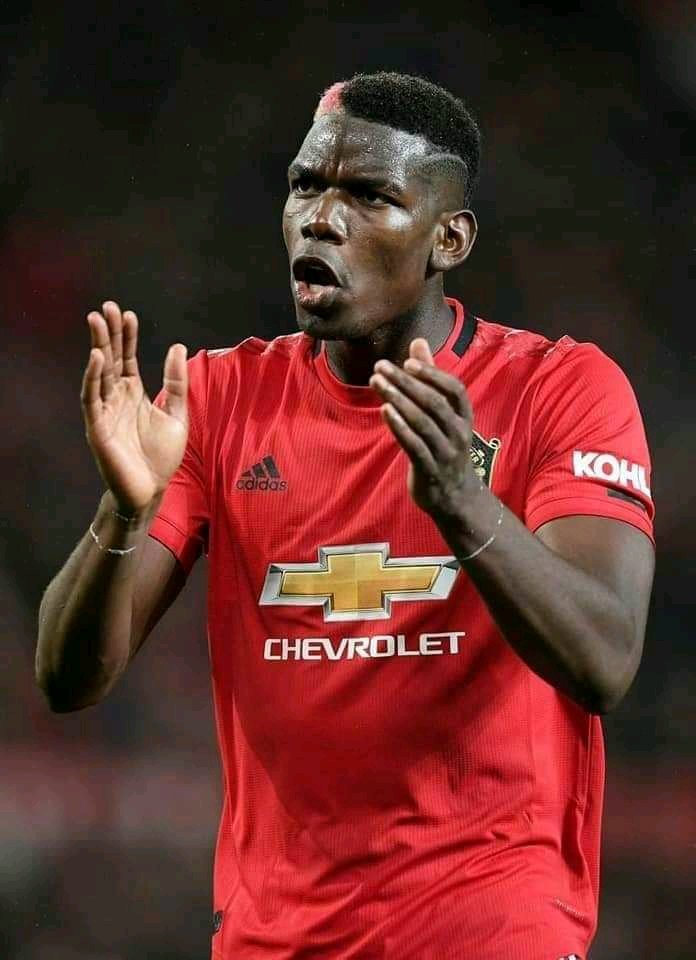 The former assistant coach said Pogba's future won't be affected with the arrival of Van de Beek.
"I can see where [people come] from, so to insinuate does that mean Paul Pogba is gone? I'm not too sure.
"I think there has been so many speculations over the past two seasons, when it came to the end of last season it became a bit more obvious that Ole made it clear he wanted to keep Pogba. I'm not too sure whether he will go."
Also read: Messi will not be booed at Camp Nou says Rivaldo