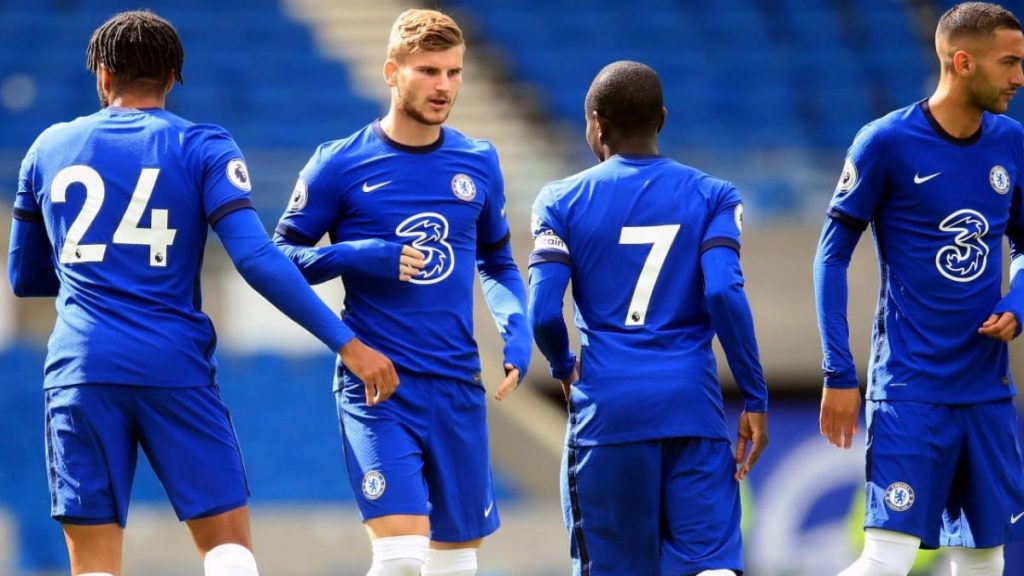 Chelsea vs Brighton ends 3-1. Kai Havertz and Timo Werner make debuts in the premier league. For Chelsea Lampard chose to start Loftus Cheek as attacking midfielder. Mount plays on the left wing with Havertz on the right.
Goals from Jorginho, Reece James and Zouma ensured Chelsea take all 3 points. They get off to a winning start this season.
First Half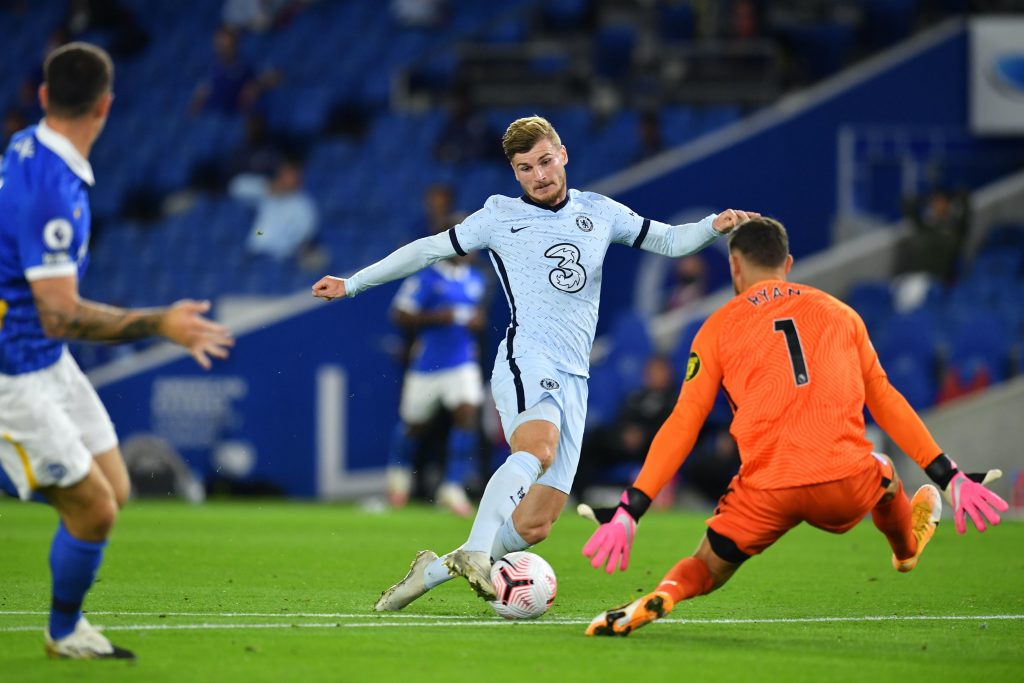 Brighton started extremely positively. The Chelsea players looked rusty and dire of match practice. Too many misplaced passes and Brighton continued to press. Tariq Lamptey of Brighton looks promising. The Chelsea academy product made some stunning attacking plays. Nutmegging Alonso to win a corner to trouble Chelsea.
However a Brighton mistake cost them. One misplaced pass and Timo Werner as quick as lightning pounced. Through on goal, Matt Ryan made the challenge and penalty to Chelsea. Jorginho stepped up and calmly slotted the ball in the left corner. 1-0 Chelsea.
2nd Half
Brighton started the second half with a bang. Continuously pressurising the Chelsea defence. Finally the hard work paid off as Trossard scored a long ranger to beat Kepa. From just outside the box, he cursed in a shot with his left leg. The ball landed just in front of the goalkeeper and fizzed pass. Kepa Arrizabalaga should do better there as the ball went below his gloves.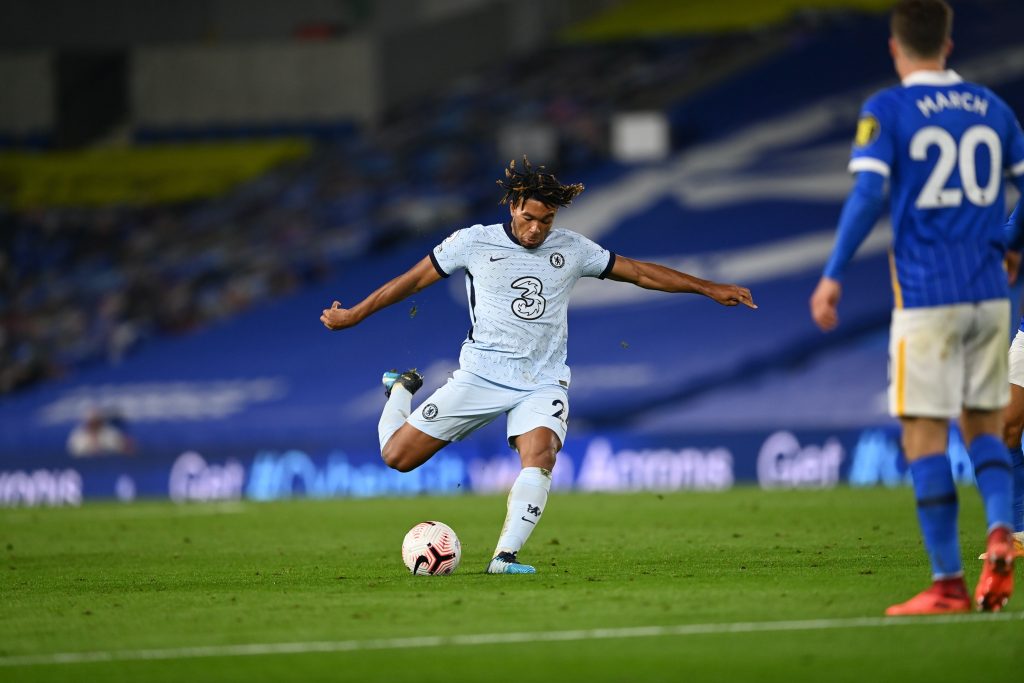 Chelsea responded almost immediately. Reece James with an absolute thunderbolt of a strike. The right back gets the ball in the centre at about 40 yards out. Takes a strike with his right foot to soak the ball in the back of the net. What a goal!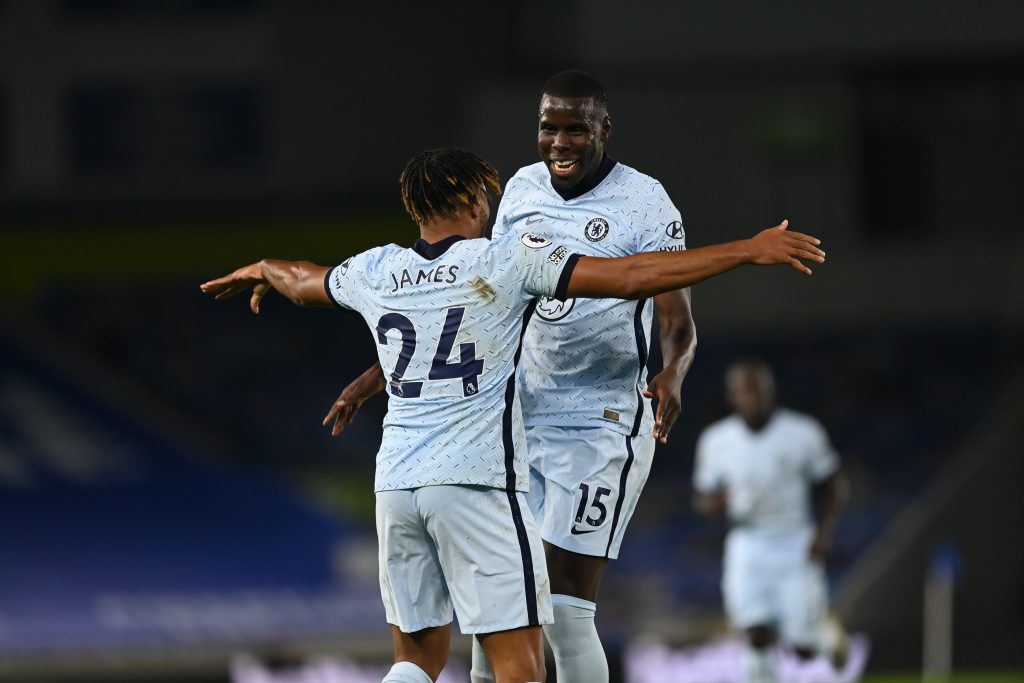 Chelsea finish off the game with a lucky goal from Kurt Zouma. Reece James takes the corner and Zouma strikes it. The ball takes a deflection and trickles into the net. Ross Barkley replaced Loftus Cheek and Hudson Odoi came on in place of Havertz.
Also Read – The great metamorphosis of the Indian Super Leaguehttps://firstsportz.com/isls-rapid-growth-and-competing-with-korea-china-and-japan/?amp