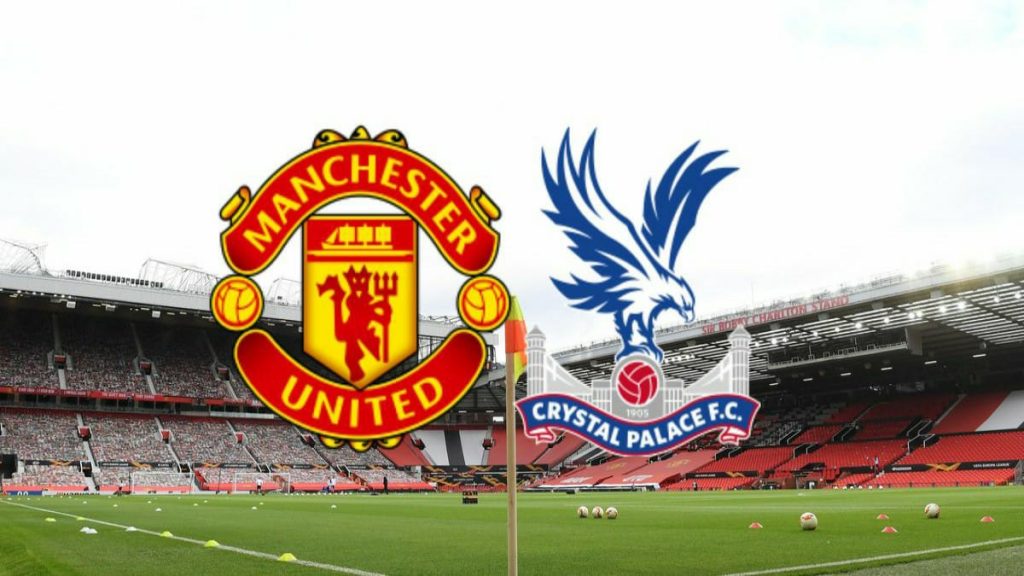 Manchester United faced Crystal Palace on Saturday night. Suspicions were raised as Ole Gunnar Solskjaer placed a well-below par team to face the opponents with star players Mason Greenwood and Aaron Wan Bissaka starting on the bench. Manchester United lost the first game of the season with a 3-1 loss to Crystal Palace.
First Half: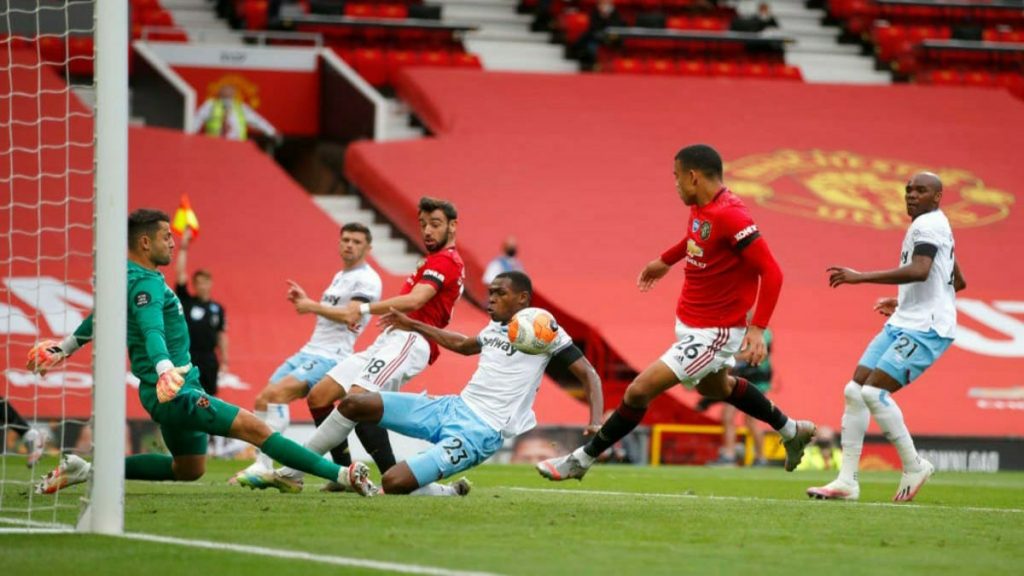 The Red Devils started poorly with Andros Townsend scoring in just the 7th minute of the game. Crystal attacked profusely and made it extremely hard for United to cope. However, as the game progressed United kept more of the ball with having 74% possession. United got 8 shots, however, only had 2 shots on target. Palace were more precise in their shots and posed more of a threat. The first half belonged to Crystal Palace.
Second Half: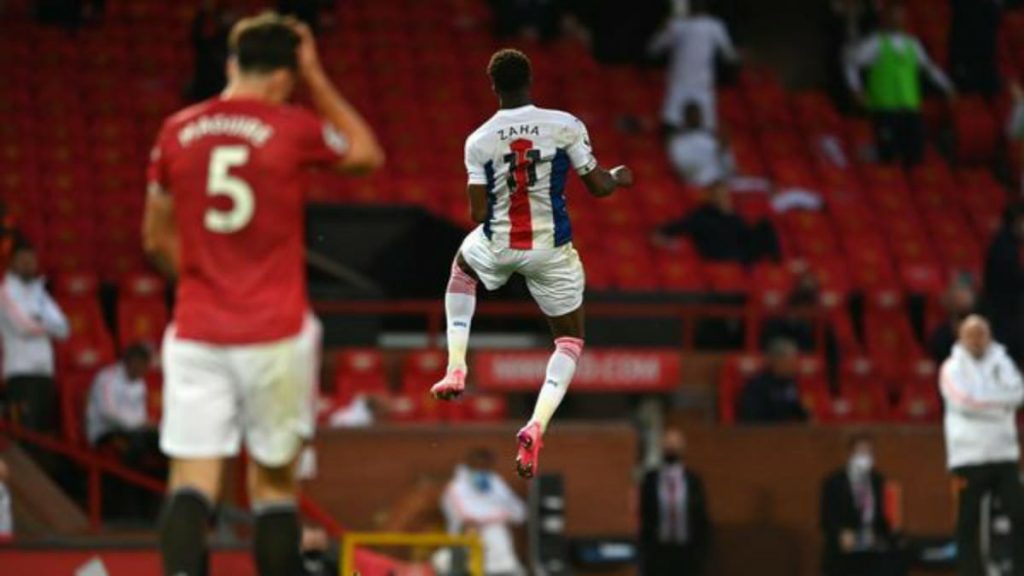 United got going from the start but were not clinical in their chances. Crystal Palace's Zaha got a goal cancelled due to offside. At the 70th minute, Crystal Palace is awarded a penalty for a Lindelof handball. Jordan Ayew missed the penalty but the penalty was retaken as De Gea was off his line. Zaha took the penalty again and scored fantastically.
Donny van de Beek, who brought in as a debut substitution, scored in the 80th minute and putting United back in the game. However, Zaha scores again at the 85th minute, making it 3-1 and game over.
Also read: Ole Gunnar Solskjaer Explains the Reason behind Poor Transfer Window.