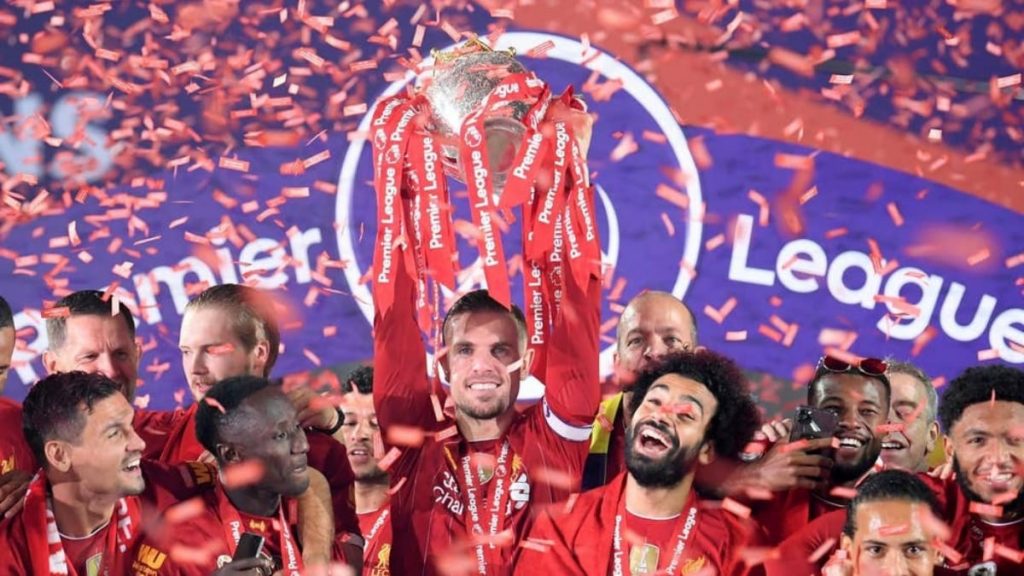 Premier League 2020-21 is just on the horizon and our team today on the scope is Liverpool. Managed by Jurgen Klopp, the Reds are the defending champions leading up to the new season. They will try to build up on their excellence of last season to win back to back Premier League title.
Liverpool went head and shoulders above other oppositions on the Premier League chart in a record-breaking season. The Reds gained a stunning total of 99 points from a possible 38 games, winning 32 of them. By so, They carried a mammoth gap of 18 points over second-placed Manchester City.
Jurgen Klopp's men didn't had the best preseason preparations prior to the new campaign. They lost against Arsenal in the Community Shield with also not doing too well in the other friendly fixtures. Liverpool will wish to get things sorted out quickly before it gets late.
Like any other championship-winning team, Liverpool are keeping their squad intact. Klopp is available to share his views on the same group of men he had over the past couple of seasons. This could turn out to be an important factor to consider for the new campaign.
Here we take a look at how Liverpool rig themselves up against other teams fighting for the top flight title in our 2020-21 Season Preview.
Performance in the Premier League 19-20 Season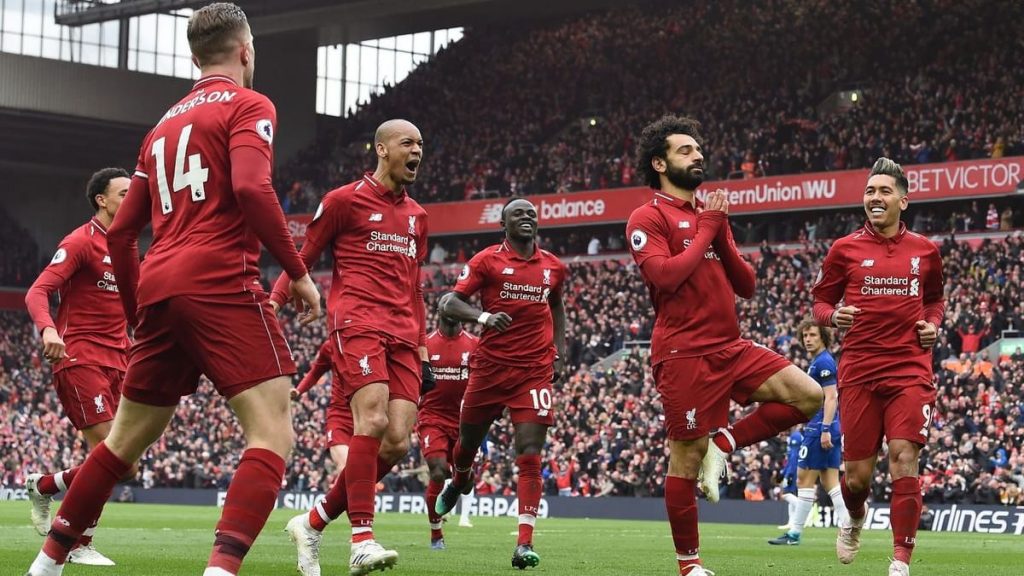 • Top scorer – Mohammed Salah (19)
• Top assist maker – Trent Alexander-Arnold (12)
Liverpool managed to get hands-on the Premier League title after 30 long years of waiting. The club based from Anfield went very close the season previous but this time there was no drawback to their incredible story. Right from the start, they got on the gear and never retracted back. The Locomotive bellowed to crush all opposition for the prize.
The Reds had to initiate some nitty comebacks in games on the road to manage their margin over other contenders. It showed their winning mentality throughout the campaign. At Anfield mainly, they became an unstoppable force. Once, it looked like they would repeat the feet of invincible team of Arsenal but suffered a 3-0 loss away at Watford.
Liverpool were also eliminated from domestic and European cup competition. But it was the Premier League title they craved for. They drifted off a little towards the end of the campaign but manage to achieve their goal amidst the uncertainty caused by the Covid-19 pandemic.
Liverpool transfer activity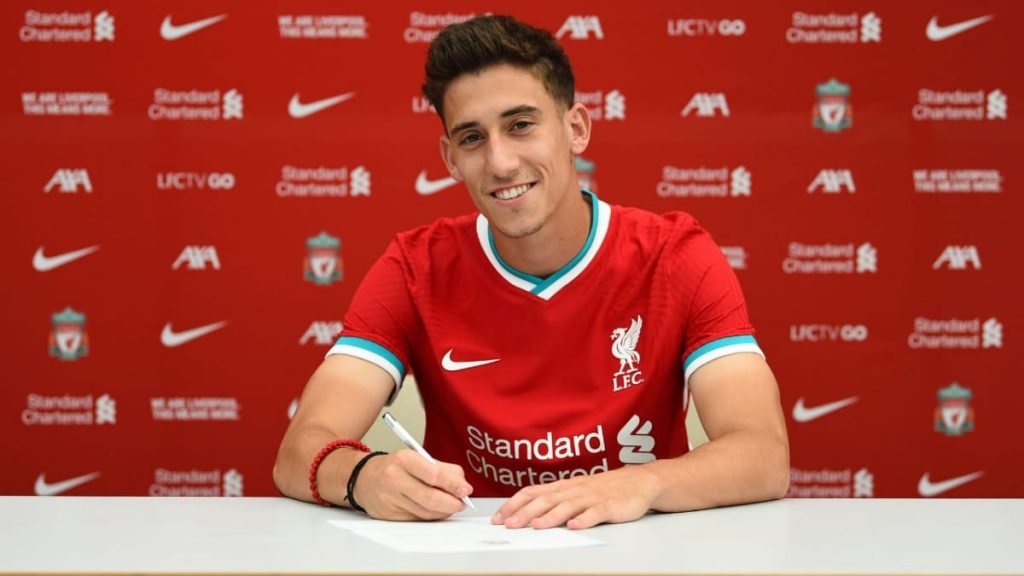 Despite winning multiple titles over a calendar year, Liverpool got aloof from transfer activities this summer. Klopp also said that the club won't spend money like their opponents Chelsea or Manchester City. Finances hit by the pandemic situation or anything else, the club is not expecting arrivals.
However, the club have allowed two summer departures. Center-back Dejan Lovren joined Zenit Saint Petersburg after Adam Lallana moved to Brighton on his contract expiry with the Reds. Liverpool only acquired the signing of left-back Kostas Tsimikas from Greek side Olympiacos, to add a backup player for first choice Andrew Robertson.
Liverpool aren't willing to make a significant signing but they are linked with Bayern Munich's Thiago Alcantara. The Spanish midfielder is resisting a contract extension at the club prompting speculation over his future. Multiple reports connect him to a move to Anfield but the player himself has denied such things. Also, Liverpool's delay in pursuing a deal may call off everything completely.
Klopp have some problem of their own. The club have failed to convince Georginio Wijnaldum over a contract renewal. The Dutch international is being eyed by Spanish giants Barcelona. There are no concrete talks between the sides but Liverpool cannot afford to lose their star midfielder without a like for like replacement.
Strengths of Liverpool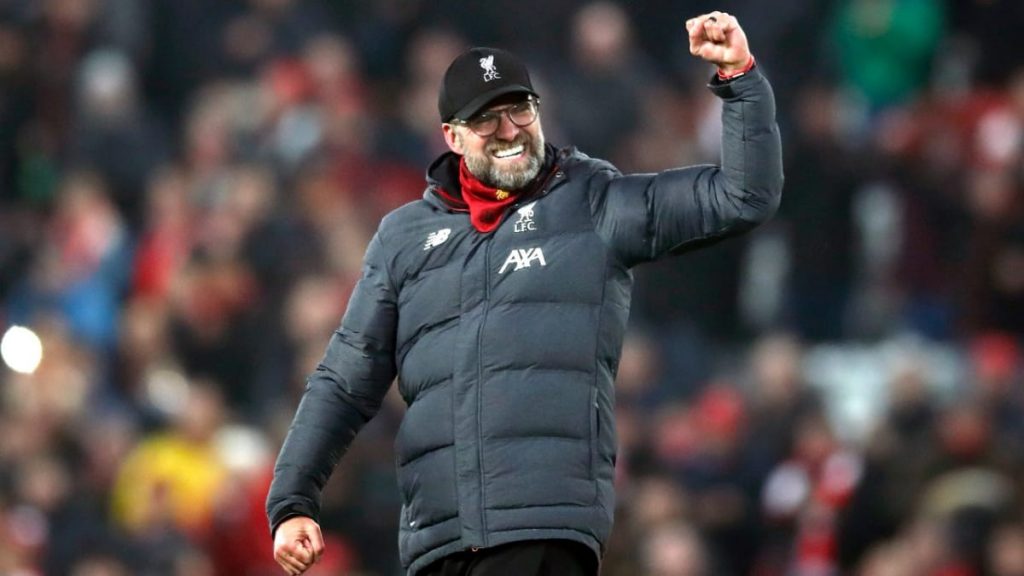 The strength of Liverpool is the core of the team. They have one of the best names in every position. Plus, the champions have a world-class manager in Jurgen Klopp to build the required unity amongst players. The boss share a father-son relationship with every squad members.
Liverpool construct play from their fullbacks delivering balls to the renowned front three of Salah, Mane and Firmino. This is a known pattern for the Reds to draw out results. Their midfield is also superb with club captain Jordan Henderson, Fabinho and Wijnaldum doing a high calibre job.
Virgil Van Dijk is their leader at the back. The 29-year-old defender is rock solid with acute positional sense, passing quality and strong physically. In between the sticks, they have a class keeper in Alisson. The Brazilian is an excellent shot-stopper and also a great sweeper. They are a difficult team to open up.
Klopp inherits a strong mechanism within the squad by his high pressing tactics and disciplinary role. Players enjoy following his advice establishing a strong bond between themselves. If they are to keep their last season's antics, Liverpool can have a second bite of the cherry.
Weakness of Liverpool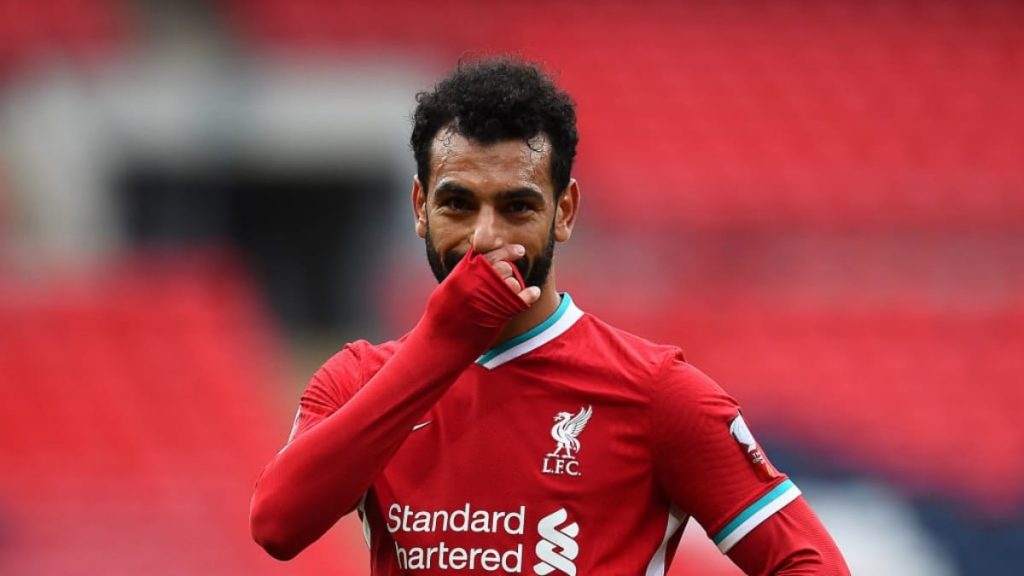 The main weakness that Liverpool are criticized for is their inconsistency of keeping the same tempo game after game. Although they excel in most of those games because of their impressive mentality, a level drop situation can cost them in certain situations.
Liverpool also struggles against defensively compact teams. Basically, those who allow them to keep hold of the ball but limit their targets. If their threat of the front three is neutralized, the Reds lack options even with darting fullbacks attacking the fronts. The most glaring example being their elimination from the champions league in the hands of Atletico Madrid last season.
The team has showed recently that they could be downed if countered correctly. Mikel Arteta's Arsenal managed to do the same in their Community Shield over the Reds. But thankfully, they don't carry a major issue to address in their game play.
Predictions for Premier League 2020-21 Season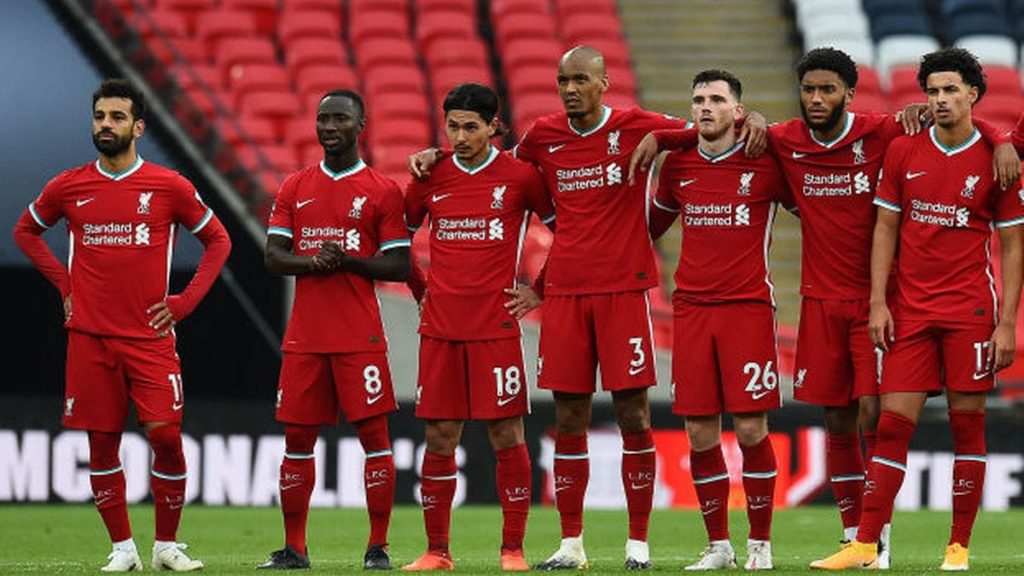 Liverpool is a dominating side to say the least and will possibly take another shot of the Premier League title. It is always hard to defend a trophy in a fresh campaign but the Reds carries the material to be victorious once again.
Their closest title rivals, Manchester City are improving on areas that stroke them out from contention with a possibility of a close title chase this time. Chelsea could bring themselves in the race with the big money spending they undertook this summer window. Adding all, it will be a tough ask for Liverpool to repeat their feet.
However with a few tweaks here and there, Liverpool will have no problem to boss the pitch. They will once again fire up in the cup competitions in a view to round off yet another brilliant season. But it is left to see if their inactivity in the summer window will backfire them in the 2020-21 Premier League season or not.
Also Read: Premier League 2020-21 Season Preview: Manchester United