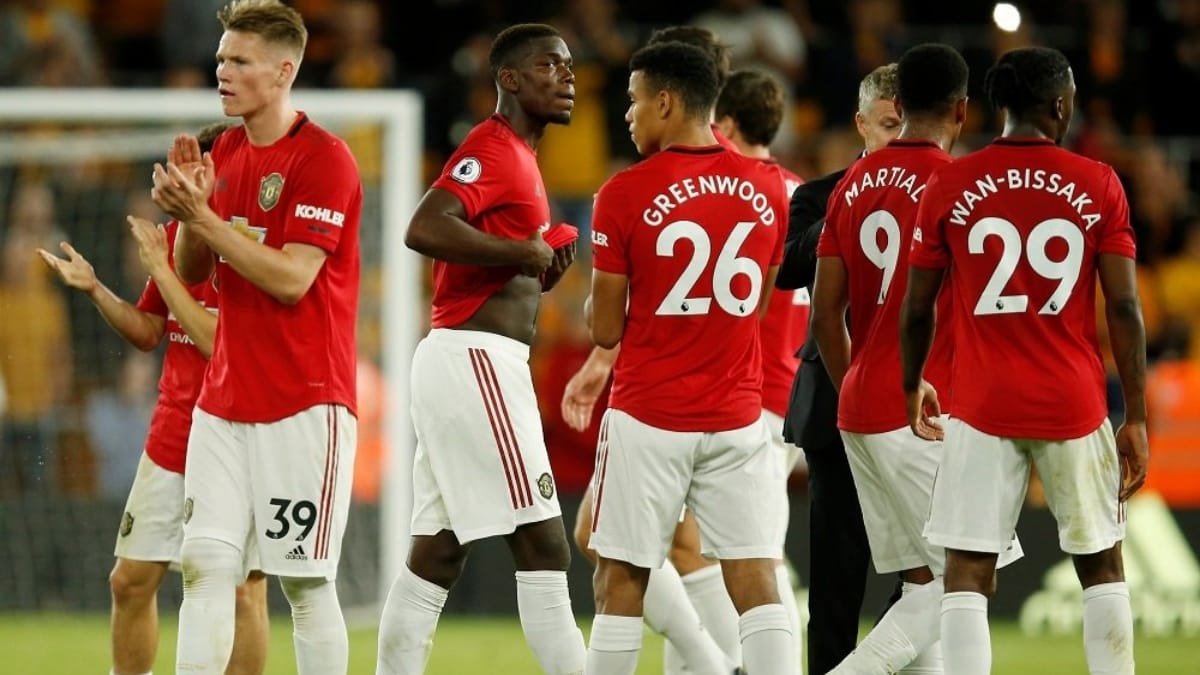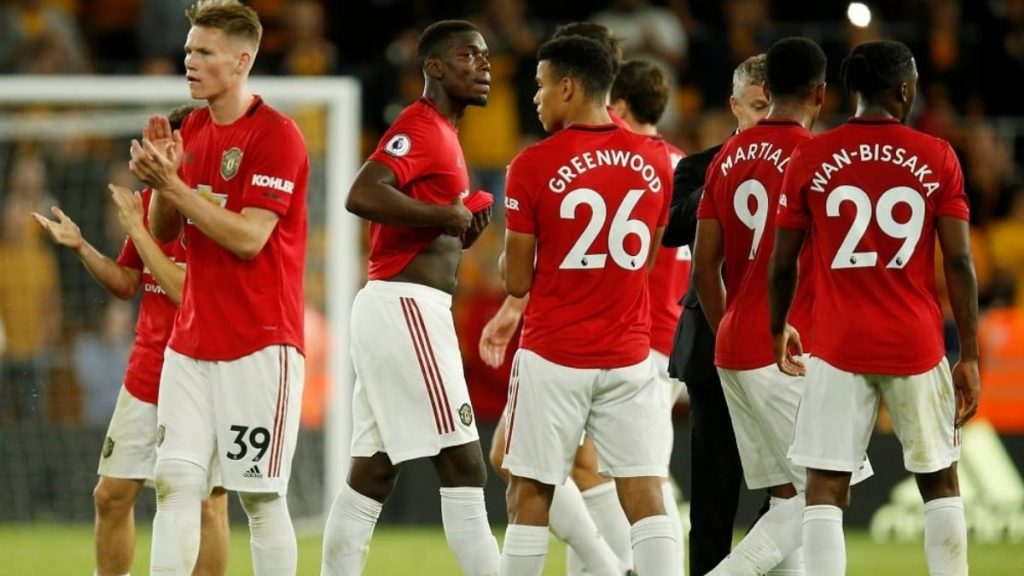 Premier League 2020-21 Season is upon us. The most exciting league in the world is about to start. Today we will take a look at the season preview of Manchester United. The Red Devils who are one of the most successful clubs in England, have a big season to look forward.
Manchester United finished 3rd last season in the Premier League, which was Ole Gunnar Solskjaer's first full season in charge. The team had a poor start last season and looked to miss out on Champions League berth, but they came back strong. Bruno Fernandes was crucial in United's form after restart.
Manchester United are a club which have an identity of their own. Only results are not acceptable at United, there must be high intent football. However, this was missing since Sir Alex Ferguson's retirement until Solskjaer arrived. The Norwegian wants to bring back the United identity and succeed with it.
Next season is exciting for the Manchester United fans to look forward to. Now that the core of the squad is set, the Red Devils will be looking to challenge for the title with some exciting signings coming in.
Here we take a look at what challenges lies ahead for Manchester United in the Premier League, in our 2020-21 Season Preview.
Performance in the Premier League 19-20 Season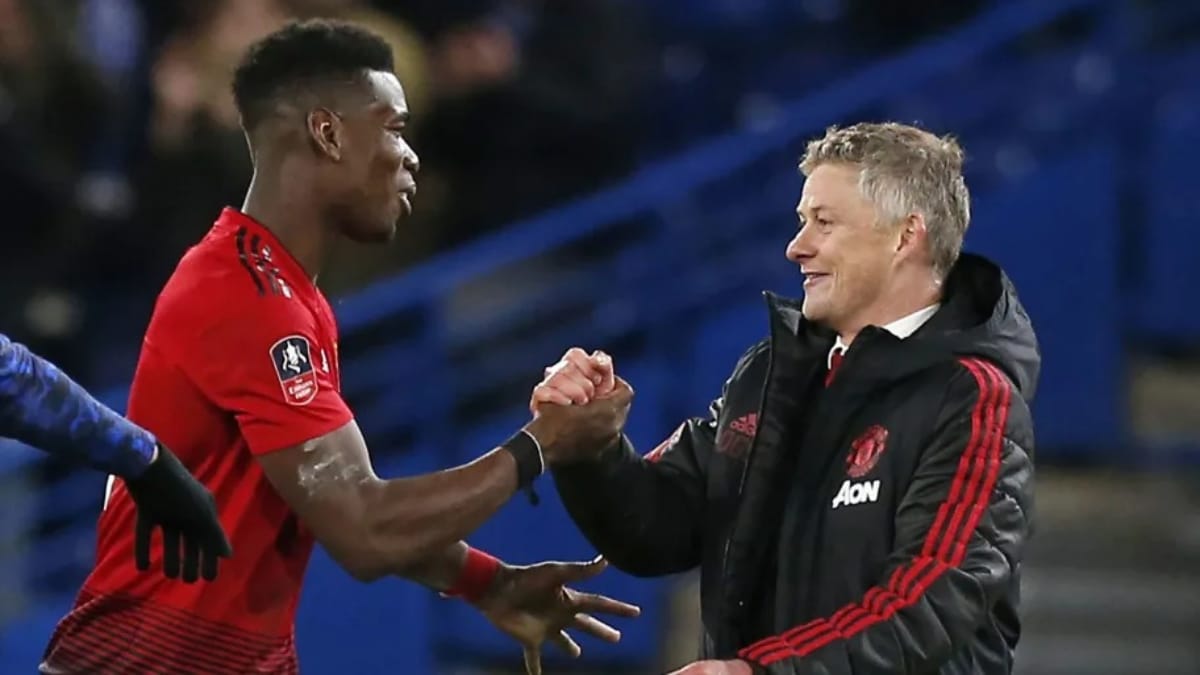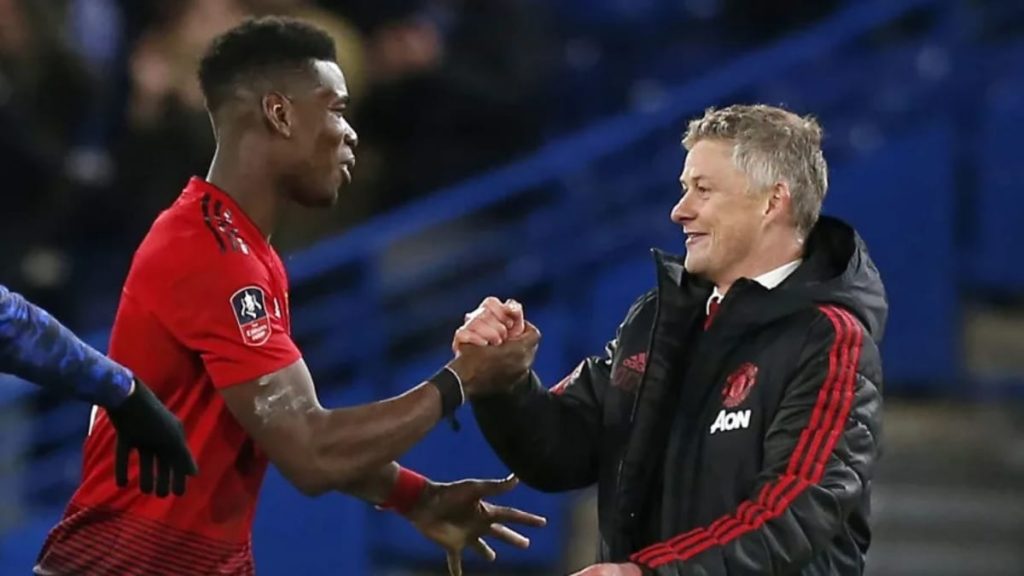 Top Scorer – Anthony Martial & Marcus Rashford (18)
Top Assists – Bruno Fernandes & Marcus Rashford (7)
After enduring a tough start in the first half of the league, Manchester United rallied back to finish 3rd. Bruno Fernandes, who was signed in January finished as joint-top assister. This says a lot about United's dismal performance in the first half. Solskjaer's side took time to gel, but they looked at their best after the restart.
In the FA Cup, League Cup, and the Europa League, United were knocked out at the semi final stage. Inconsistency defines their last season as they could have won any of the Cups if it were not for poor 90 minutes showing.
David De Gea and the defence were criticised for their poor season. The team started to perform better in the latter stages and the same will be expected in the coming season.
Manchester United Transfer Activity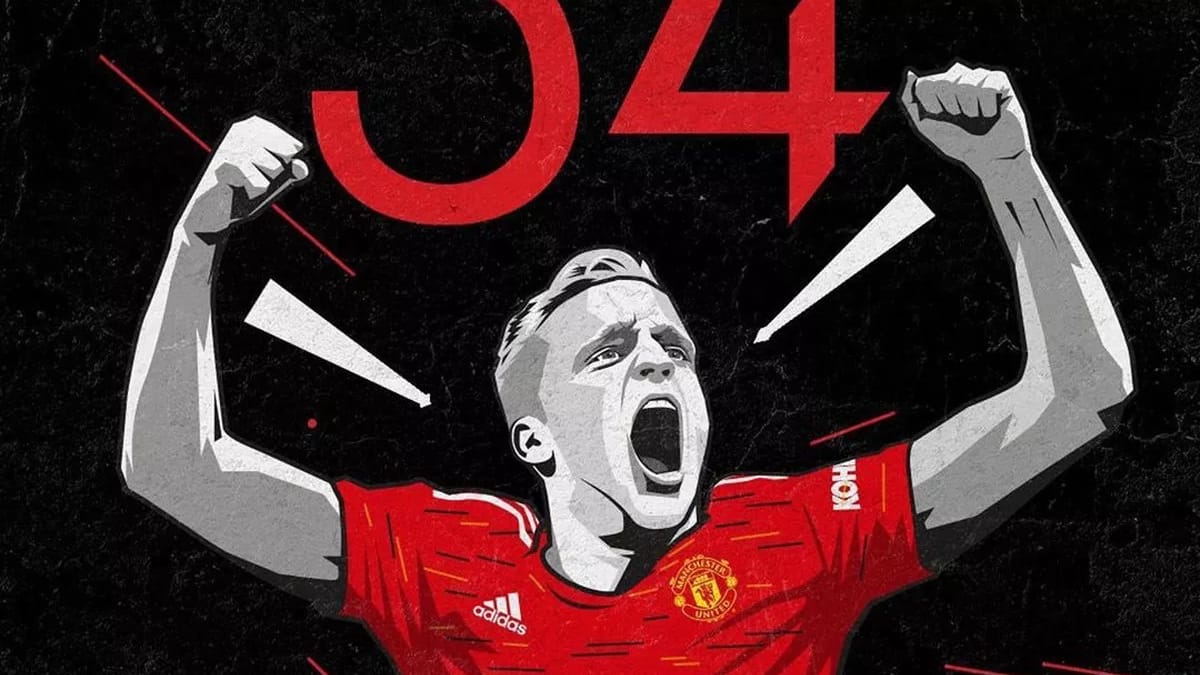 The signing which everyone is waiting for since the transfer window opened is Jadon Sancho. However, that deal is not yet agreed as the two clubs, United and Dortmund have not come to terms about the fee structure.
In the meantime, there was one signing which pleased the United fans. Donny Van De Beek arrived from AFC Ajax on a cut-price deal. Although there are questions over his playing positions, there is no doubt that Van De Beek adds quality to United's midfield. The Dutch has played in attacking midfield role; however, his versatility makes him a potent weapon.
Other than Van De Beek, no other signing has taken place. However, Dean Henderson returned to Manchester United after his loan spell. Following De Gea's below par performances last season, there was a need for competition. Henderson provides just that after his excellent outing at Sheffield.
Before the transfer window ends, United are expected hold talks one more time for Jadon Sancho. Talks are also ongoing with Real Madrid for left-back Sergio Reguillon. The Spaniard would add quality and depth to United's defence and is available for low price. If these two signings are completed, it would be a successful transfer window for Red Devils.
Also Read: Chelsea Transfer News: Chelsea's new signings this transfer window
Strengths of Manchester United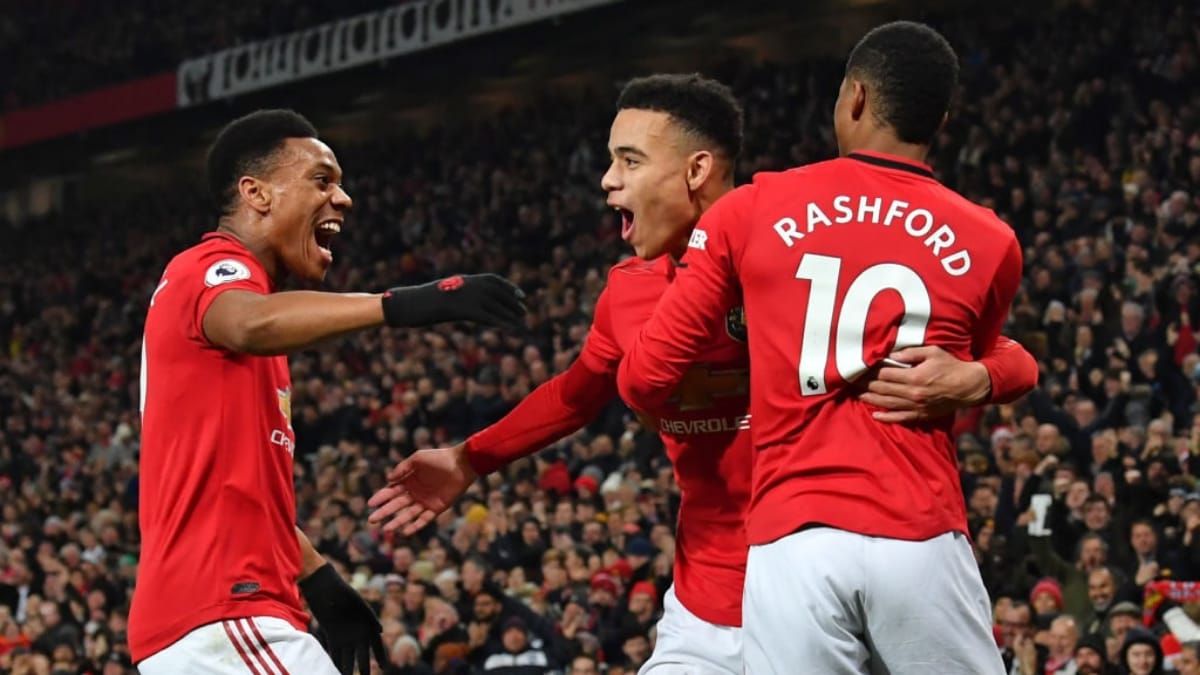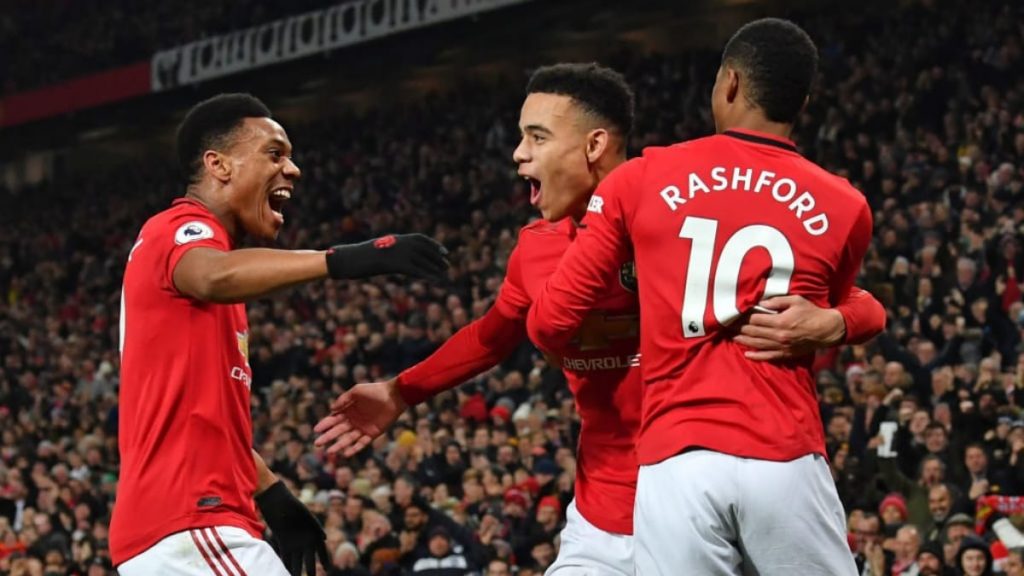 The arrival of Bruno Fernandes gave Manchester United a player who can dictate the play. With Rashford, Martial and resurgence of Greenwood, goals are not a problem for Manchester United. Against the top sides, in an open game, this United attack revels.
The combination play of these players can lead the title charge for United. If the United attack can keep the consistency, it has the potential to be the best attack in the league. In the defence, Wan Bissaka has proved an able support from wide.
After the arrival of Dean Henderson, De Gea will be motivated by the competition so we are expected to see the Spaniard's resurgence. De Gea can be a world class keeper on his day.
Also, in Solskjaer, this young side have a manager who will give them the freedom to attack and not have a defensive approach. If Solskjaer succeeds in unlocking the young side's full potential, we could see a dangerous Manchester United.
Weakness of Manchester United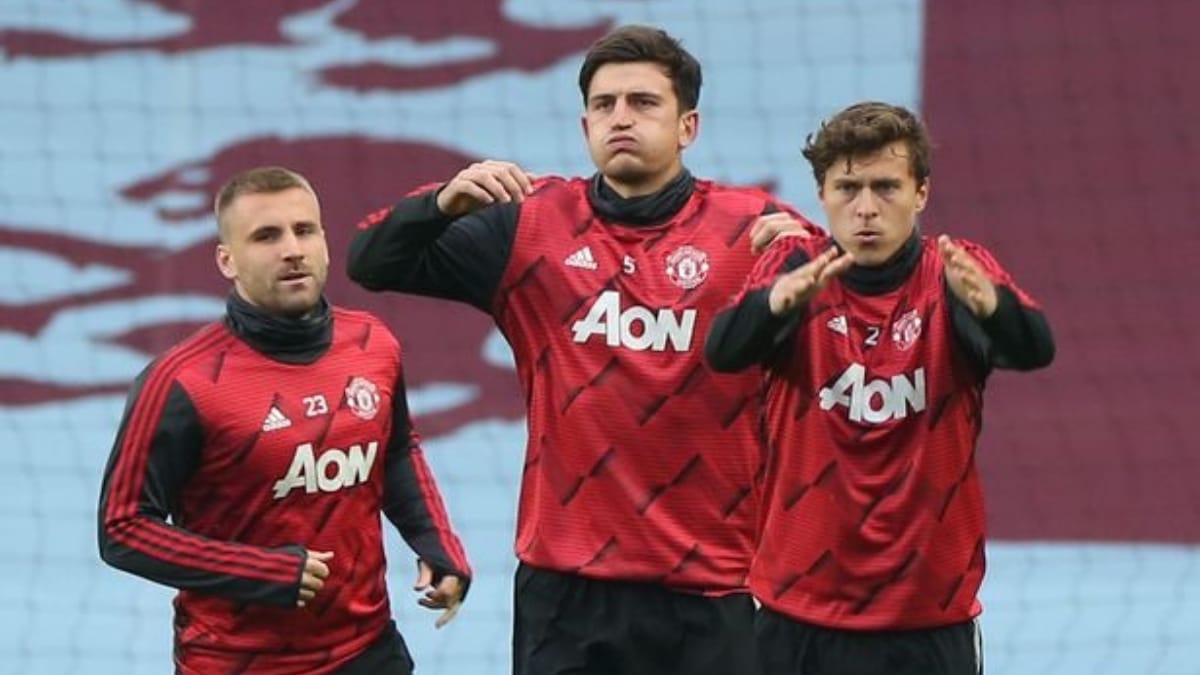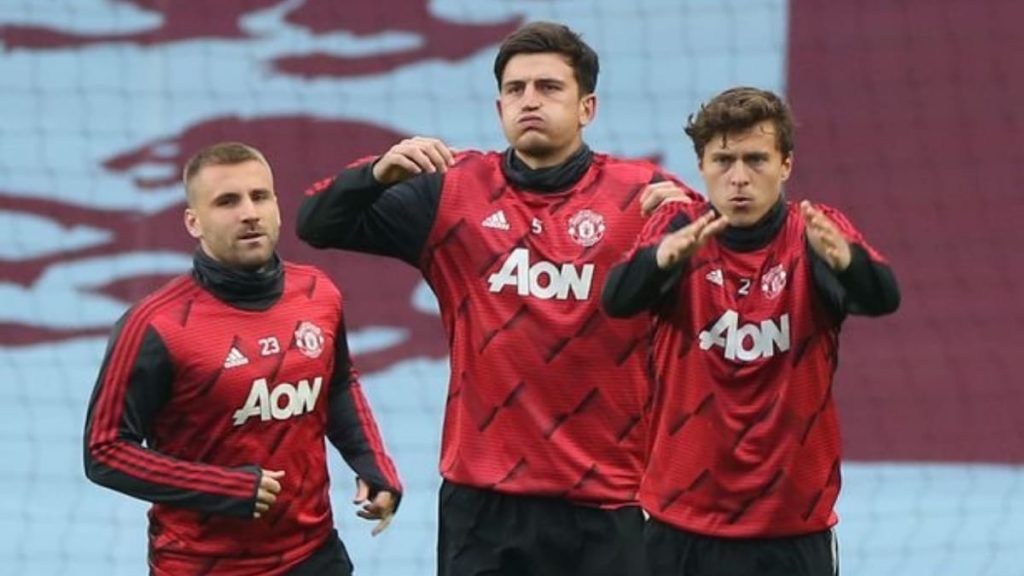 Consistency is the key for any side challenging for the title. United performed at their best but could not deliver or grind out results against lower oppositions. Manchester United find it difficult to break-open sides with low blocks. Bruno's addition has made it easier but United need to find squad depth to fire on all cylinders next season.
In defence, though United conceded only 35 goals, defensive problems still exist. De Gea as well as the United defence conceded a lot of error-prone goals which should be reduced in the 2020-21 season, to have a go at the title. There is also a need of a commanding defender alongside Harry Maguire.
Though Maguire was signed to be a leader, it was witnessed in the previous season that Manchester United were 1 world class defender short. Squad depth is yet another problem for United. Although the starting 11 looks settled, United need quality depth. Currently they are lacking a bit in that department.
Predictions for Premier League 2020-21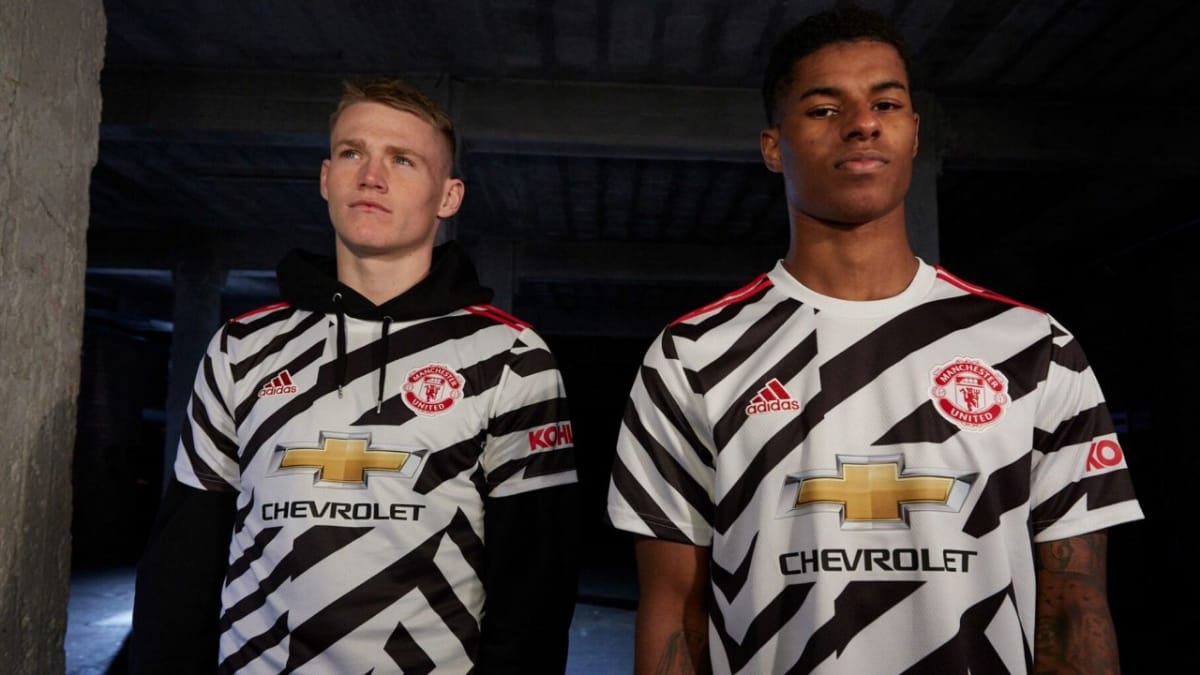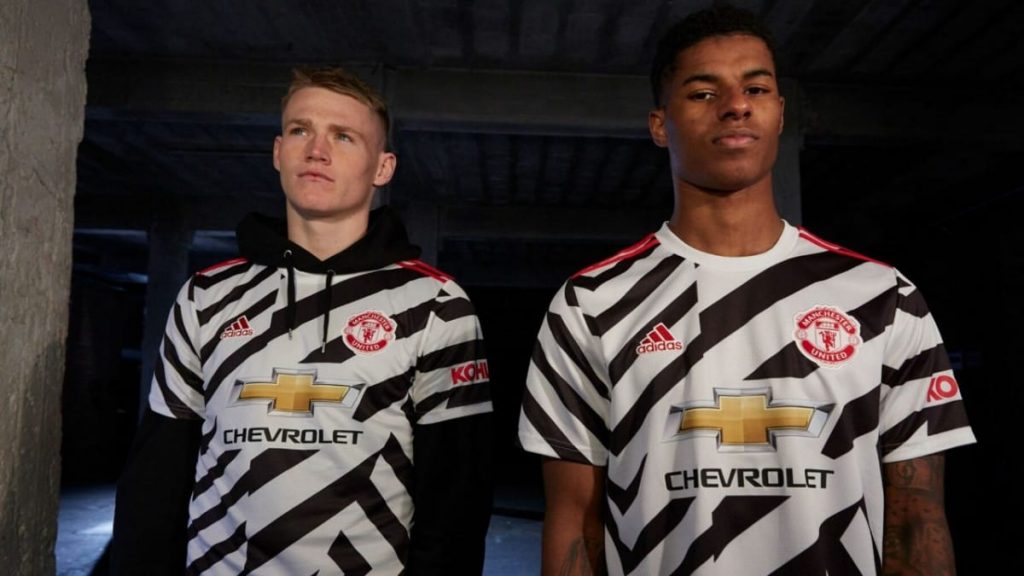 Manchester United still do not quite look as Premier League title favourites. Perhaps, the experience is lacking in the defence to have stability throughout the season. Top 2 can be a real target in the 2020-21 season after last year's 3rd placed finish. Securing Champions League position will not be a problem but Liverpool and City still look a level above.
Manchester United are also back in the Champions League, looking to go as far as possible. FA Cup triumph should be targeted. Also, top 2 finish looks likely if United can remain consistent.
On the other hand, Chelsea are ready with their big money signings to challenge for the title. Manchester United have not been active in the market which can come back to haunt them in the latter half of the Premier League 2020-21 season.
Also Read: Premier League 2020-21 Season Preview: Tottenham Hotspur