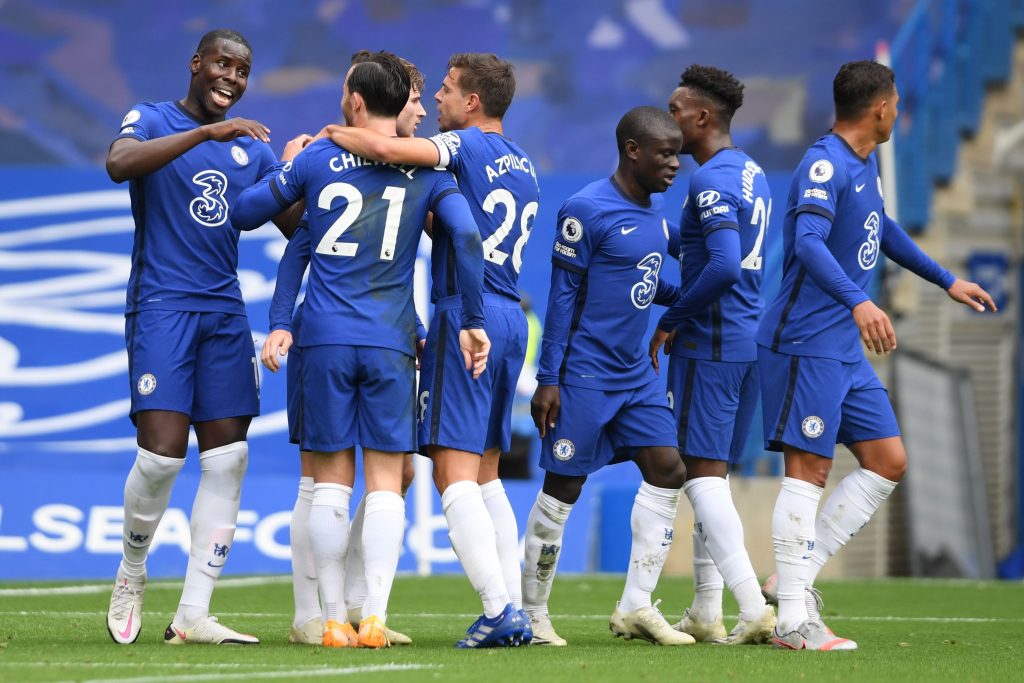 Chelsea routed Crystal Palace 4-0 in the Premier League at Stamford Bridge. Goals from Chilwell Zouma and Jorginho helped Chelsea seal all 3 points.
In this article we take a look at the three most noticeable improvements for Chelsea.
3 observations from Chelsea vs Crystal Palace
Welcome to Chelsea Ben Chilwell!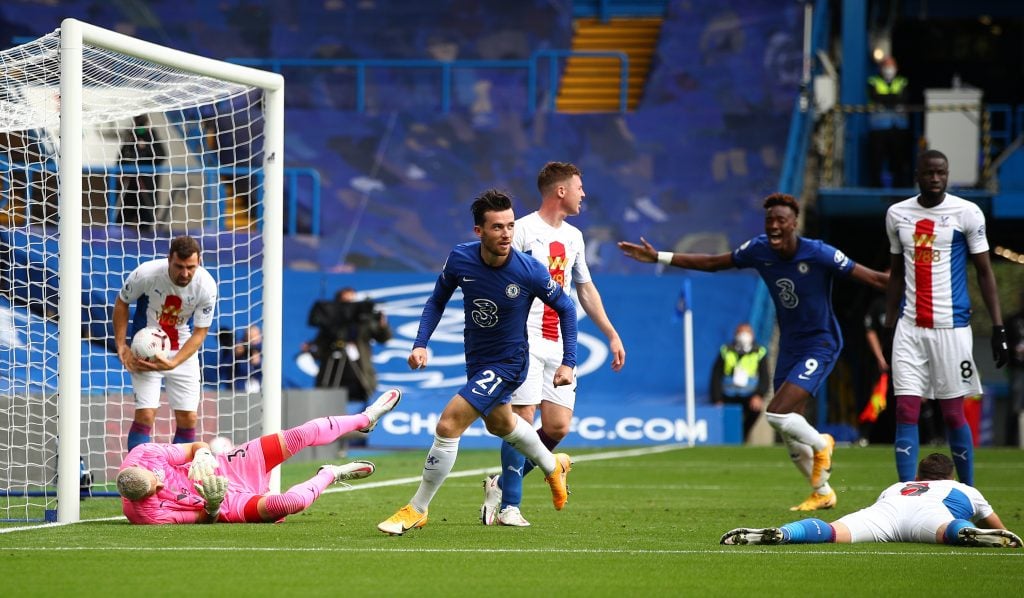 What a fantastic start for Ben Chilwell in life at Chelsea. The left back scored his first goal for Chelsea in his debut PL match. Moreover he also chipped in with an assist.
Chilwell looked extremely comfortable with the ball and slotted in the attacking positions well. However this did leave some gaps in the defence but he can only improve. Frank Lampard will be hoping his new left back can continue this form. Although that may well mean that Alonso's time at the club comes to an end.
Clean sheet for Mendy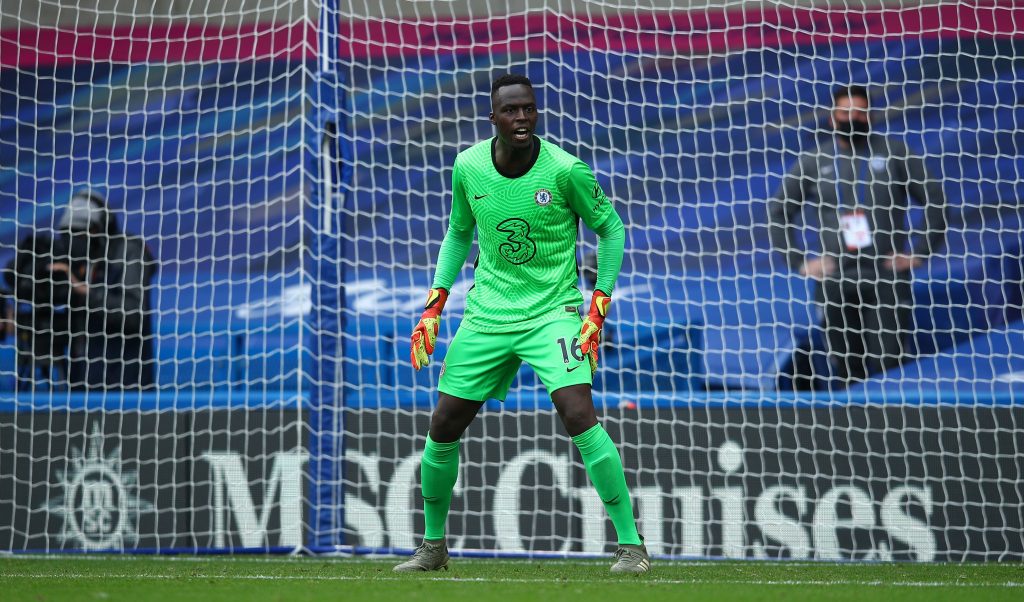 Eduoard Mendy made his Premier League debut for Chelsea. Moreover to add insult to injury he benches Kepa on the latter's birthday! Mendy will be extremely happy with his performance and more importantly the clean sheet.
This is a welcome sight for Chelsea fans as their team has conceded goals regularly at the back. With Eduoard in, they can hope for a much more comfortable keeper.
Quarrel over Penalties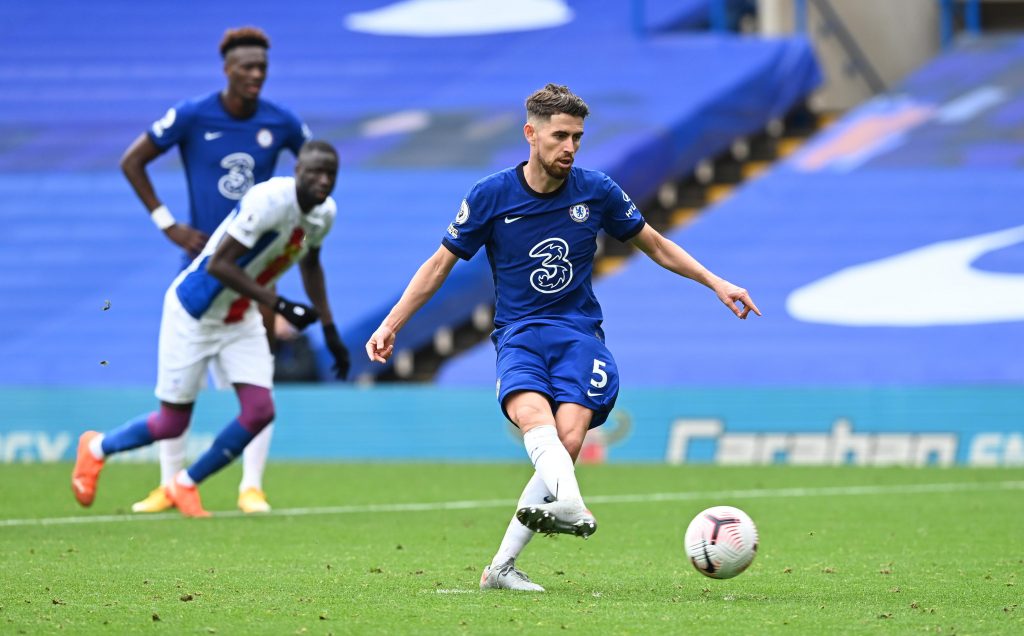 Although Jorginho did score both his penalties; it came with some resistance from his teammates. The first one saw a discussion with Timo Werner as to who should take the penalty.
Moreover the second one saw Tammy Abraham visibly displeased with the fact that he could not take the spot-kick. Frank Lampard will be looking to sort out these misunderstandings.