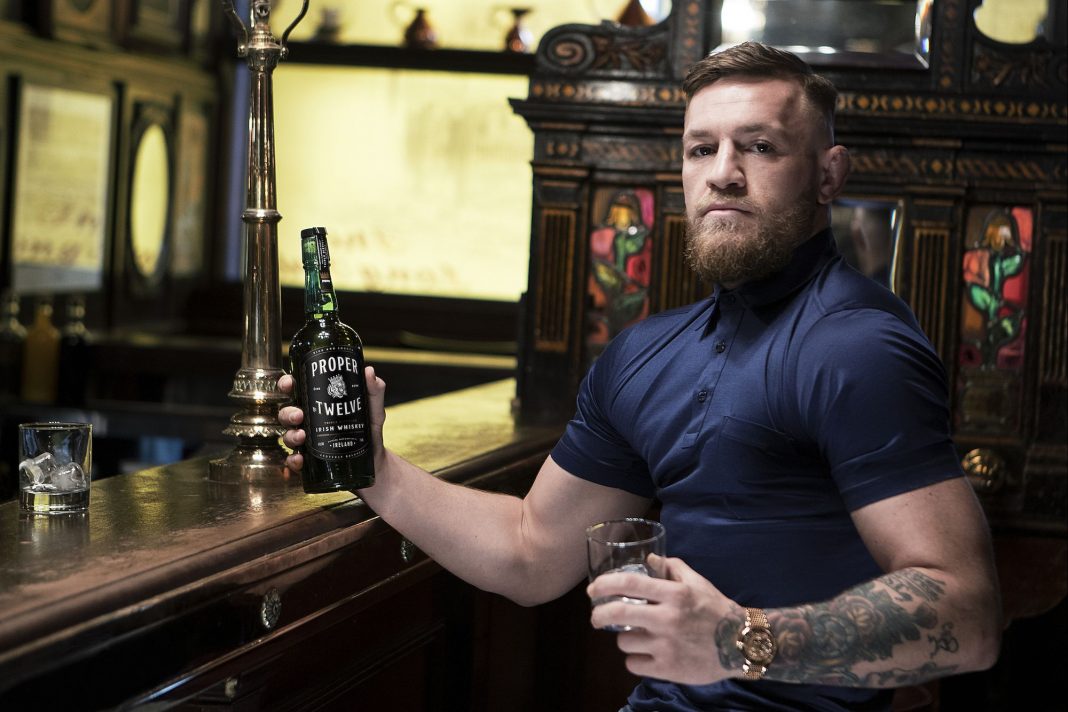 Conor McGregor is raking in the money! His whiskey brand Proper No. Twelve had already granted beverage company Becle a 49 percent ownership stake in the company, and more recently a further 51 percent allowance, means that the company has been sold entirely to the alcohol beverage giants. 'He who pays the piper calls the tune' – Mystic Mac knows, what is right and wrong, and his net worth will probably shoot-up after this mega-sale.
"On February 23, 2021, the Company provided notice of the exercise of its call option to acquire 51 per cent of the equity interests of EBS. We expect to announce further details upon the closing of the transaction," Becle revealed in a recent statement.
The brand was launched in September 2018!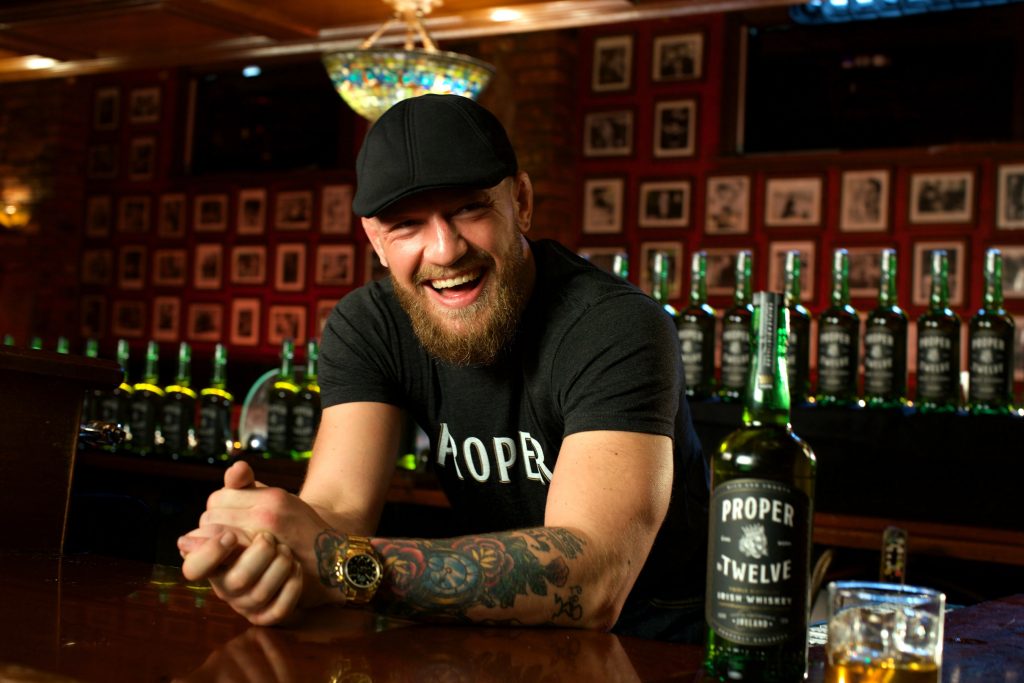 The Irish whiskey brand was launched by Conor McGregor in September 2018, just a month before his fight against Khabib Nurmagomedov at UFC 229. The brand is named after the Crumlin neighbourhood in Dublin 12, where Conor grew up. Ever since its launch, the brand has generated a truckload of sales, although Conor and his manager Audie Attar keep the elaborate financial details of the company discreet.
Although things have looked gloomy on the fighting side (1 win and 2 losses) ever since Conor founded Proper No. Twelve, the business side of things have seen a huge boom for the Irishman. Although Conor no longer owns Proper No. Twelve, he will probably be the face of the brand, due to his charisma and personality which goes will with the brand.
However, Conor still owns the premium suits brand, August McGregor, which he launched just ahead of his boxing match against Floyd Mayweather, in partnership with tailoring brand David August.
Also Read : Veteran UFC heavyweights Alistair Overeem and Junior Dos Santos have been released by the UFC