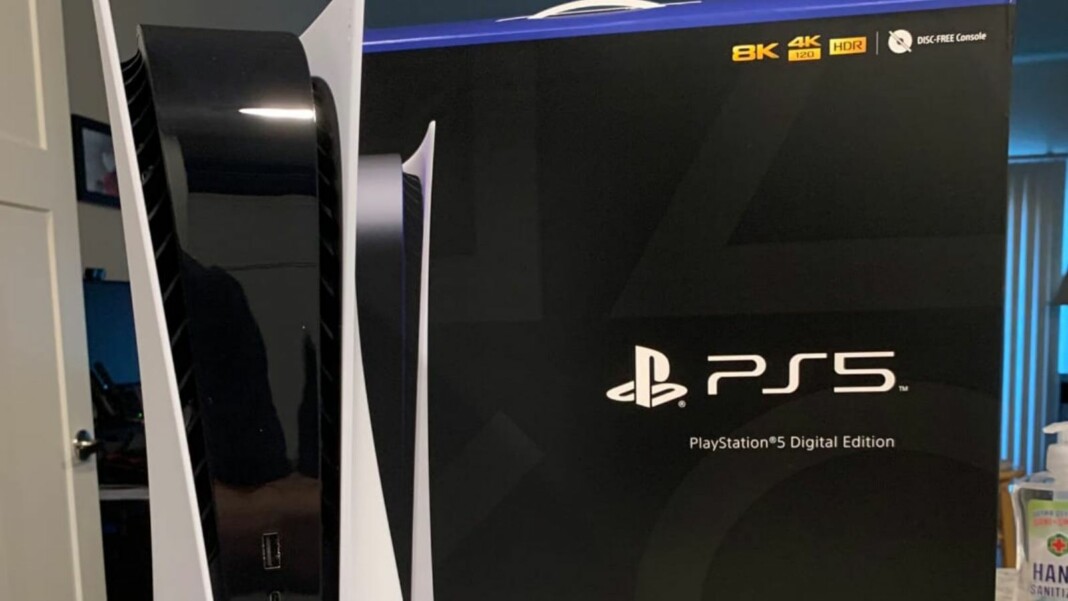 The PS5 Digital Edition India is finally marching its way to the country and will be available in India for pre-order starting at 12pm on 17 May as per ShopAtSC.com list. The PS5 Digital Edition was initially scheduled to be launched on 2 February 2021 with the disc version of the console, but Sony confirmed its recession. It is expected that quantities will be limited.
It was hoped that Sony could save the release of Digital Edition in India last year before PS5's launch in India and only launch the Bluray base drive version in India. However, the plans seem to have changed a little and Sony decided to start the cheaper version in India. The price of the PS5 Digital Edition India is Rs.39,990, because of the absence of a disc drive, one will not be able to play games on disc.
ALSO READ: Playstation Now 1080p Streaming to Soon Available in Future
PS5 Digital Edition India – Pre-order Date and Price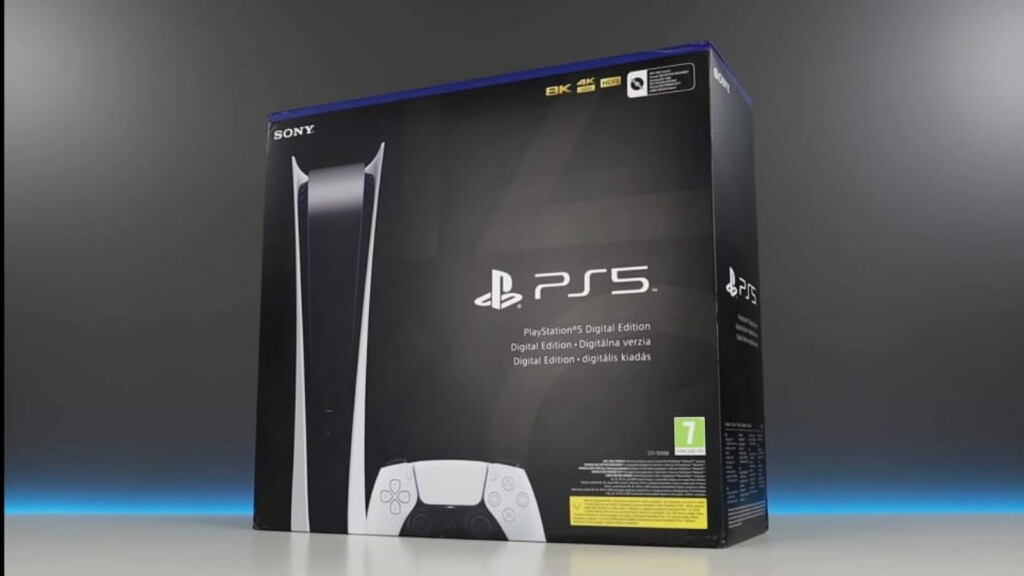 On Sony's official site — ShopAtSC.com, a listing for PS5 Digital has been found. The entry suggests that the Digital Edition will be available at the official Sony retail website at Rs 39,990 (no disc variant) and only for pre-order. The Digital Edition will cost Rs 10,000 less than the basic version(disc variant) and is an irresistible offer for someone who wants to use a next-generation console and doesn't need a Bluray Drive and they can buy digital game licences.
PlayStation 5 is coming to the Indian market with a price tag of Rs. 49,990, while the PlayStation 5 Digital Edition carries a price tag of Rs. 39,990.
Even though it is more expensive of around 5000 INR than Microsoft Xbox Series S, it is a Powerful console with same specs as Base PS5 Console with no disc, as per Talkesport.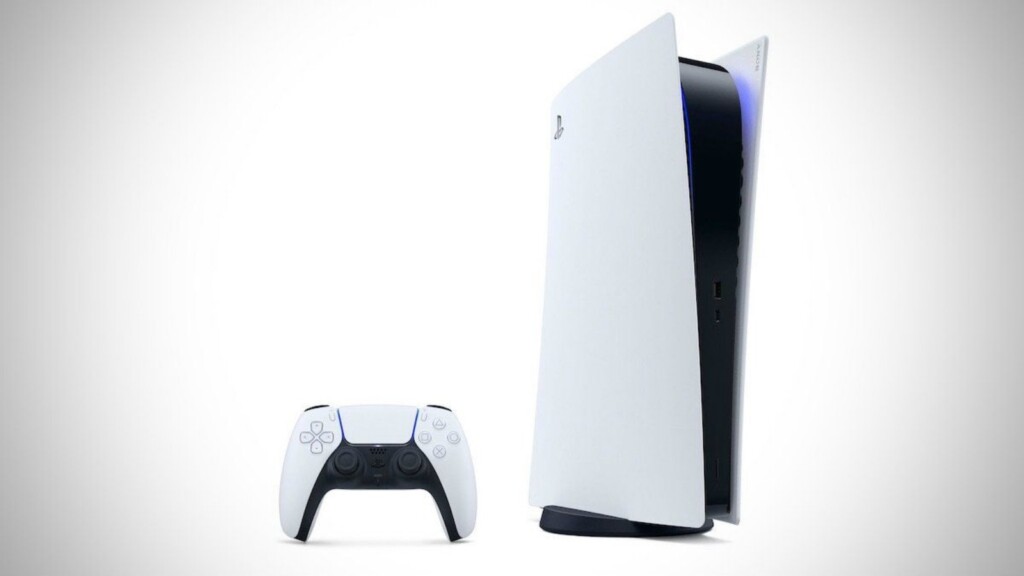 The console is exclusively timed to ShopAtSC.com from June onwards, with other distributors getting stock. The Digital Edition is only intended for retailers, so expect limited and limited quantities.
As per IGN, the PS5 disc version will be available as well for the first time after the console's February 2, 2021 India launch.
This is followed by the fan base rally around #RestockPS5India Hashtag on Twitter, the community's zero-tolerance policy for scalpers and support by buyers as well as a petition.
ALSO READ: PS5/Xbox component shortages: Biden launches investigation