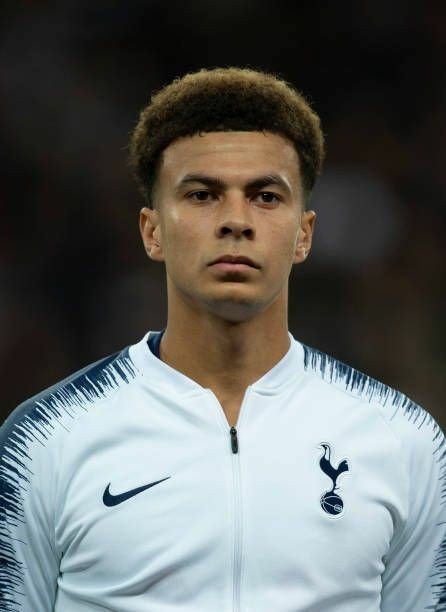 PSG are interested in signing up Delle Ali. Moreover news suggest that Thomas Tuchel is very much interested. Tottenham Hotspur news sources have also reported on this news.
The Spurs recently signed Gareth Bale and Reguilon from Real Madrid. Gareth Bale returns to the club after leaving in 2013. Reguilon is a Madrid academy product and comes from Sevilla.
PSG interested in signing Delle Ali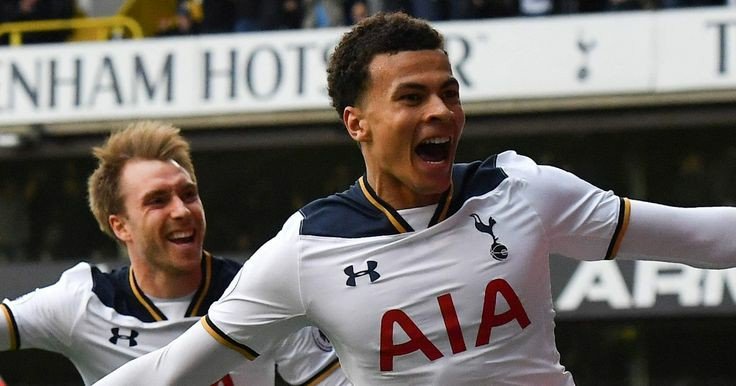 Delle Ali is being linked with a move to PSG. He was left out of the squad for the trip to Southampton by Jose Mourinho. Apparently the two of them are at an impasse. With Gareth Bale in the scene, looks like Delle Ali may head out. However PSG and Thomas Tuchel show interest in the English international.
Ali is reported to have a fallout with Jose Mourinho. Moreover he was not included in the suqad for the Europa league clash with Plovdiv. Plus notbin the squad for the match against Southampton as well. Sources say Ali is not in Mourinho's plans anymore .
However reports suggest that Delle Ali is fixated on fighting for his position. The 27 year old doesn't want to leave the club and ready to fight it out.
Also Read:Sebastian Kehl confirms Sancho is not leaving!