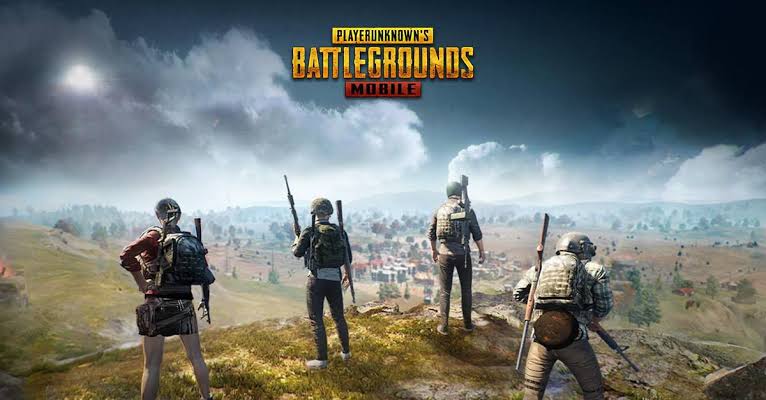 PUBG had to bear the brunt owing to the company's connection with China's Tencent games, which also happens to be its maker. With 50 million monthly active users, the Indian market is the biggest for the company.
Earlier, the Indian government had banned 118 mobile applications of Chinese origin, including PUBG. But the company is looking to re-establish itself again and is on a look out of an Indian partner. The new Indian partner will handle the distribution.
Reliance Jio can be a potential partner to PUBG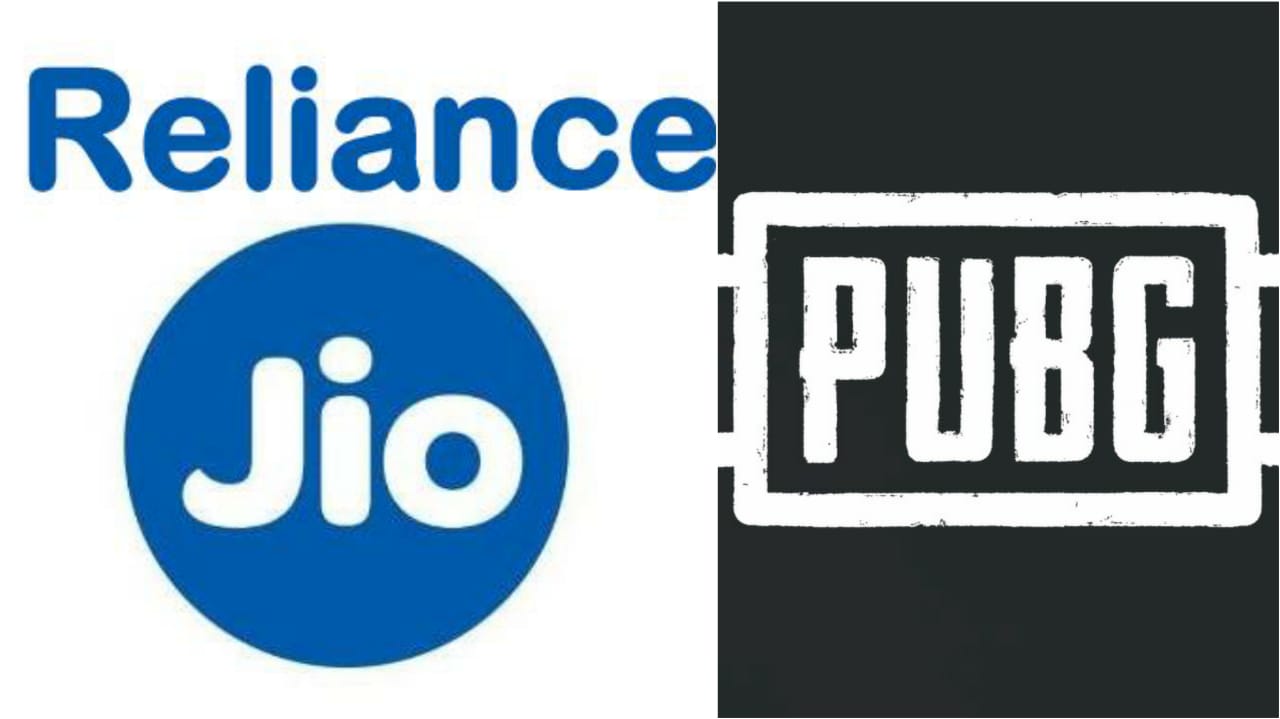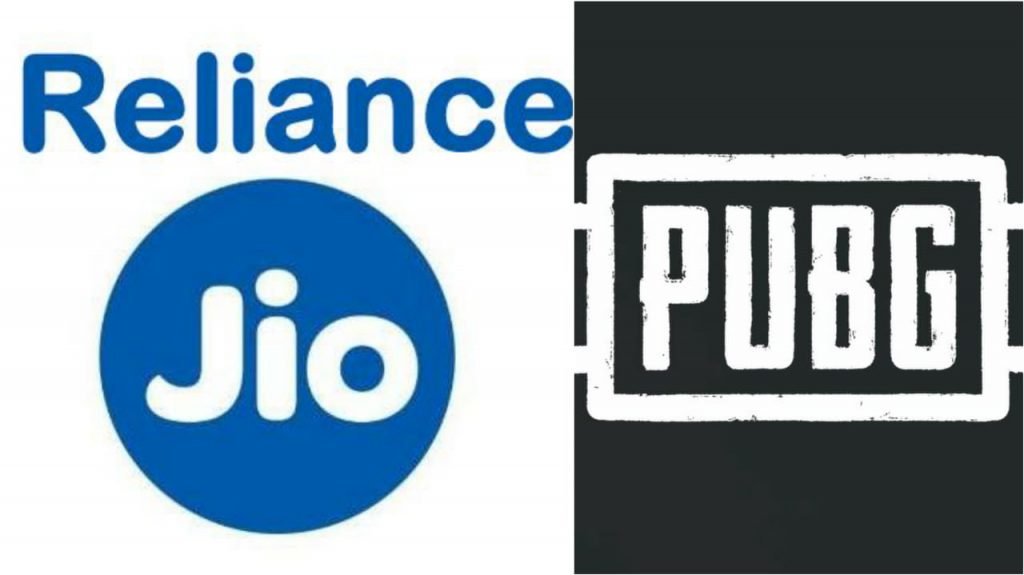 Reliance Jio could be one of the biggest names who can partner with the South Korean company. It has one of the biggest market capitalisation in India which could seal the deal for PUBG.
In February, Reliance Chairman Mukesh Ambani had mentioned that online can be bigger than entertainment mediums.
In a discussion with Microsoft CEO Satya Nadela, Ambani had said,"There is a huge potential for gaming to grow in India. Gaming can be bigger than music, movies, and television put together."
In 2019, Reliance had also launched Jio-Fiber set-top box which could be paired with online gaming consoles. "This will be at par with the leading gaming platforms globally," Akash Ambani had said back then.
Other companies that could be looking for a deal with PUBG are Paytm Games and Nazara Technologies. Both companies are front runners in the gaming platform in India and are interested in a partnership with PUBG.
After the ban by the government, the company is doing its best to save the game in India. It would be interesting to see government's move if PUBG succeeds in partnering an Indian company.
Also Read:PUBG Mobile may return to India soon