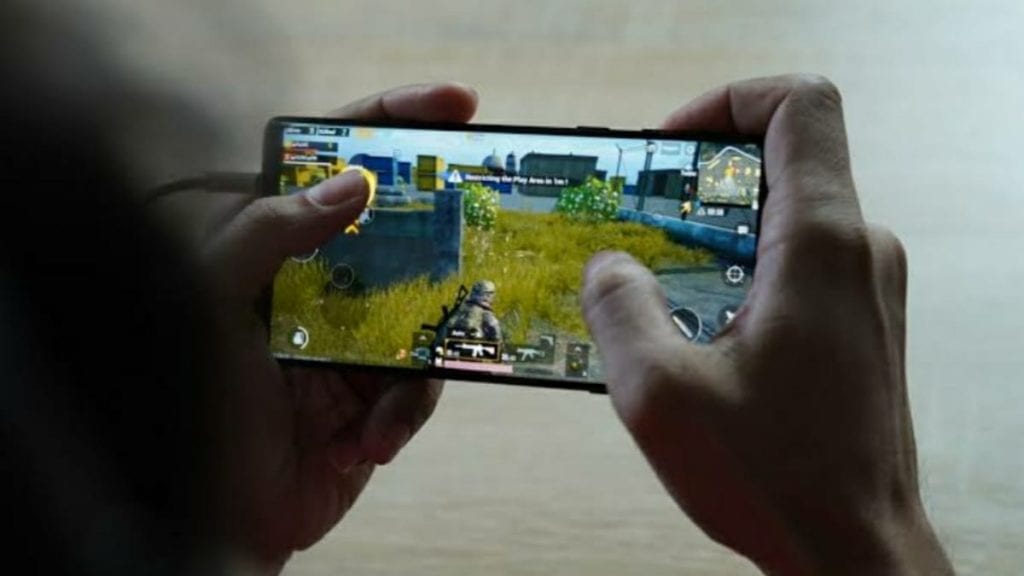 PUBG Mobile Lite is marking its way to every player device with its increasing popularity globally. It is a lighter version of PUBG Mobile, and is especially designed for low-end devices. That is why it is loved by many players and viewers. The game developers have built this game to provide the same experience as PUBG Mobile and also made this game to run on Low-End Speculations devices.
Speaking of the gameplay, anyone can become a pro with proper recoil control and fast reflexes. All that is required is Practice. In this post, let us help you with some tips to control recoil.
ALSO READ: Garena Free Fire Vs. PUBG Mobile Lite – Which has Better Graphics?
Controlling recoil in PUBG Mobile Lite
1. Recoil Control By GYROSCOPE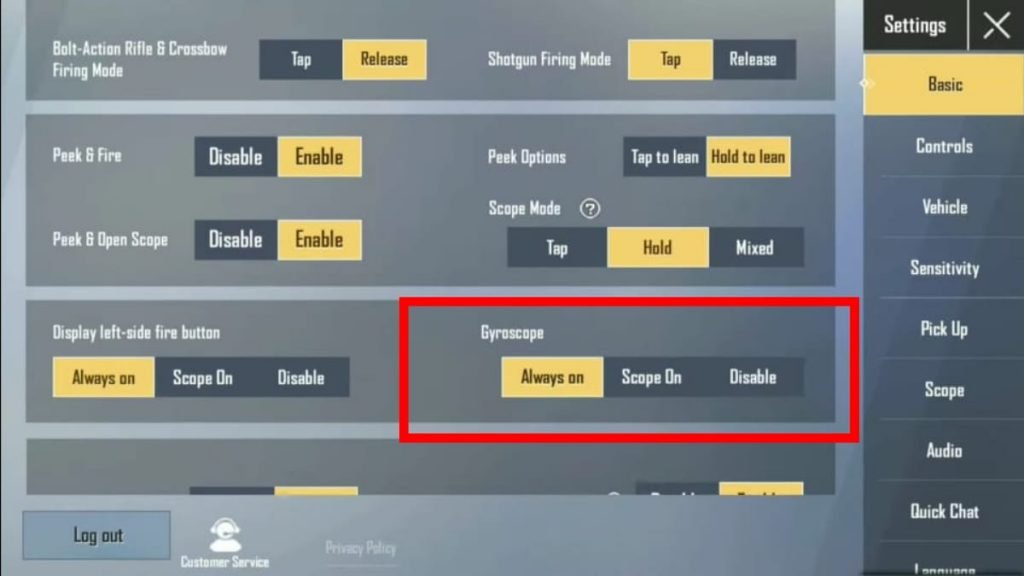 GYROSCOPE is a sensor which almost comes with any smart phones.The game has used this sensor and it's a best feature because it helps in some of the combat skills of your game like aim and recoil control. This feature reduces the usage of a finger and you can use the opted finger for another movement which helps you improve your gameplay. GYROSCOPE also helps in controlling recoil and lets players hit opponents more accurately by tilting the device by placing your aim on the enemy. Works even in close combat.If you master this you can play on any finger setup like every professional player would play.
2. Make perfect Sensitivity Settings
Any player has to set some sensitivity settings in order to control recoil. Because the default settings may not be fine for everyone. So they need to make some changes, so that the changes may help them find the best recoil settings. If you test yourself by making some alterations to the default sensitivity settings, you could control recoil.
Here we have provided a few of the cooperative sensitivity settings for both gyro and non-gyro sensitivity settings: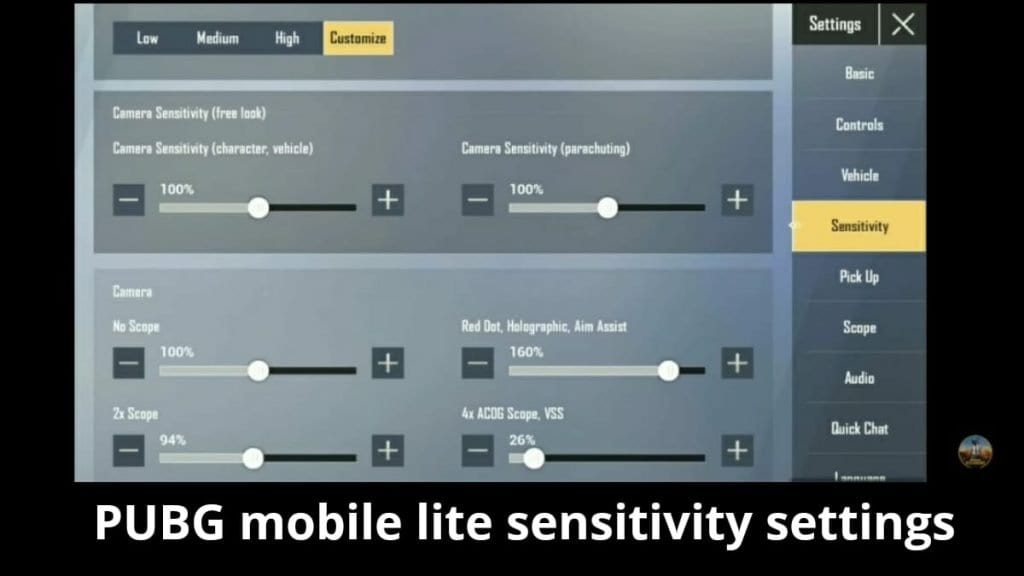 Camera Sensitivity Settings:
3rd Person(TPP) No Scope: 110-180%
1st Person(FPP) No Scope: 105-160%
Red Dot, Holographic: 40-75%
2x Scope: 75%
3x Scope: 75-95%
4x Scope: 50-90%
6x Scope: 10%
8x Scope: 5%
ADS Sensitivity Settings:
TPP No scope: 80-90%
FPP No scope: 80-120%
Red Dot, Holographic, Aim Assist: 60-65%
2x Scope: 30-45%
3x Scope: 25-35%
4x Scope: 20-30%
6x Scope: 20-25%
8x Scope: 10-15%
Gyroscope Sensitivity Settings:
TPP No scope: 220-300%
FPP No scope: 220-300%
Red Dot, Holographic, Aim Assist: 250-300%
2x Scope: 250-300%
3x Scope: 150-250%
4x Scope: 170-220%
6x Scope: 40-140%
8x Scope: 40-100%
Note: The above settings may vary from device to device. Hence, you have to test yourself What is best for you.
3. Equipping Suitable Attachments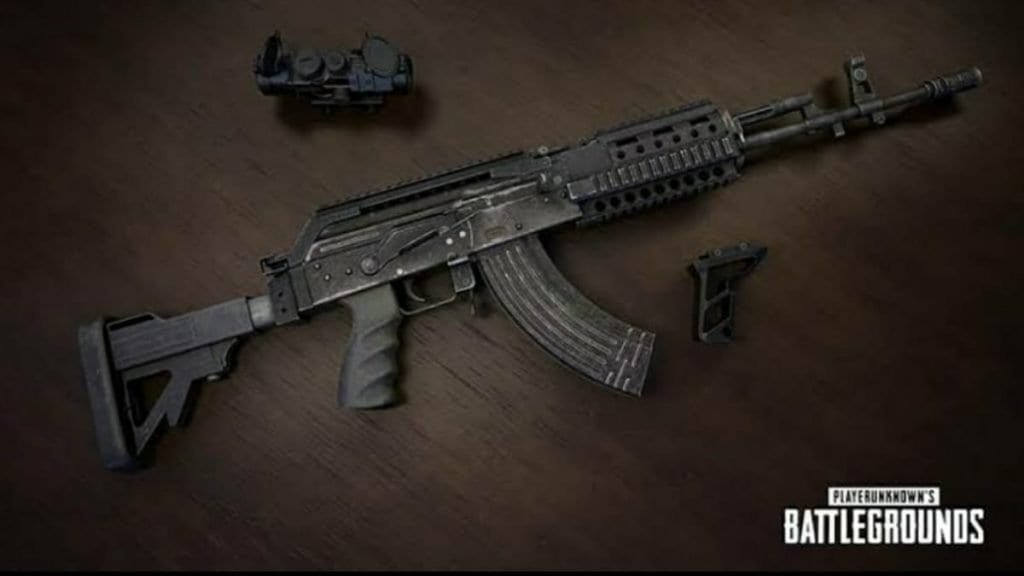 There are different attachments to different weapons to control recoil and for the damage purposes. For instance, M416 is the one of the commonly and widely used guns in both PUBG Mobile and PUBG Mobile Lite. The popular assault rifle is very commonly used for its stability when firing and it has a higher fire rate.
Compensator and Stock are must in order to control recoil. When it comes to the grip, one should use Vertical Foregrip, if they are a non-gyro player, while the others should use Half-Grip or Angled Grip. Even though we have mentioned some grips, it is ultimately your choice to go with.
ALSO READ: Best attachments in PUBG Mobile for AKM, UMP-45, and SCAR-L.