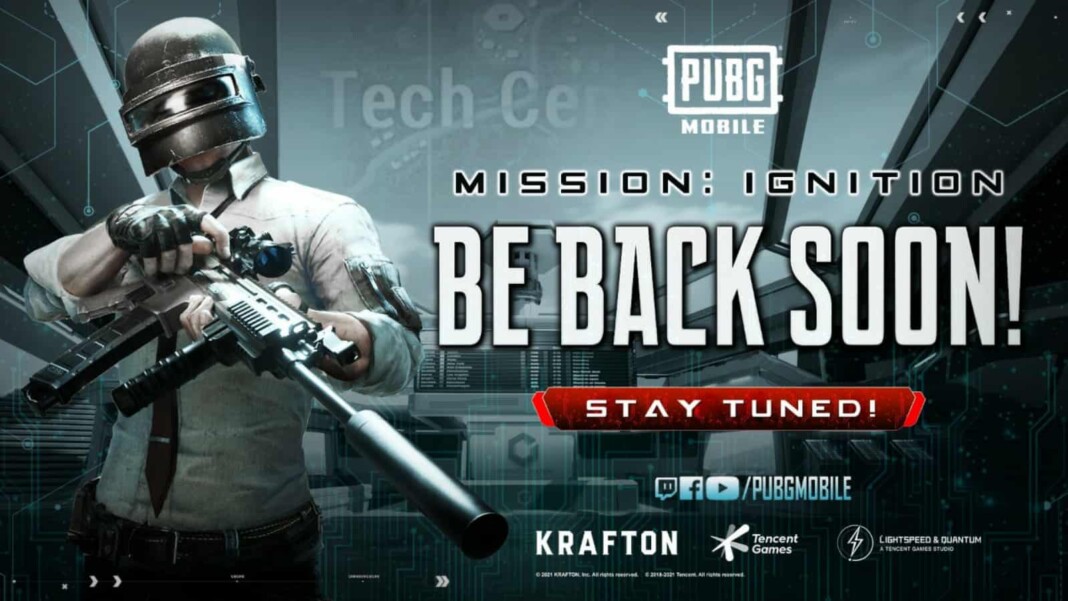 PUBG Mobile rolled out the game's biggest update i.e. the 1.5 update on July 8th,2021. This update brought a new mode that everyone anticipated for, Mission Ignition Mode. However, according to the officials of PUBG Mobile, the new mode will be taken down temporarily.
PUBG Mobile often comes in the spotlight due to its never-seen before in-game features. One of the main reason of its popularity is the unique content it provides for the players as well as exclusive permanent outfits absolutely free! PUBG Mobile achieved a milestone when 150 million users pre-registered for the Mission Ignition Update. After the mode was available for the players, player's joys knew no bounds. With a revamped Erangel map, features which takes you to the world of future, PUBG's Mission Ignition Mode was surely a boost towards the game's popularity.
However, this mode is going to be offline for a few days. Check out the article to know the reason
PUBG Mobile Mission Ignition Mode to go offline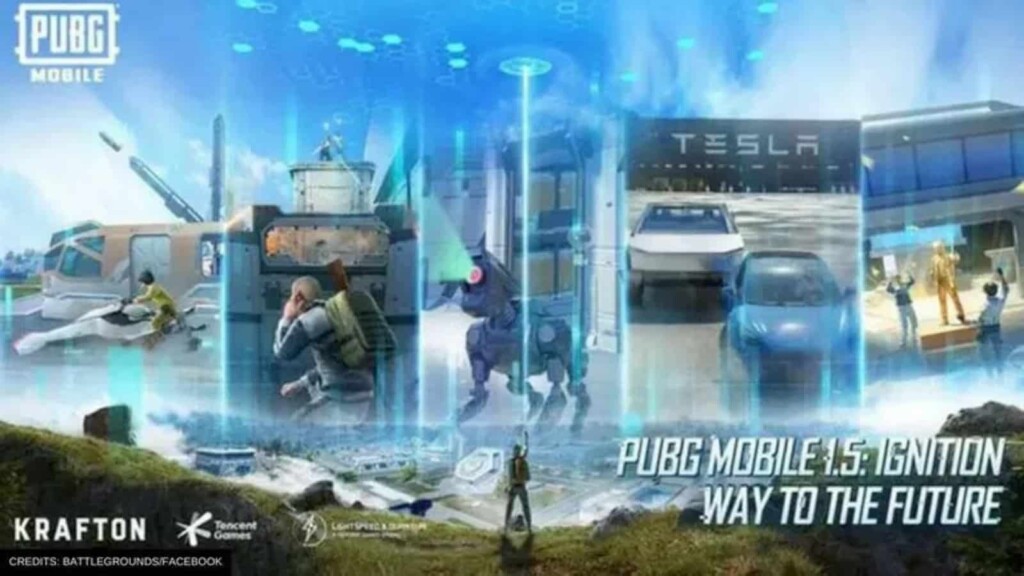 The Mission Ignition Mode was introduced in the new 1.5 update of PUBG Mobile and was set to continue till the month of September. However, PUBG Mobile shared the news in its twitter handle that the Mission Ignition Mode will be going offline and will be back for the players on 5th August.
We're at the controls in the new Tech Center working out some circuitry, and we're really sorry for going offline! The Mission Ignition Event will be back online August 5th. We'll bring some extra goodies for you, so keep your eyes peeled for announcements!
Related: PUBG Universe x Adi Shankar: Krafton announces collaboration with Adi Shankar to create PUBG animated project
As stated in the tweet, the mode will be taken down for further improvements. PUBG Mobile verifies everytime that players are able to play the game hassle-free. When a new update is rolled out, lags and issues are pretty common in the game. However, the officials of PUBG Mobile are ensuring that the issues can be fixed within time. It also claims that various surprises are waiting for the players once the mode makes a comeback.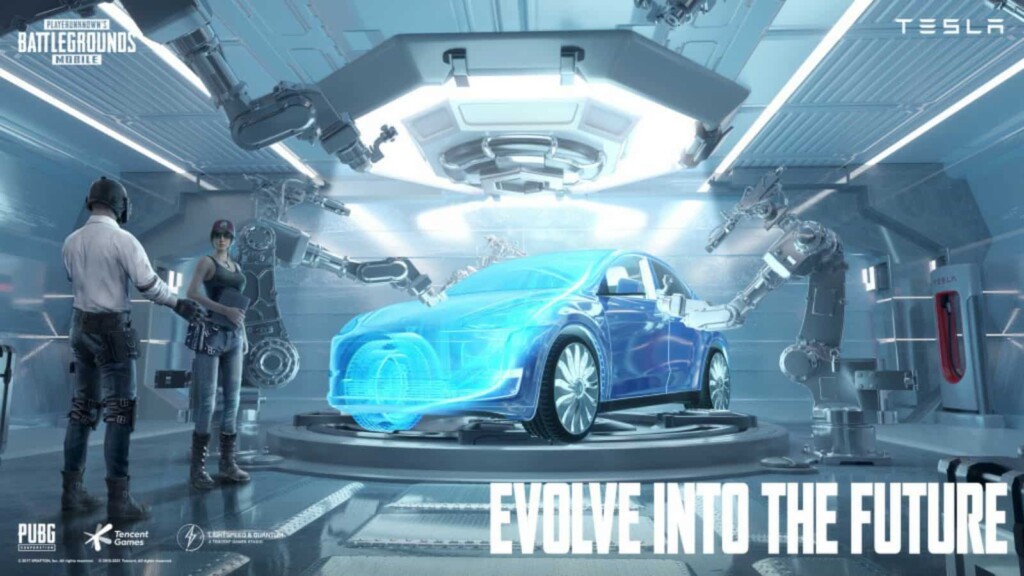 PUBG Mobile had collaborated with American electric vehicle Tesla which gave the players an oppurtunity to drive the car in Giga factory sites of Mission Ignition Mode.It had also released the patch notes for 1.5 update which have been mentioned below:
Mission Ignition Mode
Hyperlines
Air Conveyor
New weapons: MG3, ASM Abakan AR
Adjustments in M249
Throwing healing consumables
Patrol & Protection Dog
New attachments like Tactical Marking Device
Anti Gravity Motorcycle
Glass Windows
Meanwhile, PUBG Mobile's biggest charity tournament – PUBG Mobile World Invitational 2021 has been running successfully with players from Eastern & Western Countries. Players can watch the tournament on the youtube as well as Facebook channel of PUBG Mobile eSports.
Also Read: PUBG Mobile World Invitational (PMWI) East Day 2: Overall standings, MVP, and more