The Punjab Kings (formerly Kings XI Punjab) have unveiled their new jersey ahead of the 2021 edition of the Indian Premier League (IPL). The side had earlier went for a complete makeover for the tournament as they changed their team name and also unveiled a new logo. In that vein, the new jersey is also quite a bit different from last year's one although the same base colors have been maintained.
Punjab Kings had a topsy-turvy IPL season last year. They got off to a horror start to the season as they couldn't find a way to win games. However, a turnaround was sparked by Chris Gayle's return to the playing XI and some stupendous form shown by captain KL Rahul that brought the side to the brink of a playoff appearance. However, a loss in their final match to Chennai Super Kings meant they missed out on the same.
Punjab Kings' new jersey revealed on Twitter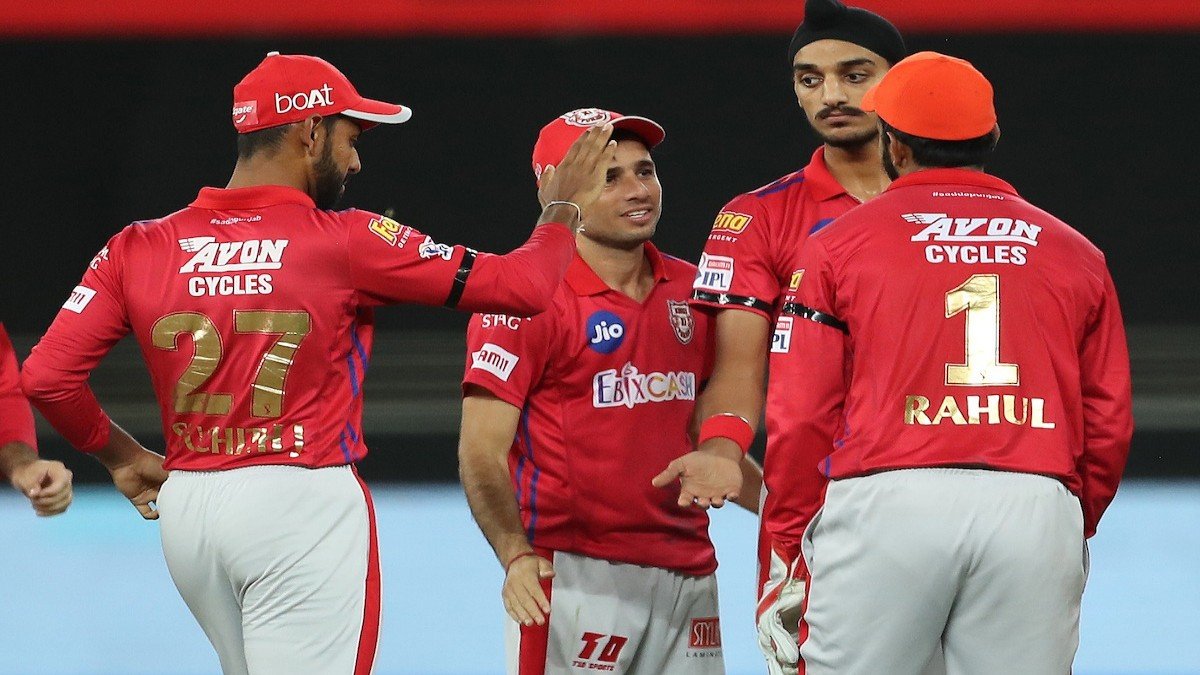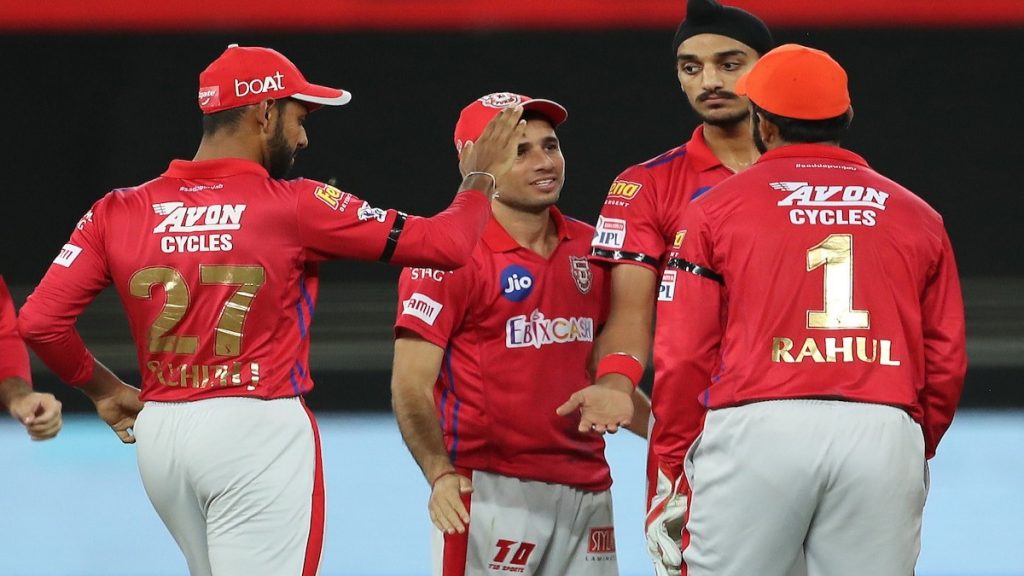 Punjab Kings had been teasing the arrival of their new jersey for quite some time now on their Twitter handle. Even before the unveiling, there were a plethora of leaked images doing the rounds on social media. As it turns out, the jersey does resemble those seen in the already leaked ones. The jersey has a picture of a roaring lion at the front and the new logo can be seen on the top left of the design.
The official Twitter handle of the team took to Twitter to write, "The wait is over! Reveal kar rahe hain assi, saddi new jersey." The post has now gone viral on social media and the jersey is receiving mixed response from fans.
Punjab Kings open their IPL campaign against the Rajasthan Royals on the 12th of April.
Also Read: IPL 2021: New rule implemented to curb increasing cases of slow over-rates
Also Read: IPL 2021: Sanju Samson excited to have Kumar Sangakkara as 'Director of Cricket' at Rajasthan Royals