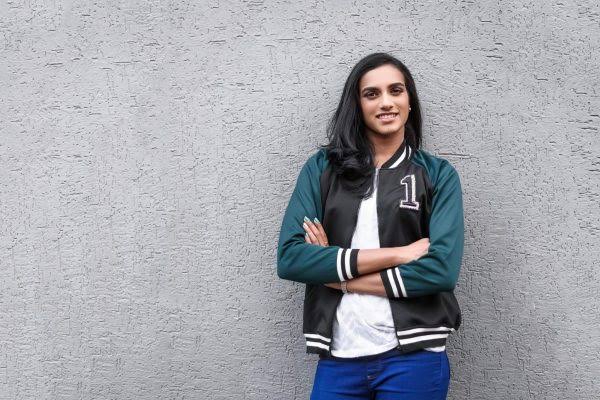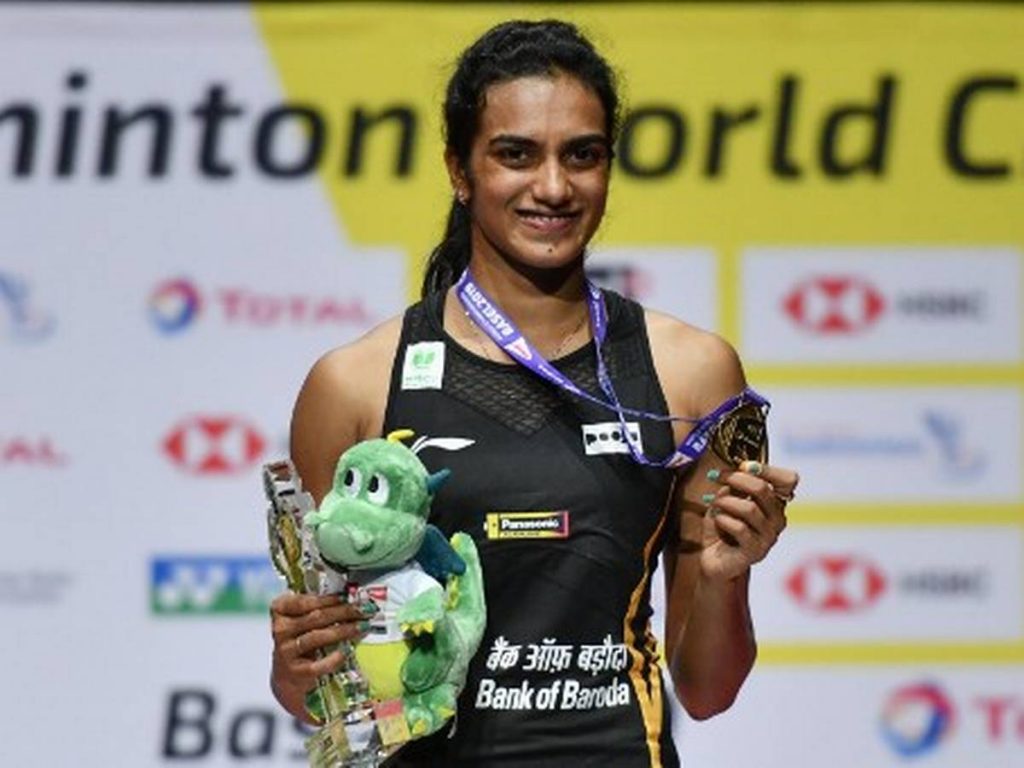 Such a festival like the Rakshabandhan seeks nothing else but love. This unique gala appreciates the bond between a brother and a sister. As it is being celebrated today in the country and by the countrymen residing all over the world. Badminton Star, PV Sindhu wishes PM Modi the same via her Twitter Handle.
Sindhu extends her wishes towards PM Modi
Ever since Narendra Modi has been elected as the PM, Sindhu has been amongst the handful of athletes to have shown her love and warmth towards him. Even on the bright occasion of Rakshabandhan, she wishes him on Twitter.
"Good evening sir, on the auspicious day .I wish you a happy Rakshabandhan and we all are very thankful that you have done so much for the country. Because of COVID-19 we would not be having the Olympics this year but by this time, next year, as a gift we would be able to give you as many medals as possible." Sindhu said in a video posted on twitter.
As the Tokyo Olympics have been postponed until July 2021, athletes all over the world have got more time to prepare and train themself for the Grandest Stage of them all. The Olympics is scheduled from 23rd July to 8th August and India would be hoping keenly for Sindhu to grab a medal in Badminton.
Also Read Badminton's journey to being an Olympic sport