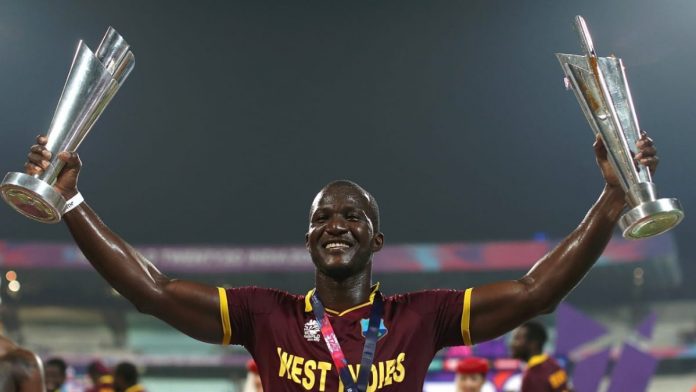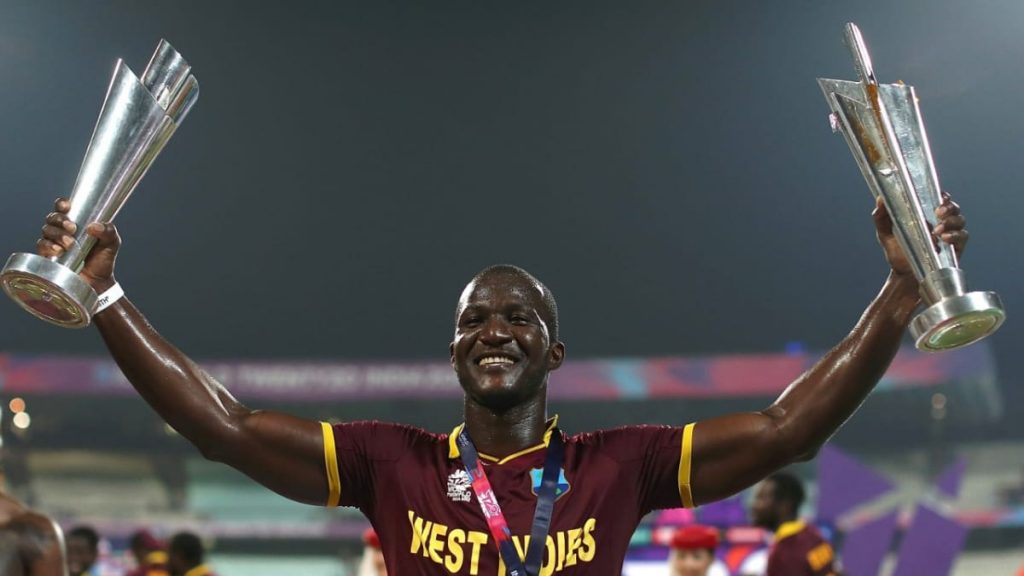 Former West Indies skipper Darren Sammy urges the cricket governing bodies to treat racism more seriously. He said that this issue should be paid the same attention they give to upholding the integrity of the game.
Athletes across the globe spoke out about racism's subject in sports as part of the 'Black Lives Matter' protests. The wide-scale objection began after the death of George Floyd, a black man who died in police custody in Minneapolis earlier this year.
Sammy, who led the West Indies to two Twenty20 World Cup titles, has been at the forefront of the movement in cricket. He wants the concerned authorities to do more about this prevalent issue. The world cup champion is currently leading St Lucia Zouks in the Caribbean Premier League (CPL) 2020. 
"We've made the recommendations. You know racism is real. It is not something that we can hide," Sammy told Reuters from Trinidad.
"So I urge them (to give racism) the same emphasis they put on protecting the integrity of the game. Why not safeguard the integrity of human beings?
Also Read | Racism in Sports | Cricket
"If you're able to raise awareness in the game, where every person, every human being is treated equally, regardless of the colour of their skin, I think that is the way the world should be."
Racism incident at Sunrisers Hyderabad camp
Sammy caused a fuss when he made an allegation of racism against his former Sunrisers Hyderabad teammates over a Hindi nickname. The 36-year old was given a derogatory name during his stint at the Indian Premier League franchise from 2013-14.
The West Indies later accepted a former team mate's explanation and now hopes the issue can be used to educate players about racism.
Also Read | "Educate the youth on anti-racism as it is done on anti-doping and corruption"