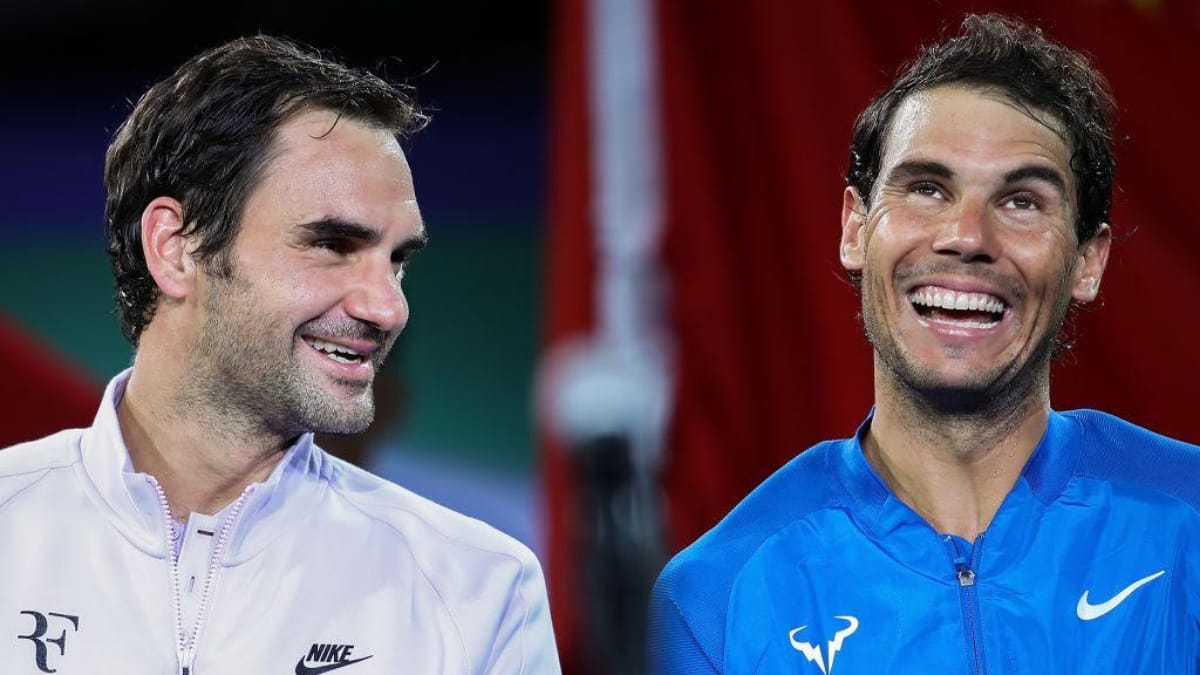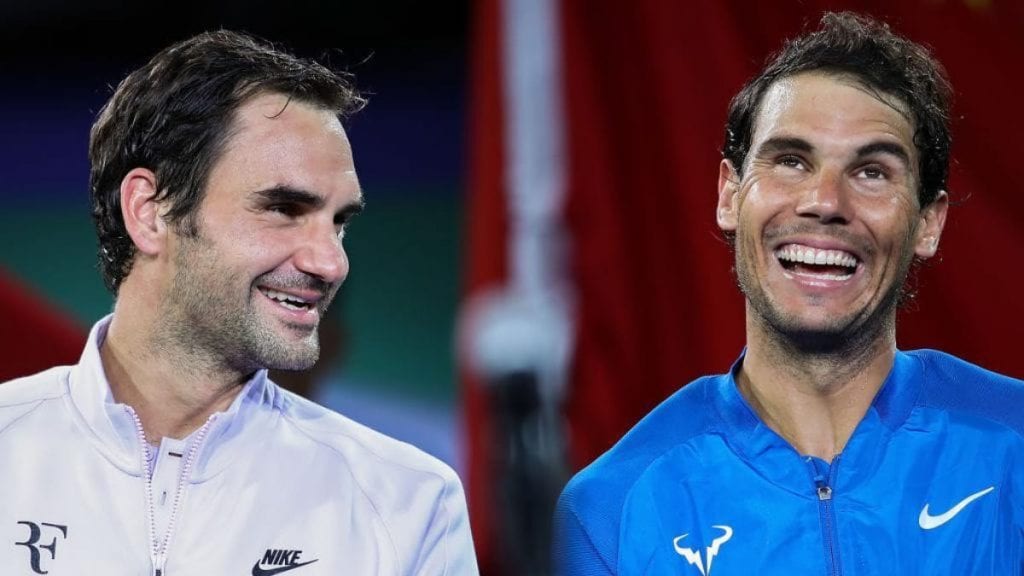 Rafael Nadal and Roger Federer are now at par with 20 grand slams each. More interestingly, the duo shares a heartwarming relationship as Federer congratulated the Spaniard over his recent French Open victory.
German legend and former World No.1, Boris Becker has compared the various aspects of the game between Rafa and Federer. Becker has inspected the volleys, killer instincts, court movements and popularity of the duo.
Fedal are 10/10 in Killer instinct: Becker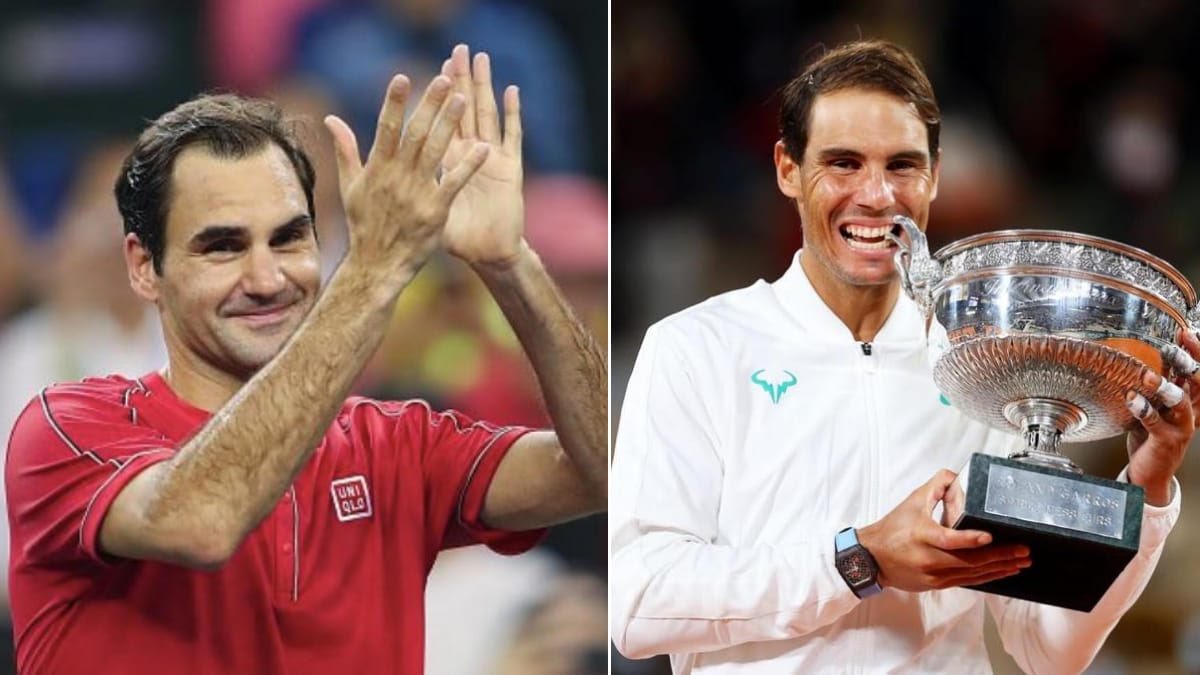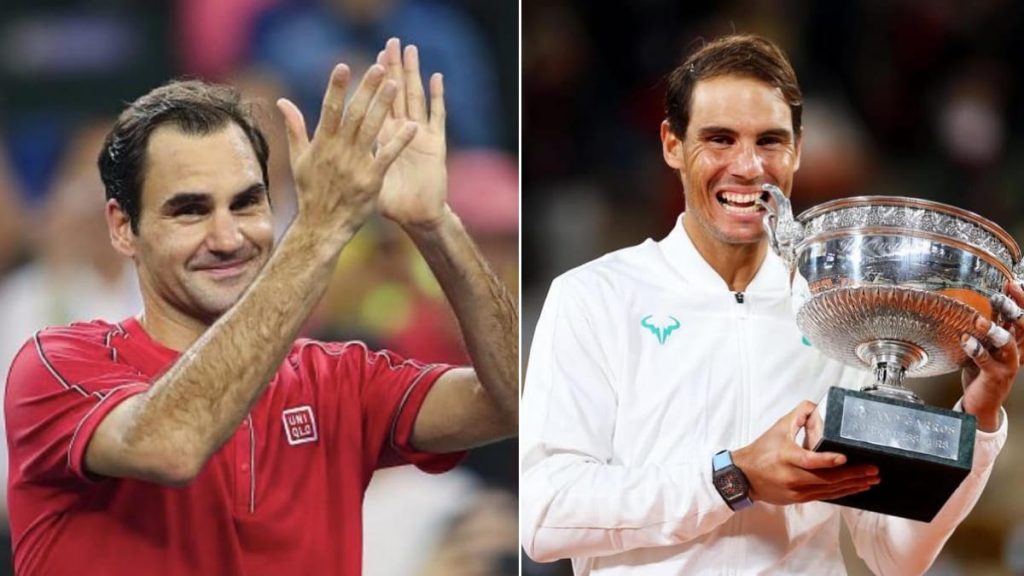 The six-time Grand Slam champion Boris Becker dissected each man's game and gives Dailymail his opinion on the two men that have dominated the sport in recent memory.
Talking about Federer Becker said, "[Roger] is a ruthless competitor but probably just does it all with a bit more of a smile than Rafa does."
And for King of clay, Becker quoted, "A bit more of an open book, the Spaniard never veers from having that look of ferocious determination. He also possesses extraordinary powers of concentration over long periods."
Another aspect where the duo earned full marks was their overall performance. "How do you not give 10 to someone who has won 20 Slams across the surfaces?" Similarly for Nadal Becker said," He won Wimbledon twice and let's not forget four US Opens over a nine-year timespan to go with his Australian Open. Again that has to make him a 10."
The German has rated the gameplay of Rafa and Federer out of 10. In the aspects of killer instinct, Rafa and Federer are both very contrasting to each other. Finally, over-all the duo got a 10 on 10 by Becker. Rafa and Federer are both at par with 20 grand slam each.
Also Read: "GOAT will either be Rafa or Djokovic" Andy Murray weighs in on the Greatest Of All Time debate