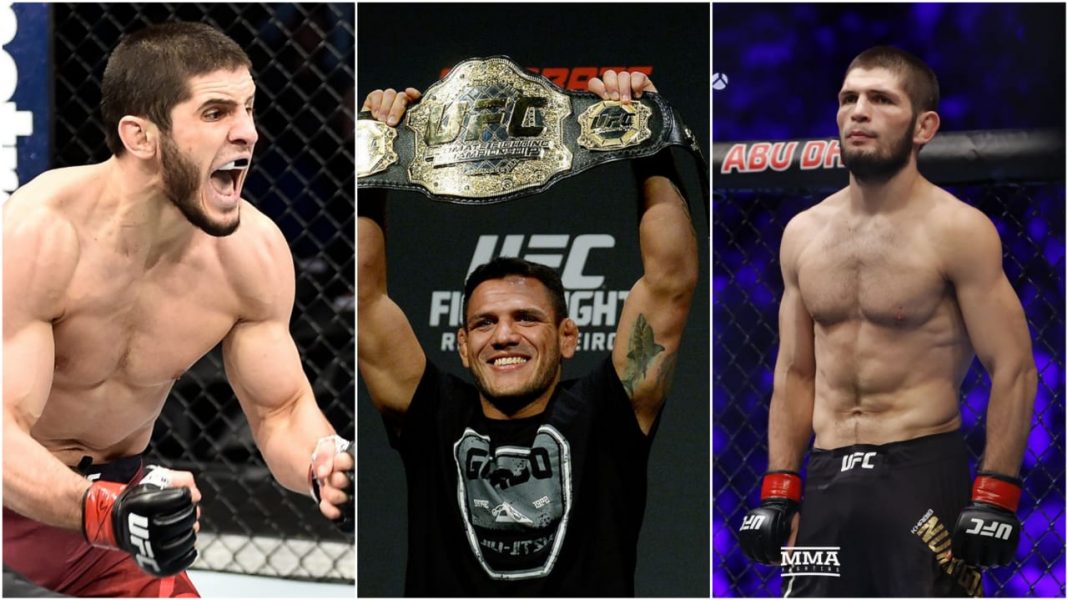 Former UFC lightweight champion, Rafael dos Anjos hasn't been happy about the hype Islam Makhachev has been getting in recent times. After Islam submitted Drew Dober in Las Vegas at UFC 259, Makhachev has been considered as one of the title contenders for the UFC Lightweight championship by many.
Rafael was not happy about it and expressed his disdain via a series of tweets and comments on Instagram. Rafael replied to the hype around Islam by commenting, "Did he just beat a top contender? Beneil beat Dober and nobody says crap. Stop this hype."
Islam didn't shy away from letting Rafael know that he was open to fighting him. Makhachev called out dos Anjos and asked him to finish their business. Anjos agrees to fight but only on one condition.
"I have no problem to fight but if his team believes in him so much I need Khabib's word he will fight me next," wrote dos Anjos on his Twitter page. Rafael is ready to fight both the teammates, Islam and Khabib.
Rafael dos Anjos will fight Islam Makhachev only if Khabib agrees to fight him next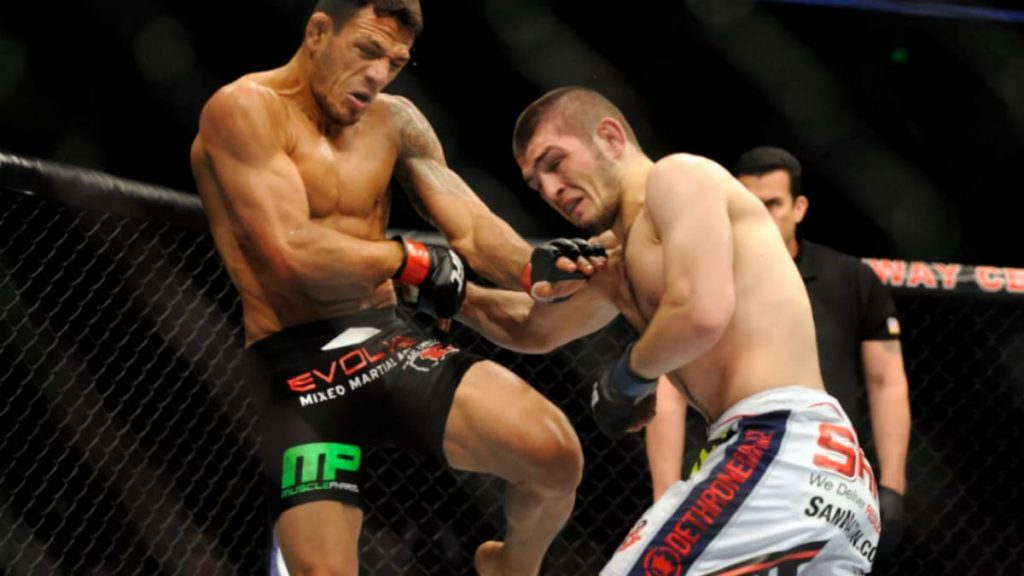 The feud between Rafael and Islam started when the Dagestani had to pull out from their previously scheduled fight at UFC 254 last October. The fight was canceled due to Makhachev's injury. Ever since the lightweights have been going back and forth.
As far as the tension between Khabib and former lightweight champion, Rafael claims that he was refused a fight with Khabib by his then manager. "When I had the belt I asked Ali who was my manager at the time for a rematch with Khabib but Ali always protected his friend and kept him away from me."
Also read UFC Fight Night: Edwards vs. Muhammad Prelims Results