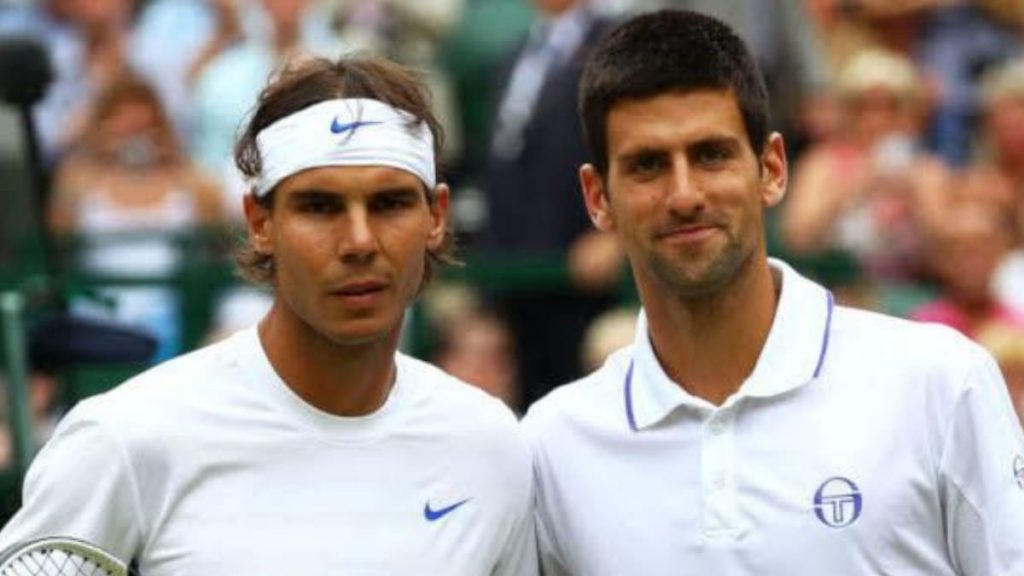 World No.1 Novak Djokovic made it to his 5th Roland Garros Final after winning a thrilling semifinal against Stefanos Tsitsipas by 6-3, 6-2, 5-7, 4-6, 6-1. Djokovic faced a match point 2 hours before actually closing against Tsitsipas. 
The 17-time Grand Slam champion is now enroute to battle the King of Clay Rafael Nadal in the finals.
Djokovic hasn't won against Nadal on clay since 2016, so this might be a greater challenge for the Serb. The duo have battled against each other 55 times in the past. Djokovic has come out on top 29 times whilst Nadal has won 26 times. They are very worthy and high-level competitors.
Nadal has only been beaten twice in his entire career at the Roland Garros tournament. One of these defeats was handed to him by the Serbian at Roland Garros 2015 7-5, 6-3, 6-1. Even though their styles of play are highly contrasting, the duo have a similar level of intensity on-the-court.
"Looking forward to a great battle with Rafa," says Novak Djokovic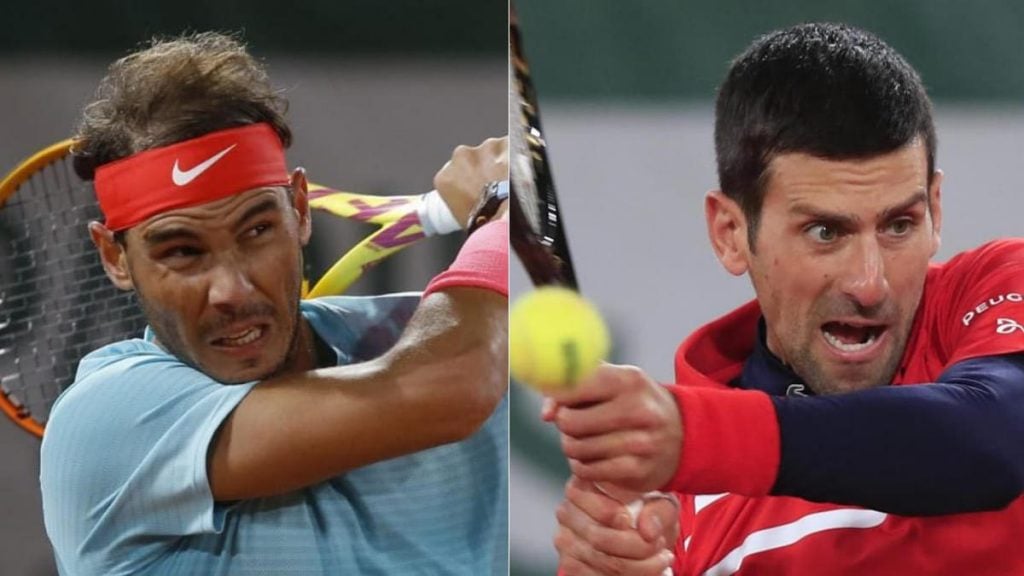 On how the different conditions could help him, Djokovic said, "It could be a better chance for me. The ball not bouncing as high over the shoulder as he likes. Regardless of the conditions, he's still there. Rafa is in the finals and we're playing on clay."
He further continued, "I lost to him most of the matches that we played on the court. But I also won one match in 2015 in straight sets in quarters. That's the match that I'll look back at. Try to take some positives out of it and use it tactically against him. I'm really looking forward to a great battle with Rafa."
Also Read: Rafael Nadal replies to Novak Djokovic's "Beatable on Clay" Comment
"I'm playing against my biggest rival," says Novak Djokovic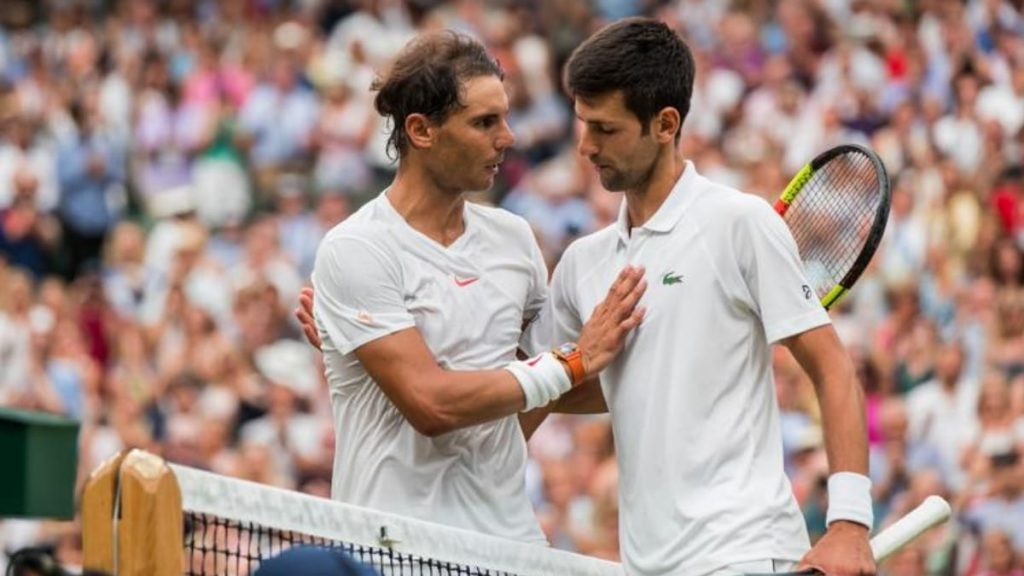 In his Roland Garros Press Conference, the Serbian stated, "I've played him more than any other player in my professional career. Our head-to-head is the biggest in the history of the sport. He's definitely my greatest rival.
"The past will have some effect in terms of respect towards each other. And motivation to get out on the court and play your best. Knowing that we both have to play our best against each other," he continued.
Djokovic further added, "It's going to be interesting to see how his game or my game match up and how it all plays out. Every French Open I played was the match of my life before I won it. This is the one I've won the least. So I'm extremely motivated to try to get my hands on another trophy."
"I'm playing against my biggest rival, the biggest obstacle, the challenge that you can have. This is what it comes down to. I understand what needs to be done. So, I'm looking forward to it," he concluded.
Novak Djokovic and Rafael Nadal are set to battle in the finals of French Open 2020 on 11th October.
Also Read: French Open 2020 Men's Final: Rafael Nadal vs Novak Djokovic Preview, Head-to-Head, Prediction for Roland Garros