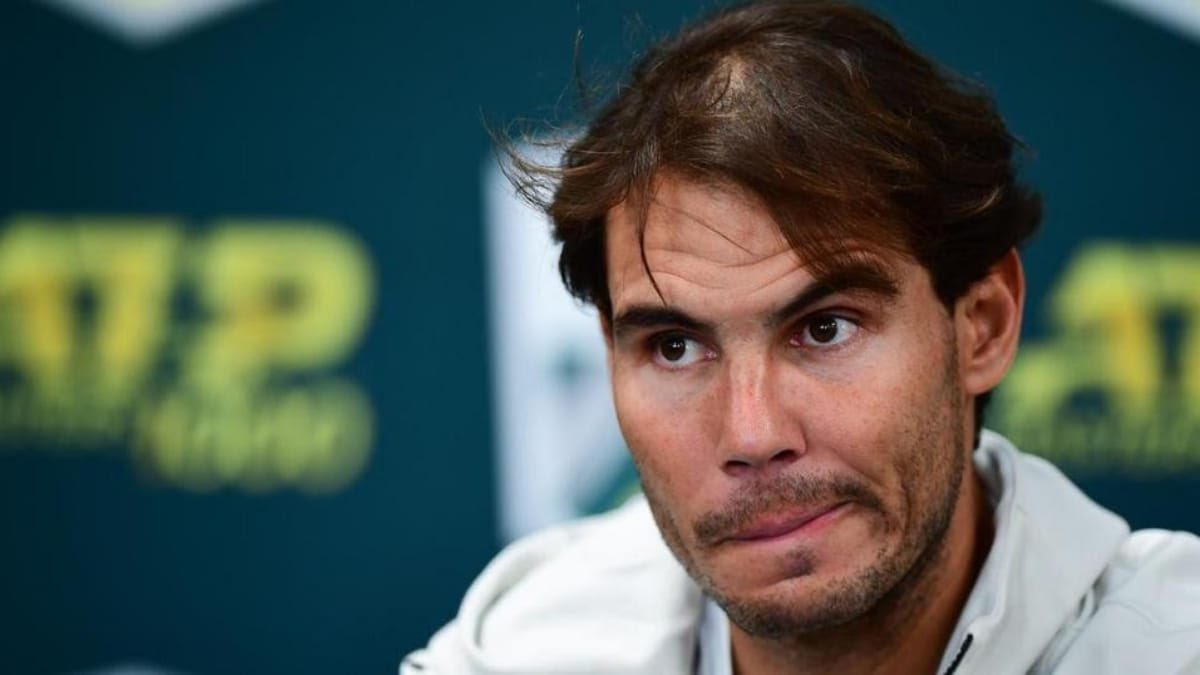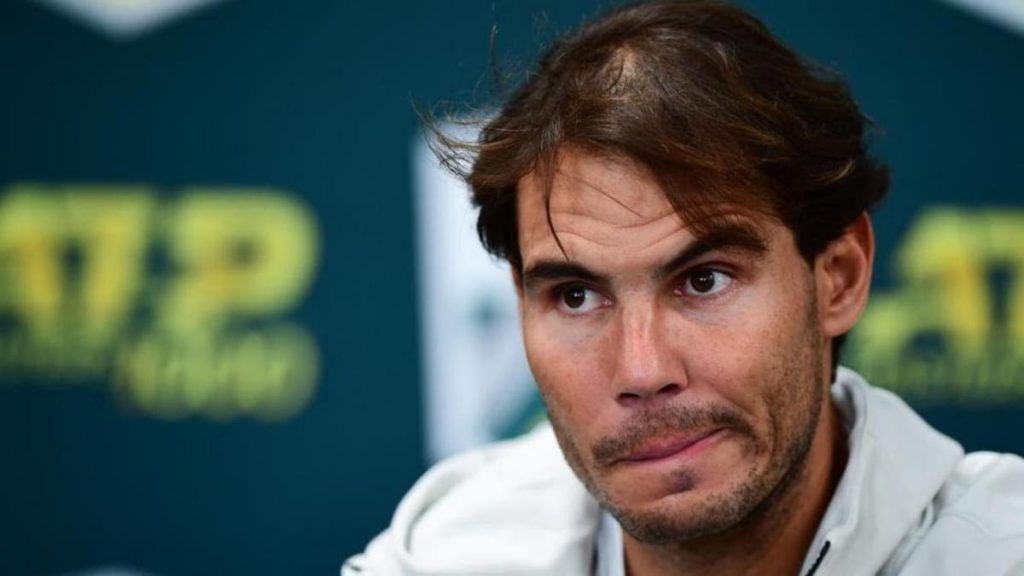 The Vienna Open, one of the more 'popular' ATP 500 stops for the top players of the world, shall commence next week from Monday. The tournament already caused a commotion with the crowd being limited to 1000 as compared to the original 5000. Moreover, Nadal will now skip the tournament.
Yet, it is set to produce some high-octane entertainment, as 7 of the world's top 10 players shall be participating.
Herwig Straka confirms Rafael Nadal skipping Vienna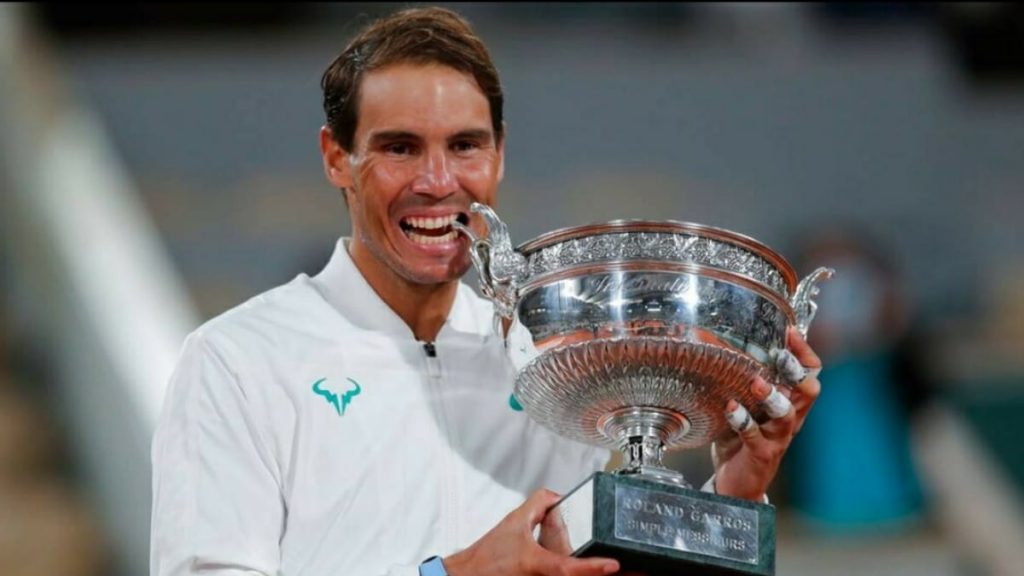 The tournament is suffering financially as it has had to restrict the crowd. It will lose a major part of the revenue that came from the audience. Adding another major blow to the tournament's potential, Herwig Straka, the director of the tournament, confirmed the news that Rafa will not be playing in Vienna.
He remarked, "We spoke at the end of last week. He won't come," as quoted by Tennis Head.
The tennis fans who saw Rafa march on to win the French Open shall definitely be disappointed. The director believes that despite Rafa's absence, the tournament will be quite gripping, given that many of the top players of the world will be participating.
The crowd support has its own role to play in a player's win or loss. In a bid to tackle the coronavirus pandemic, the tournament faces a rapid decrease in the number of spectators. This will definitely be a major blow to the Vienna Open, one of the most engaging tournaments on the ATP Tour when it comes to the stadium audience.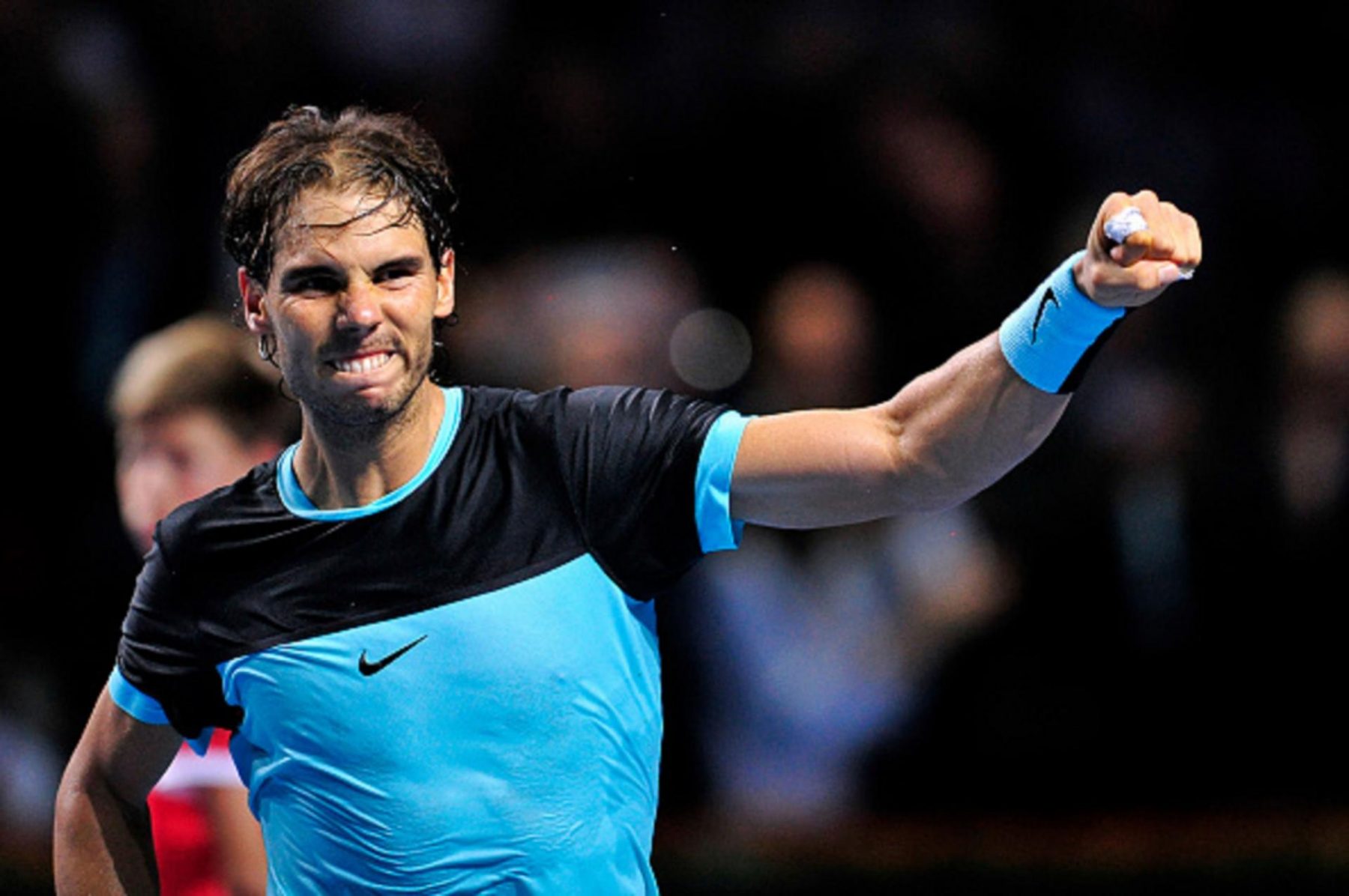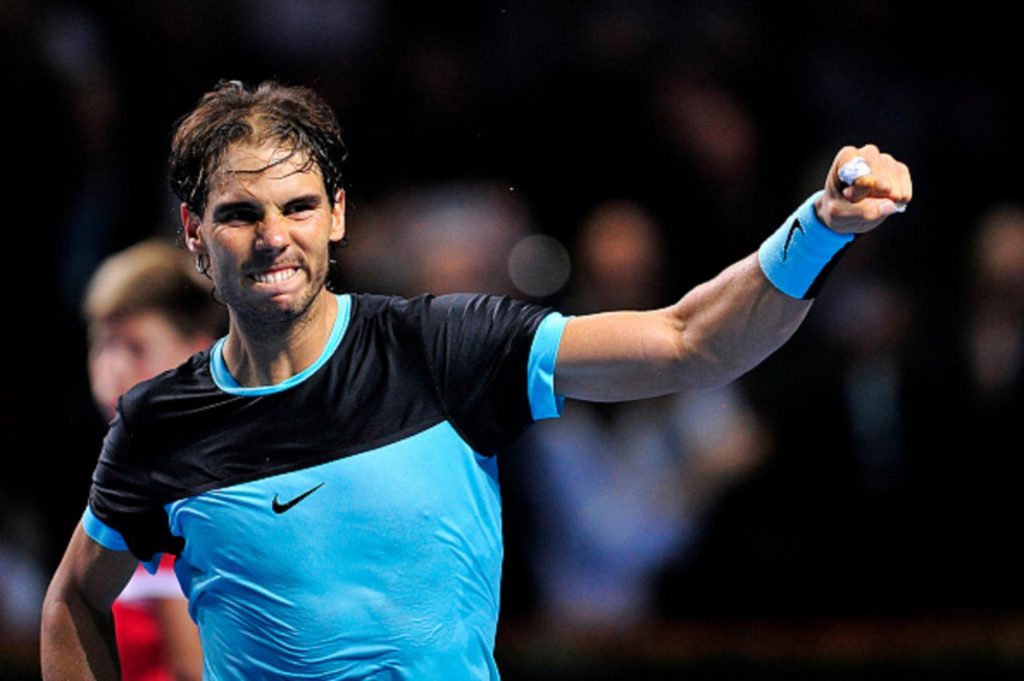 Straka said, "The capacity has been reduced again and again in the last few weeks. From originally 5,000 to 2,500, then 1,500 and after it had been foreseen in the last few weeks that things would not improve, but rather worsen, we prepared for the worst-case and already expected that it will be even less."
In spite of the careful and meticulous calculations, the financial numbers might pose a problem later on. The director also said, "In this respect, it is an extremely unpleasant situation from a financial point of view.
Be prepared to watch the Vienna Open, for the World No. 1 Novak Djokovic shall also be a part of this draw that is set to be a battle of all the top players in the world!
Also Read: Rafael Nadal, Serena Williams, Roger Federer among tennis stars to join forces for a Great cause