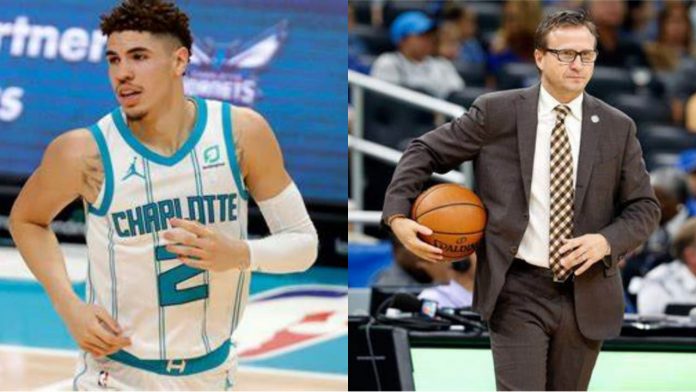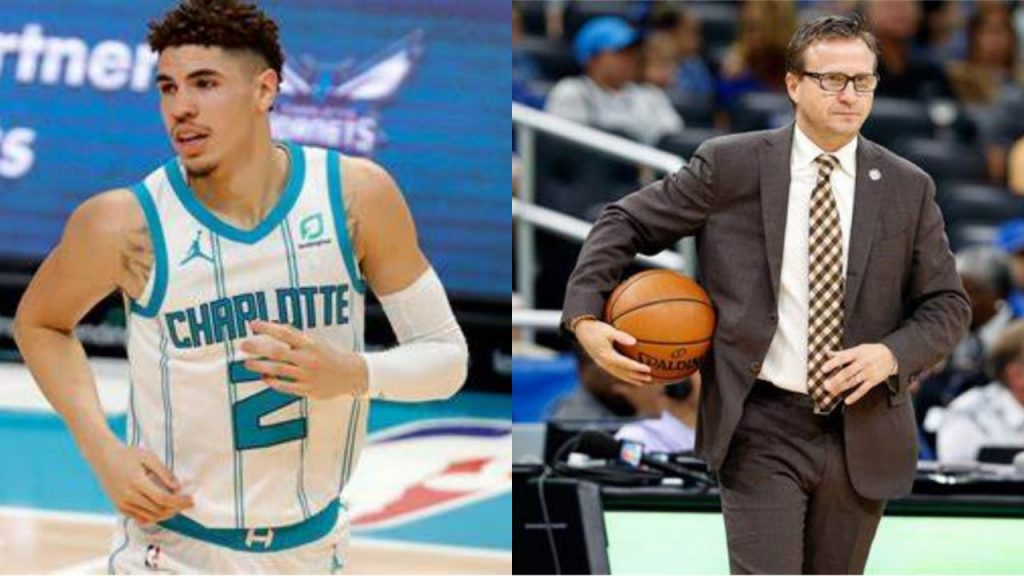 The Charlotte Hornet really used a bold decision to bring up LaMelo Ball to the roster this season. LaMelo Ball, son of former NBA player LaVar Ball is getting all the praises around the league. He has exceptional ball handling skills and the way he is shooting beyond the arc; it seems so easy for him. Even the Charlotte Hornets have come alive this season with contribution of some great players and LaMelo Ball as well. Washington Wizards' Head Coach, Scott Brooks praises LaMelo for his valiant efforts in the league so far.
The Charlotte Hornets are now in the top 8 of the Eastern Conference. With a record of 11-13 currently they have braved past all the odds. And their superstar rookie is making it easier for the team to get to the playoffs. However, LaMelo had a slow start but he is now attracting all the attention with his fabulous game sense and exceptional passes. He even posterized former all-star player Domantas Sabonis in the match against the Indiana Pacers.
Washington Wizards' Head Coach Scott Brooks on LaMelo Ball
Contrasting to his elder brother Lonzo Ball, LaMelo Ball isn't exposed to any criticisms yet. All thanks to his game doing the talk. Being third overall pick in the NBA adds a lot of responsibilities. But LaMelo has proved he can perform well past expectations. Overcoming the Washington Wizards today, Charlotte Hornets were impressive on the court. Scott brooks, the Washington Wizards' head coach showered all his praises to the rookie. He said, "He's extremely impressive and his future is extremely bright. He could potentially be an All-Star pretty soon. Extremely high-level passer and play-maker. Loves the game, you can just see it. Outstanding. He was raised the right way on the basketball court with how he plays. Even his brother [Lonzo], it's the same way, they play to win."
LaMelo is averaging 13.6 points, 6 assists and 5.8 rebounds per game in the league already. He is the most favorite on the rookie of the season list. If he keeps contributing the same way for the Charlotte Hornets, they will overcome their past few bad years and may also be a championship contender team.
Also Read: Donovan Mitchell double-double drags Utah Jazz past resilient Indiana Pacers