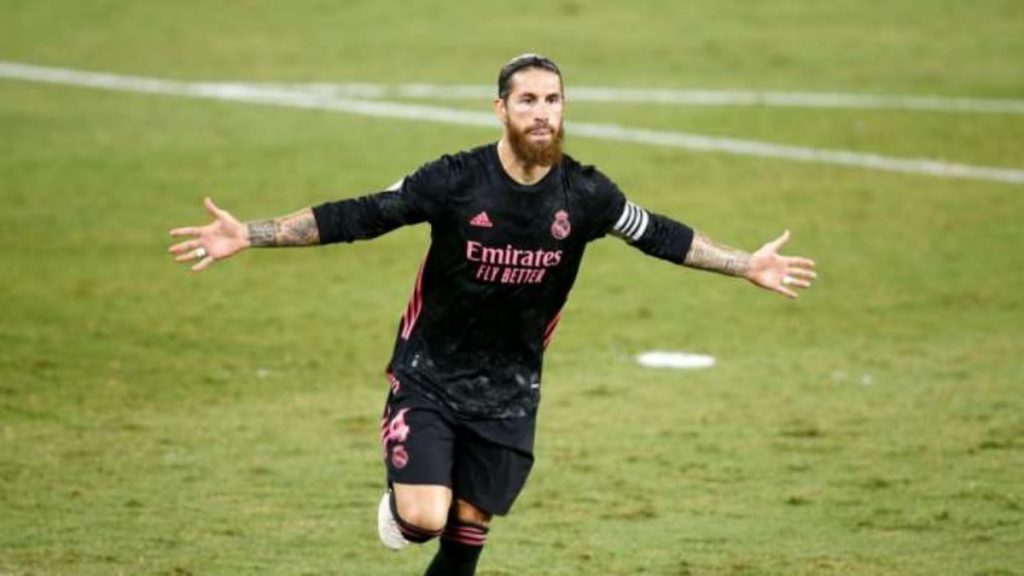 Sergio Ramos is 34 years old but still playing at an exceptional level for both Real Madrid and Spain. Also, he has set his sights on winning the Euros 2021 and World Cup 2022 for Spain along with more La Liga and Champions League Titles for Real Madrid.
The amount of hard work and dedication required to keep going at this level is immense and Ramos has this in abundance.
How Important is Ramos for Real Madrid and Spain: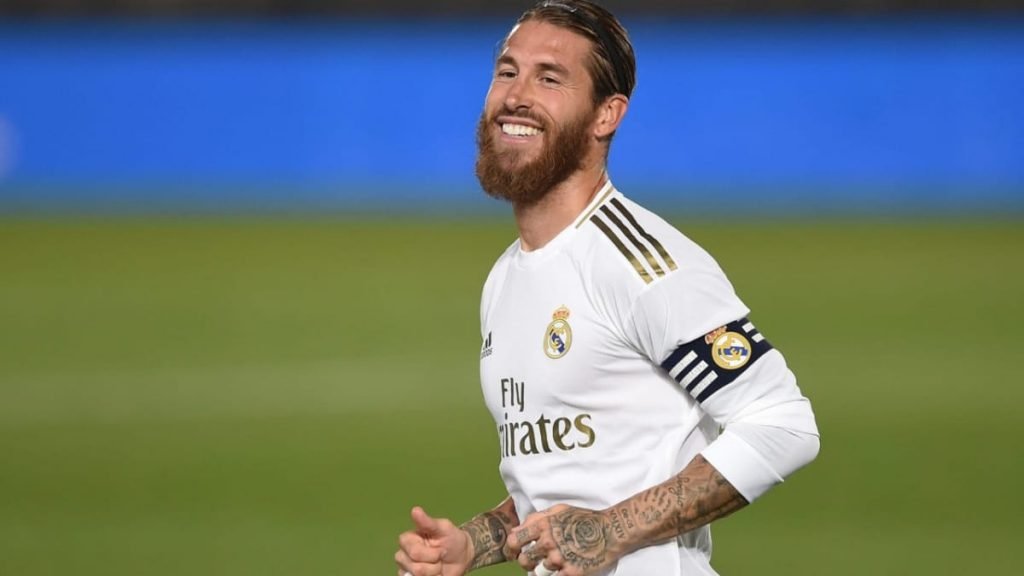 Firstly, Ramos has won everything there is to win at club and international level. He has become so important for Real Madrid that when he doesn't play, they miss him very much. The main reason for this is he brings aggression, leadership and a bite to the team. The best example of his importance can be seen in last season's champions league last 16 match against Manchester City, where the team floundered without him.
Moreover, Ramos has the ability to score at clutch moments. This can be seen in his record of scoring in big champions league games such as the one he scored in the last minute of 2014 UEFA Champions league final against Atletico. In addition, Ramos is deadly from the penalty spot and has only missed 3 out of the 31 penalties he has taken.
"I'm full of motivation. You have to reset every year and start from scratch; to live each triumph, every trophy win, as if it were a completely new thing. I think it's very positive to continue enjoying football like this, without looking back, without stopping to think what you have done or achieved. This is how it feels like there is a whole life ahead of you when your body is trying to tell you that you can't do it any longer." added Ramos to UEFA when quizzed about his future.
Though, Ramos can divide opinion among football fans for his dark arts and red cards, his importance for Real Madrid cannot be questioned. Lastly, it will be an end of a epic era when he leaves and Madrid will surely find it impossible to replace him.
Also Read: Italy sports minister accuses Cristiano Ronaldo of breaking Covid Protocol