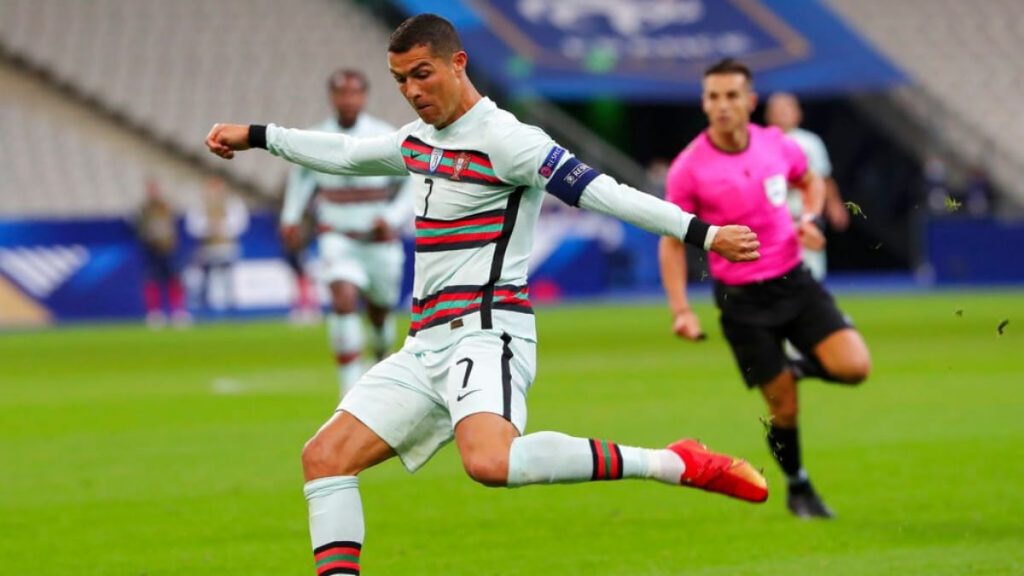 Cristiano Ronaldo tested positive for Coronavirus during the international break with Portugal. He played two matches against Spain and France with both matches resulting in a 0-0 stalemate Before testing positive and missing the game against Sweden. Despite testing positive, Ronaldo travelled back to Italy and this seems to have irked the sports minister of Italy, Vincenzo Spadafora.
Why did Ronaldo Travel Back To Italy?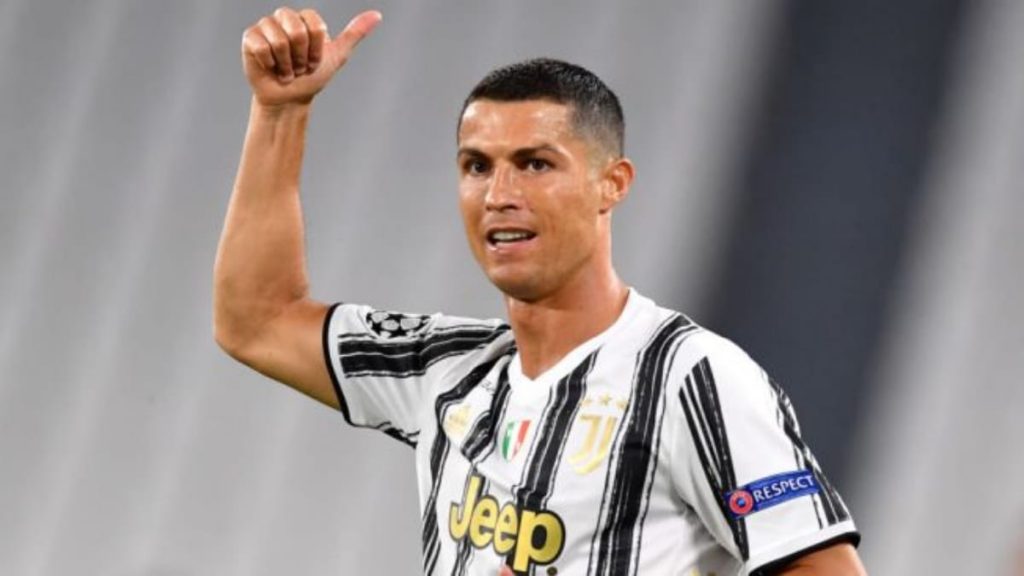 Juventus have put out a statement saying, "Cristiano Ronaldo returned to Italy with a medical flight authorized by the relevant health authorities at the request of the player and will continue his isolation at his home." Although, Juventus have said that Ronaldo followed the necessary protocol, Spadaforo doesn't agree with them.
When asked by Rai Radio, Spadaforo said, "Without authorization from the health authorities, I think he has violated the protocol." He also added that audiences won't be allowed to attend matches as of now and will have to wait till a later date.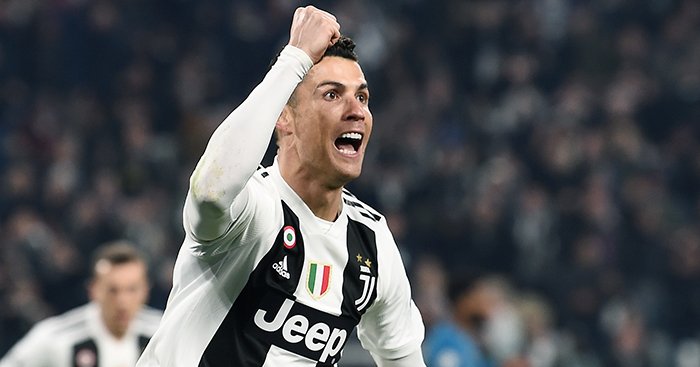 Juventus will be hoping that Ronaldo can recover from Corona as fast as possible with the team set to play Barcelona in the Champions league. Despite this, Ronaldo looks likely to miss the games against Crotone, Verona and Dynamo Kiev. Furthermore, Ronaldo himself pushed to be back in Turin so that he can be back in match fitness to face off against Messi. So all the football fans will keep their fingers crossed that he makes it for the game.
Also Read: FC Barcelona face season defining pivotal run of games